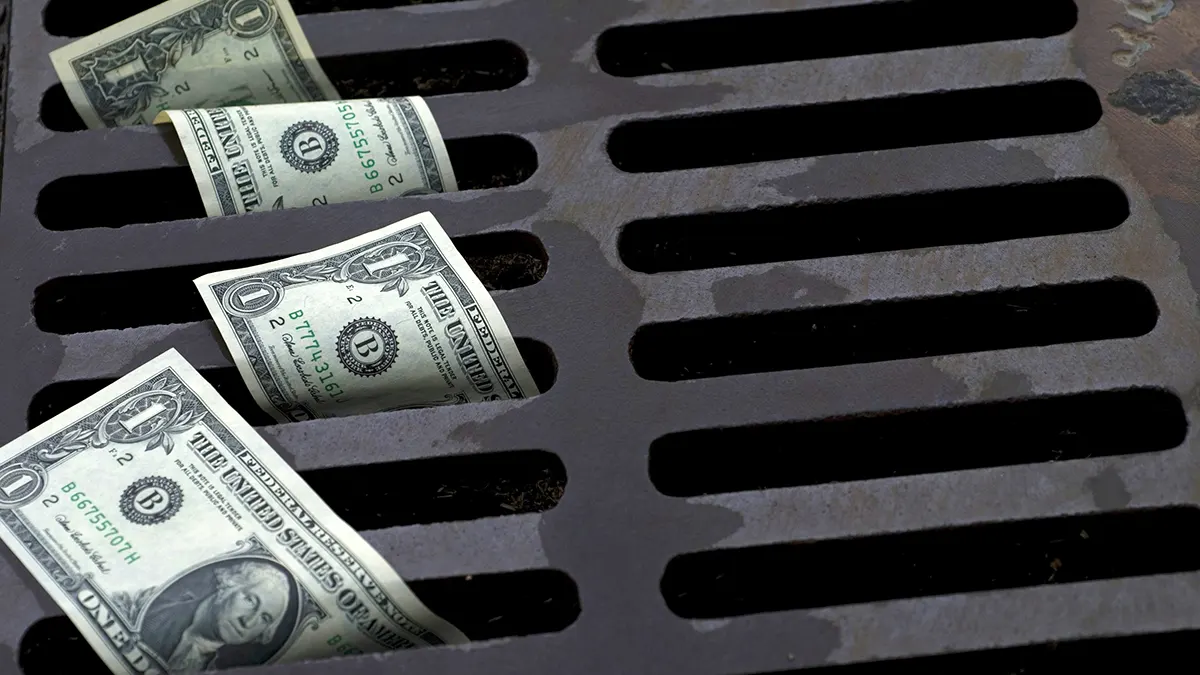 The Gambler Who Blew over $100 Million in Vegas
Casino players are just as interesting as the games they play: craps, roulette, baccarat, or poker… and this is the story of Terrance Watanabe, a gambler blew more than $100 million and was later labelled as the "biggest of the biggest whales". Terrance Watanabe inherited his father's million-dollar business in 1977, where he remained the CEO for several years before finally selling his whole share of the company to a private equity firm. The fortune he received from the sale of the company would be wasted on his uncontrollable gambling and drinking.
In 2007, Terry took a trip to Las Vegas and spent an entire year gambling at different casinos, enjoying the gains and slowly wasting away his personal fortune. He gambled so much to the point that his money totalled to around 6% of total revenue made by the casinos owned by Harrah. In honour of him spending so much on their casinos, the Harrah's casinos created a new high roller tier for him, known as the "chairman", which was their most prestigious reward level that consisted of free tickets, airfare tickets worth $12,500 a year, along with $500,000 in gift shop credit.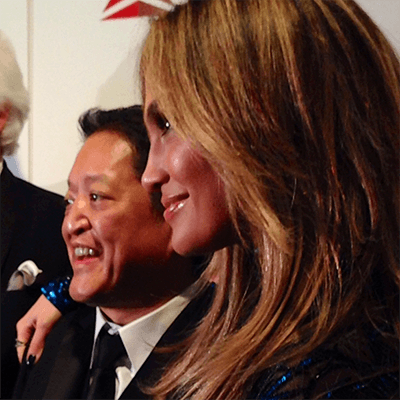 This was a gift awarded to him for gambling around $127 million in only a matter of a year. Terrance's gambling binge lasted only until he blew it all away in the late 2008, and kept asking his sister for financial help. After he came to the realization about how much money he had spent in casinos, totalling over $200 million, he took responsibility for his actions and went into rehab in a centre in Omaha.
The rehabilitation center worked with Terrance for months in hopes of clearing him of his gambling and alcohol addiction, but sadly enough, they weren't successful. After he was released from the rehab center, Harrah's sued Watanabe for not paying the remainder of the losses that he had incurred while gambling at the casinos. In response to that, Watanabe came forward with $112 million to compensate for the losses but refused to pay any more money because he thought all casinos took advantage of his addiction by encouraging him to play more and more, thus making the situation worse.
It was at this point that eyewitnesses came forward in Terrance's defense and explained how casino employees would allow him to play three hands of blackjack in one go, which would sometimes result in a loss of millions in just a single night. Reports also suggested the manager would try his best to keep Watanabe engaged in gambling by offering him free or discounted drinks, overlooking the obvious signs of intoxication for keeping him involved in gambling 24 hours in a row.
Terry pleaded not guilty against charges that could have resulted in him going to prison for a minimum of 28 years. He filed his own lawsuit to prove the casino workers did take advantage of him and his infamous "gambling addict" status. The senior vice president of communications for Harrah claimed that the civil lawsuit was not effective and was simply filed to save Watanabe from paying the debt he owed.
Terrance's case was due in court in 2010, but it never made it there. Instead, a private agreement was drafted two weeks prior to the court date where charges on both sides were dropped and no money was exchanged. The Gaming Control Board in Nevada reported that they would still be carrying out an investigation to see if Harrah's broke any legal gambling rules to confirm Watanabe's accusations.
In March 2013, Caesars Entertainment Corp, formerly known as Harrah's Entertainment, was fined $225,000 by New Jersey gaming regulators for failing to stop Watanabe from gambling even though he was visibly intoxicated. Ceasars argued on their part that he was not visibly intoxicated but instead accused him of using cocaine and weed as well as making sexual advances to it's female employees.
At present, the year long binge of gambling is seen as the biggest losing streak ever on the Las Vegas strip. Of course, online casinos do not report their biggest whales so we will have to just guess this may the biggest ever period.
Most jackpot winners know how to play responsibly, as well as how to intelligently re-invest their winnings. It would be wise to follow their examples.
Image Credit: GoFundMe
Update on Terry Watanabe: