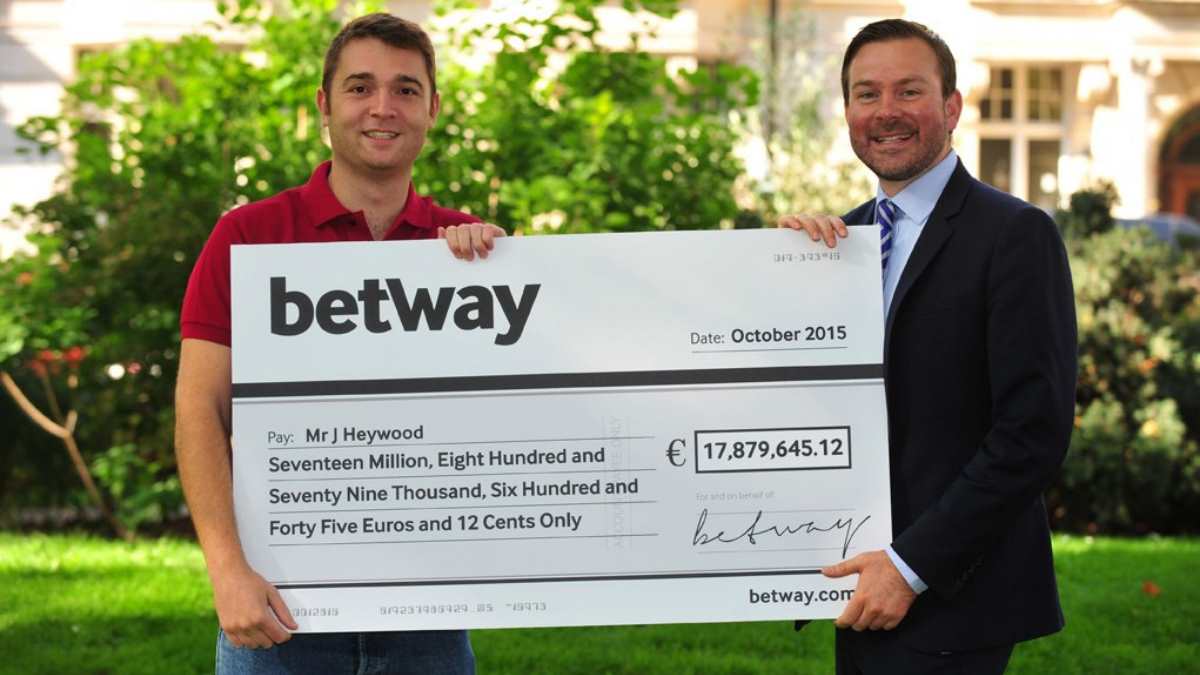 Jon Heywood: Where Is He Now?
Jon Heywood was only 25 minutes into being a Betway Casino player when his life changed forever. In a single spin, he won the £13-Million Mega Moolah jackpot, the equivalent of C$26.5 million, and instantly became the biggest online slot winner of all time.
The Spins Begin
It all happened in the blink of an eye one night in October 2015. At the time, the 26 year old former soldier, who had recently returned from a military tour in Afghanistan, was working in a minimum wage job and spinning for fun after a long day.
He had just signed up at Betway Casino and after an initial deposit of £30 (C$52), started playing the immensely popular Microgaming casino slot, Mega Moolah. Heywood says he chose to play Mega Moolah because he was looking for a progressive jackpot slot and Mega Moolah happened to stand out. "It was the biggest icon … I didn't really pay attention to the bonus or whatever the pot was", he says.
The Big Win
Heywood started playing but kept his bets conservative, only wagering £0.25 (C$0.43) per spin. Heywood admits that during the fateful game, he was more captivated by a documentary on TV than the game at hand, so he was hardly thinking about a winning strategy. However, after a few minutes, a big spinning wheel appeared on the screen and Heywood realized he had reached a bonus level. He spun the wheel, and, to his surprise, it landed on the jackpot spot! Initially, he assumed the win would be in the range of a few thousand pounds. Rather, staring back at him were the numbers that would transform his life forever: £13,213,838.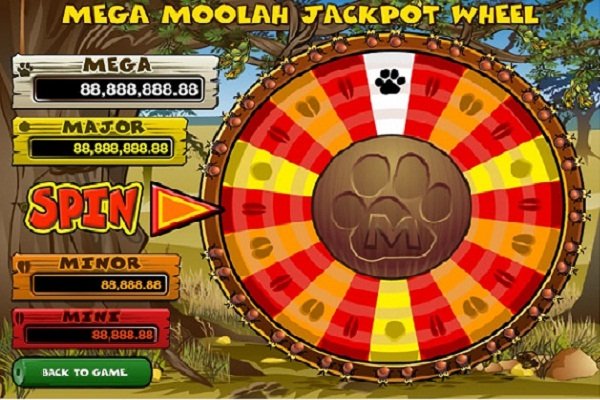 The craziest thing is how new he was to it all. "He'd had only been a Betway customer for about 25 minutes and he then becomes one of the luckiest Betway customers of all time," recalls Betway Casino PR head Alan Alger.
In fact, the win was so significant that Heywood received the Guinness World Record for "largest jackpot pay-out in an online slot machine game".
The night of the win, Heywood hardly slept due to a mix of shock, disbelief, and indecision over whether to go into work the next day. He ended up going to his shift as usual, but nothing would ever be "as usual" again.
How He Used the Winnings
Heywood carefully put his winnings toward things that were important to him. The first order of business was to pay for the best medical care possible for his seriously-ill father who was awaiting a heart and lung transplant. Next, he paid for his parents to get a new home and made sure they would be completely taken care of financially. He also made good on a promise to a close friend, gifting him £4 million ($6.95 million CAD).
Of course, Heywood treated himself too, taking some much-deserved vacations and buying himself a new car too!
The rest of the money was carefully put into investments that have allowed him to start his dream career and quit his low-paying job. Heywood transitioned into the home renovation business, buying and fixing up old homes then reselling them, and is loving every minute as the business continues to grow.
In 2019, when Betway last interviewed him, he was continuing to buy and renovate homes while also anticipating the birth of his first child.
Jon Heywood in 2020
These days, the big winner understandably chooses to keep a low profile. Heywood still retains his official world record to this day, as well. Someone has since beat his Mega Moolah record win (a jackpot win of C$28.2 Million in 2018), but that person has chosen not to claim the new Guinness record.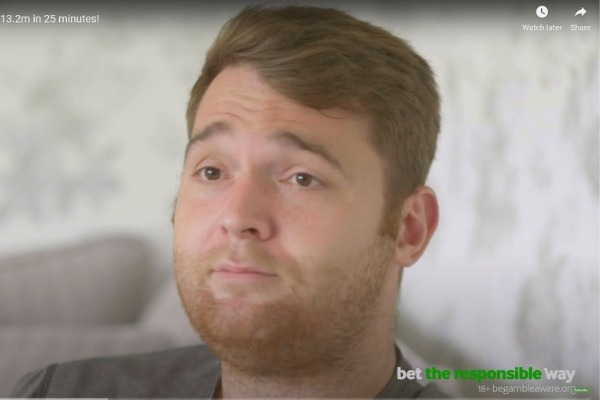 Everyone who knows him says he is still as kind and friendly as he was before winning the jackpot, with some remarking that it "couldn't have happened to a nicer guy."
Heywood's story shows that it only takes a small investment to win big sometimes. We at Casino Canuck wish him continued success and hope to hear of many more Canadian casino jackpot winners in the future!
Check out our article about the Biggest Casino Jackpot Wins of All Time
If you have a special story to share, please contact Casino Canuck here!
Next on Where is he Now: