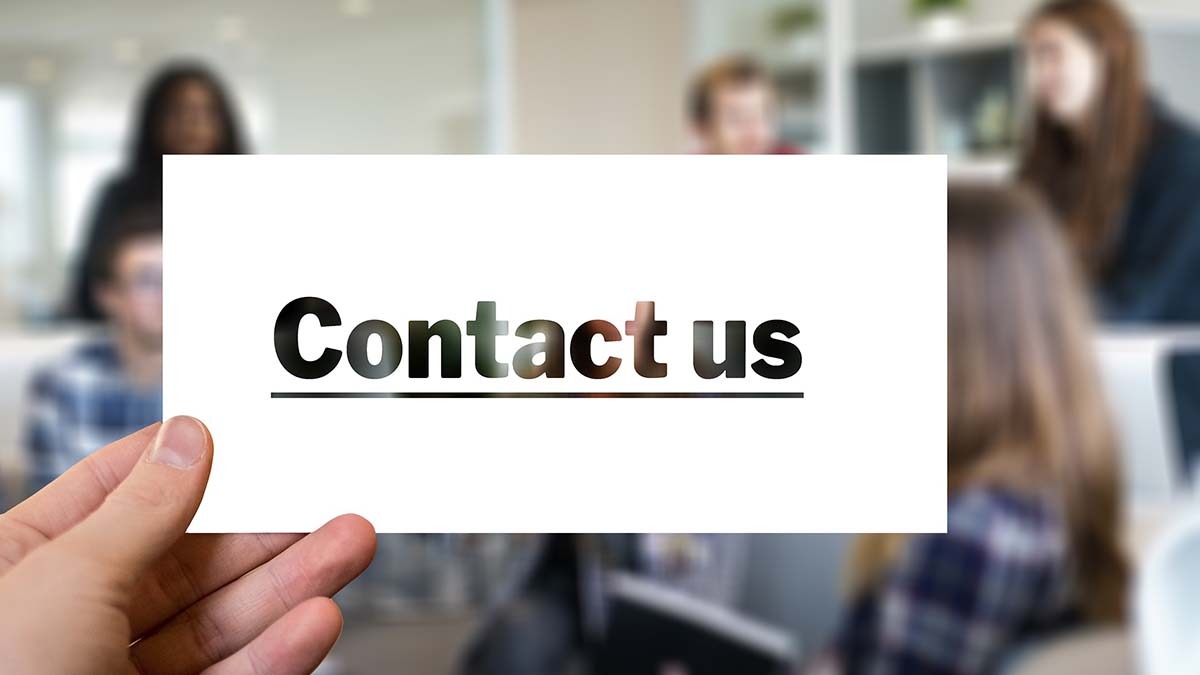 Get in Touch with Casino Canuck
Welcome to Casino Canuck. Let us know what you would like to see on the website. Which offers you like, what games you like to play, and what new casinos you would like us to review. Also let us know if you see any information that is inaccurate or any links that are broken or offers we have that are not working.
Contact our email address listed below  and we will get back to you as soon as possible. We want to hear what you have to say!