The Gambler Who Blew over $100 Million in Vegas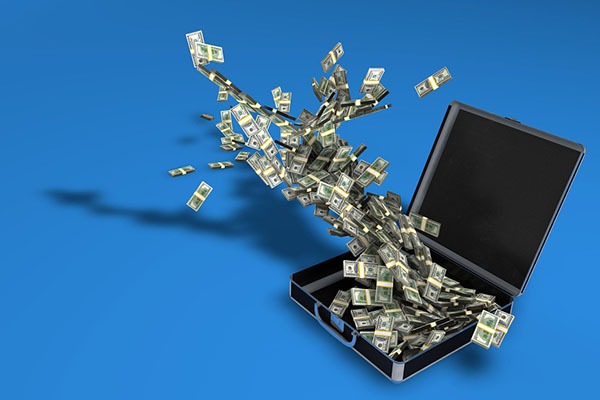 Casino players are just as interesting as the games they play: craps, roulette, baccarat, or poker… and this is the story of Terrance Watanabe, a gambler blew more than $100 million and was later labelled as the "biggest of the biggest whales". Terrance Watanabe inherited his father's million-dollar business in 1977, where he remained the CEO for several years before finally selling his whole share of the company to a private equity firm. The fortune he received from the sale of the company would be wasted on his uncontrollable gambling and drinking.
In 2007, Terry took a trip to Las Vegas and spent an entire year gambling at different casinos, enjoying the gains and slowly wasting away his personal fortune. He gambled so much to the point that his money totalled to around 6% of total revenue made by the casinos owned by Harrah. In honour of him spending so much on their casinos, the Harrah's casinos created a new high roller tier for him, known as the "chairman", which was their most prestigious reward level that consisted of free tickets, airfare tickets worth $12,500 a year, along with $500,000 in gift shop credit.