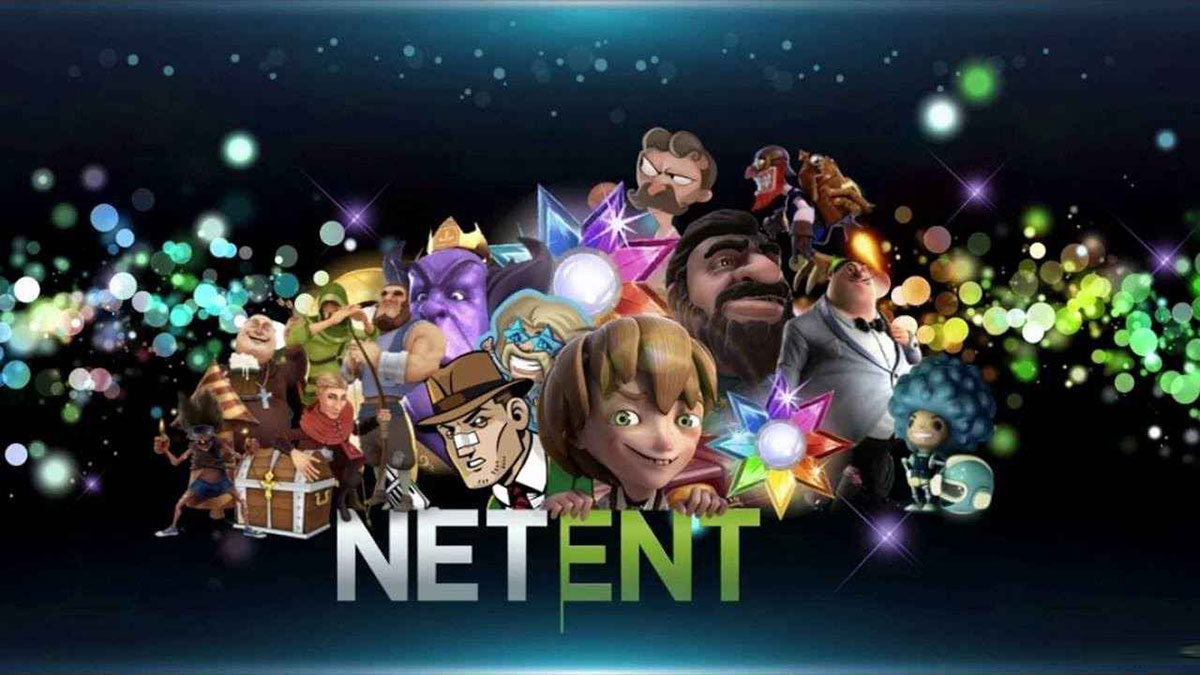 NetEnt Returns to Canadian Online Casinos
In some great news to Canadian online casino fans, NetEnt slots and table games are re-entering the online casino market in Canada. We have confirmation from two brands, LeoVegas and Betway Canada, that NetEnt is indeed available on their platforms. We have gone in and played NetEnt games on both websites without the typical geo-restriction notice. As of writing, Betway still does not list NetEnt games by default but you can search for them and play them. It is still not understood why the change in policy regarding Canada and whether there was any legal change that allowed the company to release their games.

For those of you looking for Canadian Net Entertainment Casinos, we will keep our page updated with the latest developments and the latest confirmed casinos providing NetEnt games.
Starting in 2016, NetEnt announced they were pulling out of Canada's online casino market. At the time it was not apparent the reason, however, in the following year NetEnt agreed to supply the BCLC with their games on the PlayNow platform. It was through this partnership that prompted NetEnt to remove the games from their partner casinos.
The reasoning, at the time, was that the exit was due to possible legal action against Net Entertainment as they may have violated the Criminal Code of Canada. The law says that gambling is entirely within the jurisdiction of the provinces but internationally licensed online casinos bypass this by having no substantial ties or physical presence in Canada. This is the requirement to allow the federal government to have jurisdiction over prosecuting anyone that violates the Code.
The only known prosecution involving online casino gambling was brought against Starnet Communications International in 2001. They were a US based gambling software company with operations in BC, which included physical servers. It was this link that provided the prosecution the requirements needed to achieve a guilty verdict and the company was ordered to pay a $100,000 fine and gave up nearly $6 million in profits.
We have reached out to our sources in the industry to understand why this is happening now. Perhaps they left the market solely to avoid any problems with getting the licencing agreement with the BCLC and now that the deal is sealed, they have decided it was appropriate to re-enter the igaming scene. Either way, we are glad to have them back. More casino gaming options is not a bad thing after all.