Get Your Card Ready: Where to Play the Best Online Keno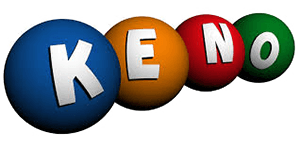 Online Keno is a game where you have a board consisting of numbers 1-80 and players choose a set of numbers in the hope they will be drawn and matches will be made, producing wins. Keno is both low risk (minimum bets can be as low as $1) and can produce big jackpots win when players can match a maximum amount of numbers.
Keno Online is an easy game to play and one shouldn't be put off by the odds of winning nor by the house advantage that this game carries. While it may be slightly harder to win consistently with online Keno, it is still one of the most fun and one of the fastest games to play at online casinos in Canada.