The Thrill of Playing Online Baccarat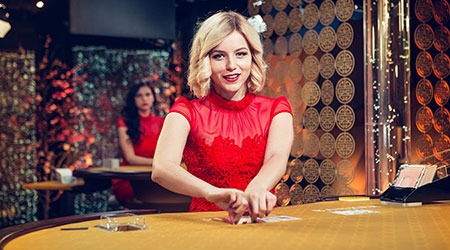 The game of Baccarat is one of the original casino games and has been played since the mid-15th Century. The game was thought to have evolved from older games and spread from Italy into France and subsequently the rest of Europe. The game formed the basis, along with Roulette for the birth of the European casino, the forefather of what we know today as the modern casino.
While it may not be considered as popular in Canada as some other casino games like slots and Blackjack, it may yet surprise you to know that this easy and interesting game enjoys a strong following, particularly with online Canadian casino gamers. If you have ever been curious whilst playing your favourite online casino game as to what Online Baccarat actually is and how it works, read this fascinating article about Baccarat Online to learn what the game entails, how to play it, what the house edge is and much more. You never know, this might just become your next favourite Canadian casino game!