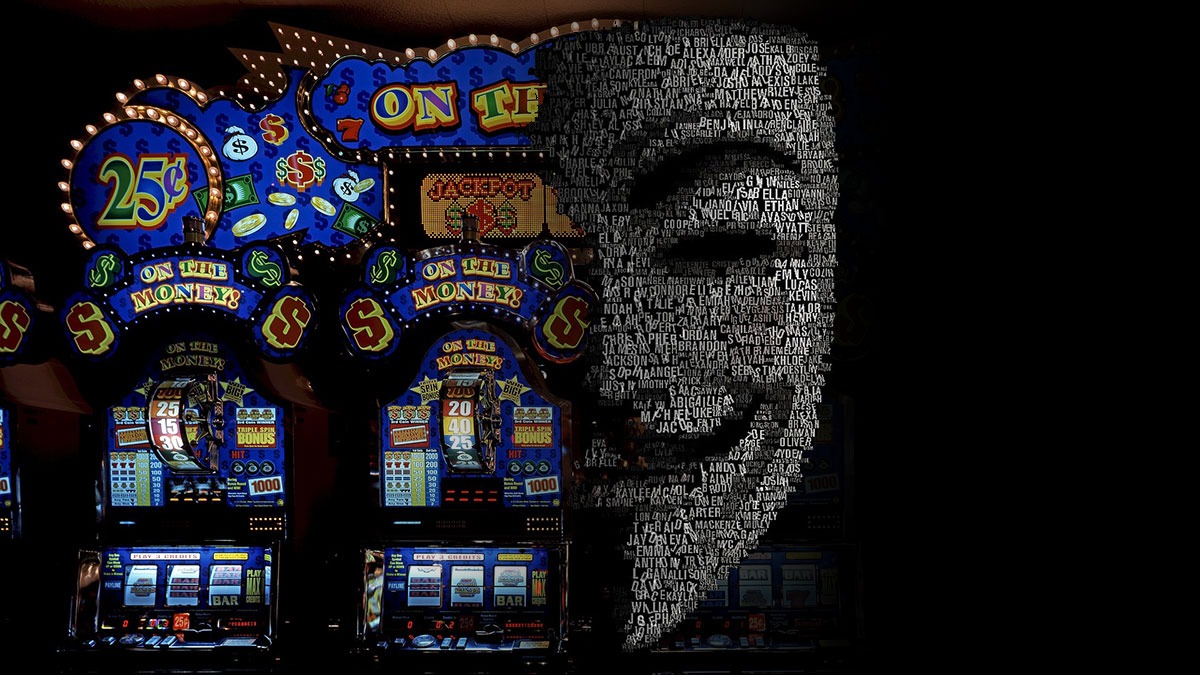 Slot Machine Hacks: How it Works?
The FBI along with the Miccosukee Police Department has been busy with the investigation of a case of theft where an alleged $5.3 Million was stolen from the Miccosukee Tribe Casino. Previous employees of the casino, which is located in West Miami-Dade, have been accused of hacking into the electronic gaming machines by way of a carefully planned out computer fraud scheme. According to federal prosecutor Dwayne Williams, the computer fraud scheme was in effect from the 29th of January 2011 up until the 27th of May 2015, and this allowed the alleged suspects to accumulate a large amount of stolen funds over time. Eight suspects have been arrested and charged with money laundering, computer fraud and embezzlement.
The Hack: How it Worked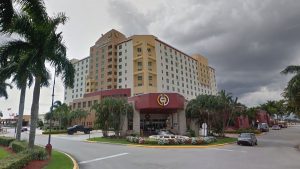 The computer fraud scheme worked by creating 'fraudulent' credit vouchers and by generating false coin amounts. The suspects were able to hack the gaming machines using a wire that would cause the game to recognize false coins. They would then connect this wire to another part of the machine which would then cause the machine to generate fake coin amounts. The gaming machine would then release fraudulent credit vouchers that the suspects exchanged for cash at the casino's ATM machines and they also allegedly exchanged some of these vouchers with the casino's cashiers. The suspects hid their tracks by performing a 'RAM clear' on the machines which essentially resets the machine and erases the history.
The 8 suspects have been accused of money laundering as they used these stolen funds to purchase vehicles, real estate and investments as well as funding for college in Florida. The 8 suspects and their ages have been identified as Michel Aleu, 41, Lester Lavin, 43, Yohander Jorrin, Melhen, 42, Leonard Betancourt, 46, Maria Del Pilar Aleu, 39, Anisleydi Vergel Hermida, 30, Milagros Marile Acosta Torres, 33, and Yusmary Shriley Duran, 40. Each of the suspects is a previous employee of the casino.
Two of the suspects, Lavin and Hermida, appeared in federal court last Tuesday. Their trial is scheduled for August 13th while the other suspects are expected to appear in court from Thursday onward.
More Slot Machine Hacks
In 2018, a group of 4 individuals were arrested in Bulgaria for hacking into gaming machines. These individuals devised a crafty scheme which allowed them to hack into gaming machines remotely from a distance. They targeted and used this scheme on many different casinos throughout the country of Bulgaria and over time were able to get away with a large sum of cash. They figured out a way to change the outcome of slot games to go in their favour. All 4 individuals were arrested just after they performed yet another major hack at another casino. They will be held and charged under the Bulgarian government and law.
Another individual by the name of Murat Bliev, who is a 37 year old man from Russia, was found guilty of hacking into the slot machines at Lumiere Place Casino in St. Louis in Missouri in June 2014. The casino caught wind that something was up when a number of their slot machines began exhibiting unusual behaviour. All slot machines are designed with a fixed mathematical edge which always gives the casino the house edge and keeps the odds in their favour. However, employees of the casino began to notice that certain slot machines were spewing out far more money than what was being put into them. Something did not add up, and this is when security assessed the surveillance footage and found Murat Bliev had played on each of these machines. He was able to make a total winning amount of $21,000 in just 2 days. Bliev was able to hack the slot machines by cracking the code on the casino's algorithm.
Murat Bliev was not arrested until December 2014 when he was spotted in the Hollywood Casino in St. Louis. He has since been given a 2 year federal prison sentence which is to be followed by deportation back to Russia.
Another Russian man by the name of Alex is a skilled mathematician and computer programmer with a special knack for cracking the code on slot machines. Using the algorithms used in RNG (Random Number Generators), Alex is able to figure out when a slot machine is most likely to turn over a big winning. Alex has a team of assistants who scout the slot machines at a variety of different casinos. Once they find a slot machine that is about to pay out, a custom-made app is used on their mobile phone which vibrates just before the 'spin' button should be hit. Alex has since been in touch with Aristocrat Leisure, one of the world's leading slot machine manufacturers and providers, and informed them of the 'design flaws' in their gaming devices.
For safe and trustworthy slots from the leading online casino sites, check out our favorite online slots in Canada and find a legit Canadian online casino.