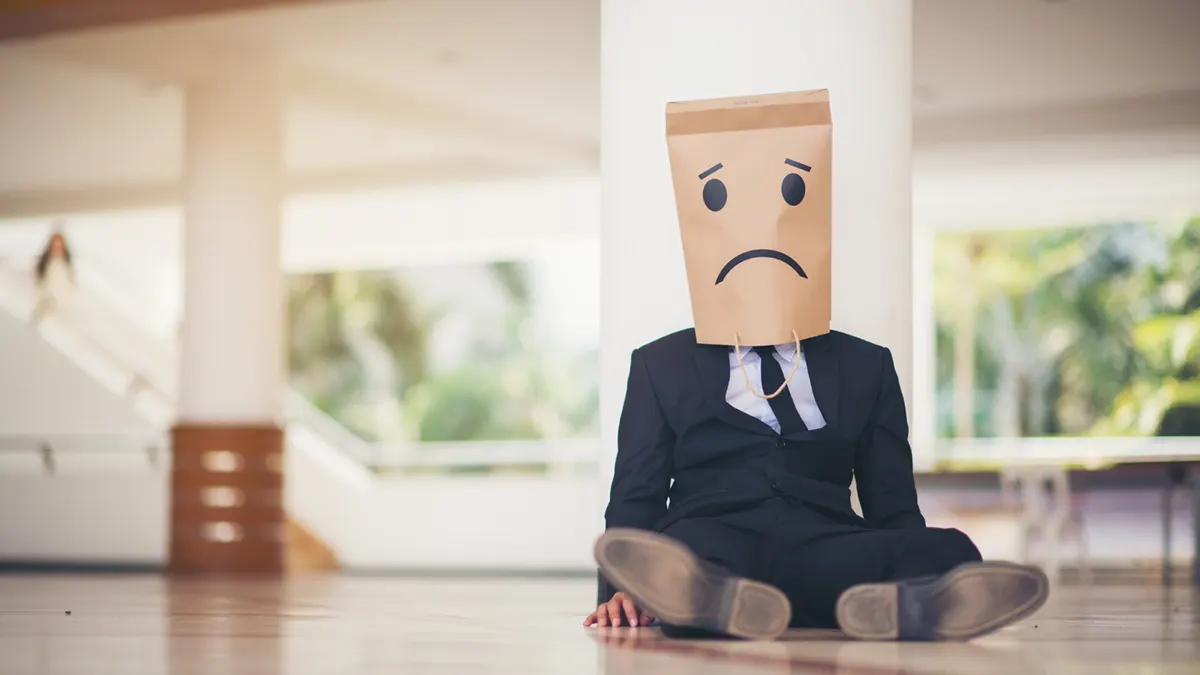 Most Money Lost at a Casino – Biggest Gambling Losses
Gambling losses are taking every day, with many players adapting to it and some of them brushing it off as if it were nothing. However, sometimes you'll need to draw the line as there are a few players that have single-handedly rewritten gambling history after taking the biggest gambling loss while at the casino. While losing is part of the gambling experience, there comes a time when even losses of this magnitude are too much. In this segment, we'll be taking a look at some of the biggest gambling losses ever recorded at the casino, along with the aftermath of the terrible result.  
Biggest Gambling Losses
| Rank | Gambler | Amount |
| --- | --- | --- |
| 1. | Terrance Watanabe | $127 Million |
| 2. | Archie Karas | $40 Million |
| 3. | Charles Barkley | $30 Million |
| 4. | Maureen O'Connor | $20.5 Million |
| 5. | Harry Kakavas | $13 Million |
1 – Terrance Watanabe
The biggest loser in history is a discussion that always comes with a bit of a rivalry regardless of when or where it took place. The strange thing about the biggest losers is that these are generally people that have found a way to make a lot of money or were born into it. This is usually met with the temptation to put it on the line and recklessly gamble from time to time. Enter Terrance Watanabe, this is a gambler that had managed to lose it all or at least a very large portion of what he once had.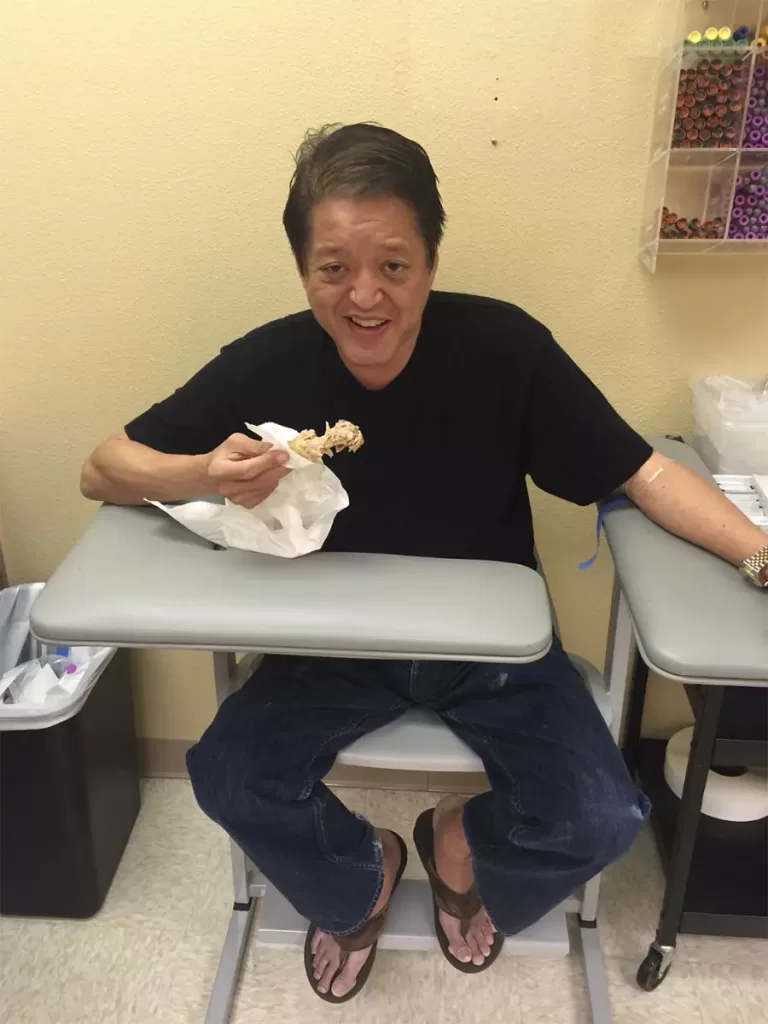 Terrance inherited Oriental Trading Company in 1977 and proceeded to sell the company in 2000. Nobody knows the motives behind his actions, or whether he was bored or simply wanted to try something different with his life. However, his gambling habits pushed him to the limits and after seven years he found himself $127 million short of what he once had, which was the result of gambling well over $825 million.
Terrence Watanabe's losing streak is heralded as the largest that's ever been seen on the Vegas strip and it was so bad that he attempted to sue the casinos. To this day he owes $15 million of the debt incurred by casino losses and he had and could go to prison once again if he fails to pay.
2 – Harry Kakavas
While he may not be the biggest loser, Harry Kakavas has made it a habit to be the most repetitive loser. Kakavas is known to have the knowledge and skill to minimize his gambling losses which have avoided him from taking the top spot on this list. While Kakavas has managed to lose money at the casino over a 16-month period that saw him play Baccarat at the Melbourne Crown Casino. He managed to wager A$1.43 billion in less than two years with A$20.5 million in losses.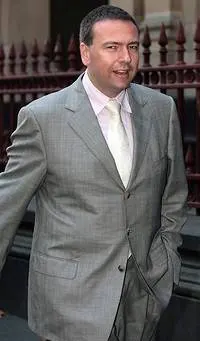 Kakavas turned into a sore loser and attempted to sue the casino for exploiting his pathological desire to gamble. This is a popular defense with gamblers that have lost almost everything due to poor self-control. Unfortunately for Kakavas, the judge explained that he had shown rational decision-making and was more than capable of acting in his best interest. Kakavas has since then chosen to stay away from gambling for the time being.
At the moment, he has no gambling debt, which is surprising based on the amount that he wagered.
3 – Maureen O'Connor
The previous mayor of San Diego, Maureen O'Connor saw her gambling habits quickly spiral out of control as her gambling obsession saw her take one of the biggest casino losses in history. While she may have taken a huge loss, she managed to deal with it quite well, especially when it came to justifying the risk. This is no surprise as she was a politician after all. O'Connor managed to gamble over $1 billion with $13 million in total losses.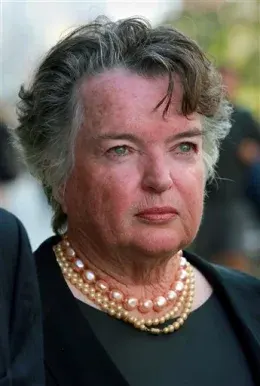 While the loss might not have been too big, she definitely lost all that she had, as she was forced to borrow $2 million from her husband's charity, then she proceeded to spend it all on video poker. O'Connor currently has no debt, but it would be no surprise if she popped up at a casino once again. She is also the widow of the founder of Jack-in-the-Box, Robert Peterson.
4 – Archie Karas
Archie Karas is an iconic gambler that's well-known for the losses that he's taken. This is largely due to the lack of fear that he had for putting massive sums of cash on the line. Karas arrived in Las Vegas during the festive season in 1992 with nothing but $50 and later on a $10,000 loan. Over two years of extensively playing poker, he managed to amass $40 million in winnings. The $10,000 loan quickly became $30,000, paying back its debt plus interest.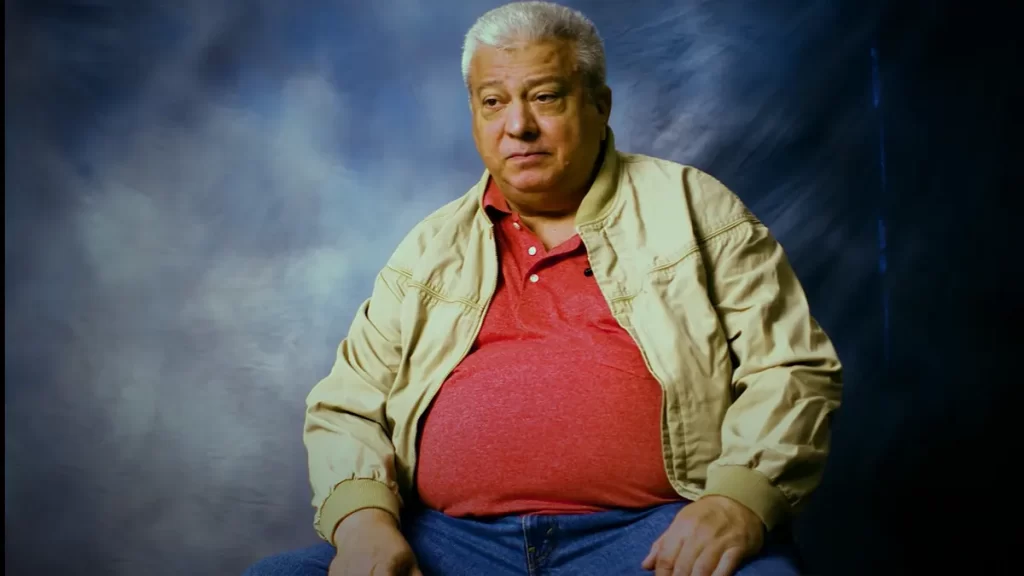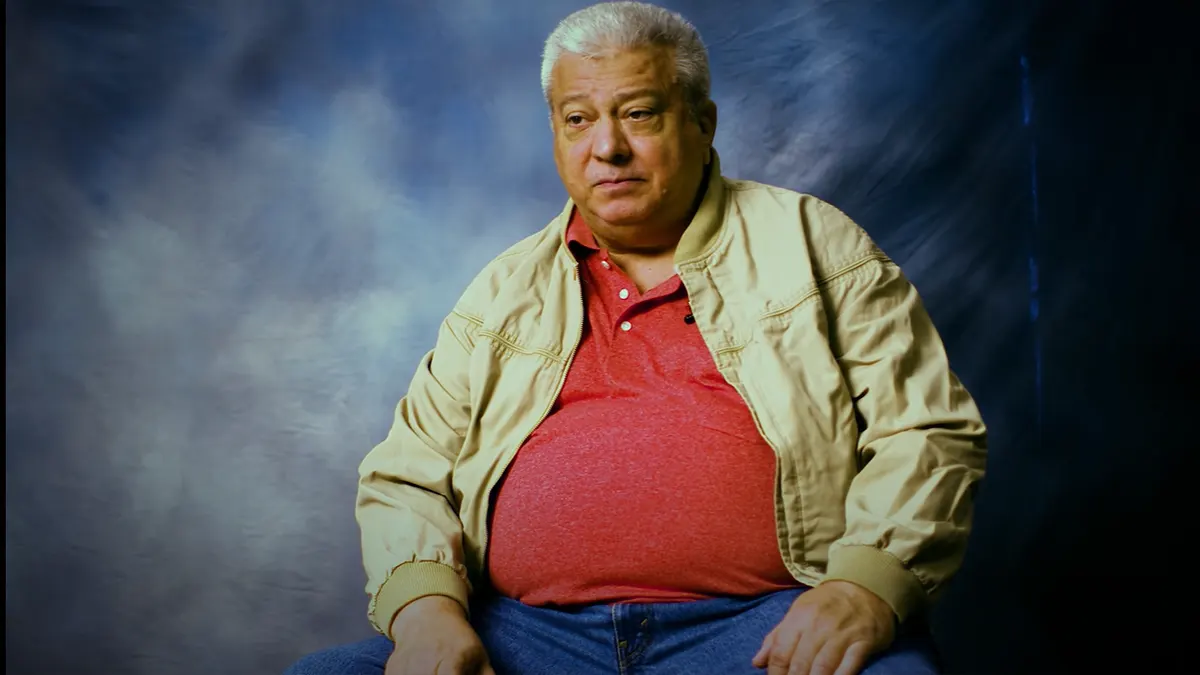 After making up to $7 million, Archie was done looking for opponents and opted to have people come to him. This is where it all went downhill as Stu Ungar, another unfortunate gambler, beat Archie in two games. After the losses, Archie managed to lose everything after betting on games of chance such as dice and baccarat.
5 – Charles Barkley
NBA Hall of Famer Charles Barkley is well-known for his gambling habits and the former Phoenix Suns player has managed to lose around $30 million in gambling.
Barkley wasn't in denial about his gambling addiction and was honest about the most money lost gambling was due to trips to Vegas where we won millions and he had also lost millions on his next visit.
Conclusion
Gambling losses are a natural part of the game; however, there are times when you need to take a step back and evaluate your losses. Most players don't know when to quit and this is the start of their downfall as the feeling of invincibility sets in and they feel that they can't lose. Ultimately, the house always wins and this segment is a testament to the fact that it doesn't matter how much you have, the casino can take it all. While the odds isn't in your favour, you can still study the best online casino tactics before going to the next time you're heading to the casino.