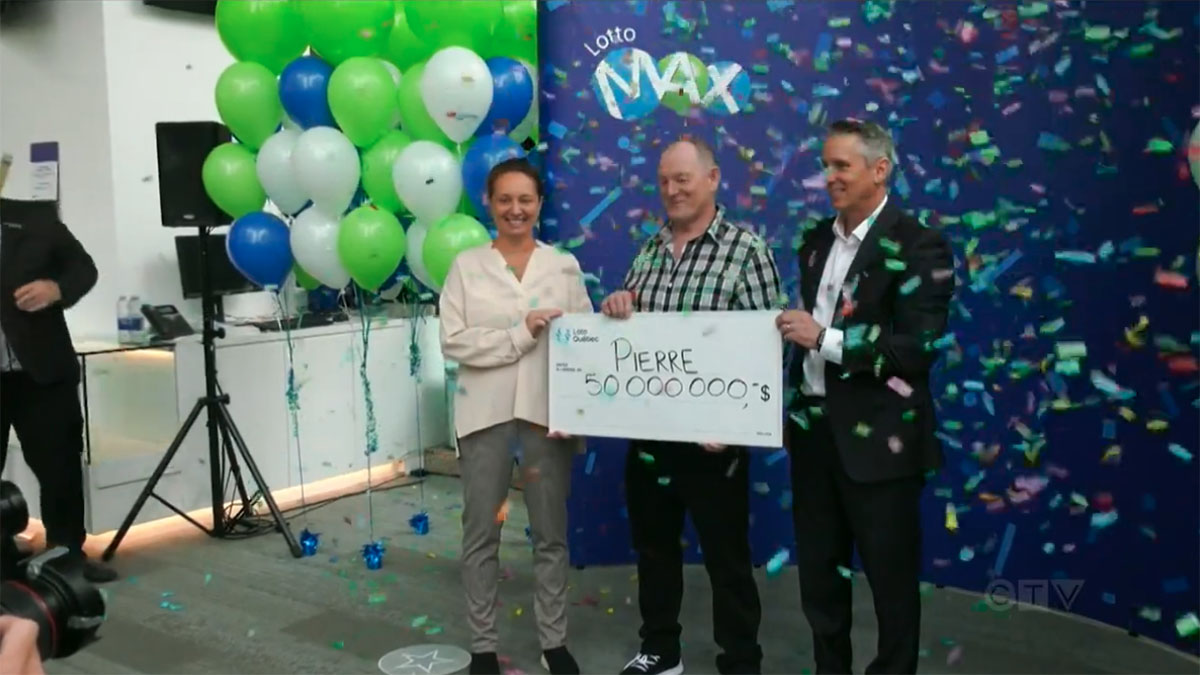 Montrealer Wins $50M Lotto-Max Prize on Thanksgiving
Lotto Max is a popular Canadian lottery game which is organized by the Interprovincial Lottery Corporation. It is among the three country's national lottery games. Lotto Max was introduced in September 2009, and its first draw took place on the 25th September 2009. the game was released to replace Lotto Super 7.
Lotto Max comes with two draws each week on Tuesdays and Fridays. The grand prize can go up to CA$70 million. However, once it hits CA$50 million, the jackpot draws also feature various Maxmillion prizes. Each such prizes are as high as CA$1 million each.
Quebec Man Gets Lucky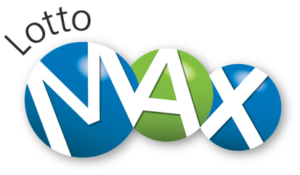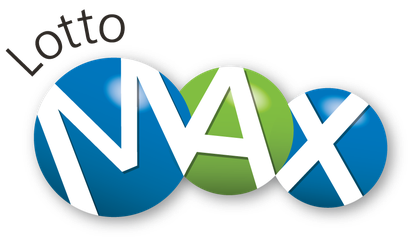 Pierre Richer managed to live up to his name when he hit the Lotto Max jackpot to walk away with CA$50,000. The day he won started like any other. He was at the Super C located on Boulevard Champlain shopping for the Thanksgiving dinner with his daughter when he decided to buy a Lotto Max ticket.
According to Pierre, it was a matter of being in the right place at the right time. He said that the only reason they were at that store is because pie crust was on sale. Also, he stated that he was not planning on buying the lottery ticket. However, Pierre had two free tickets in his pocket and decided to play them by asking for two Lotto Max tickets at the counter. These tickets cost him $10.
It was on October 6, 2023, a day after the draw when his wife and daughter decided to use the Lotteries app to see whether he had won. When they saw the winners details on the screen, and realized that he had the winning ticket, Pierre's daughter could not keep calm. She began screaming at the top of her voice and everyone thought she had seen a spider, which scared her.
However, she and her mother had some exhilarating news for the family. They let everyone know that her father was the winner of the Lotto Max CA$50 million jackpot. While everyone expected Pierre to have a dramatic reaction, he only said "OK" and went back to doing whatever he was doing.
Pierre's Dreams and Plans with the Winnings
Richer has disclosed his plan for the winnings. According to him, he plans to buy his family a nice home on the outskirts of the city. Pierre cannot wait to mow his lawn. He also plans to buy a family car, and then take his family for a vacation. However, he stated that he will let his family enjoy the vacation without him since he is not a fan of vacations.
Richer Goes Back to Work
Pierre did what nobody would expect from a multi-million dollar winner. He announced that he was going back to work since according to him, nothing had changed. On Monday 9th October 2023, Richer reported back to work. Pierre is a proud worker who has been a driver for 40 years.
He works for a catering company as the head of the shipping department. Richer was more than happy to resume his work duties since he reported to work by 4:30 a.m. on the Thanksgiving Monday.
Pierre, who is in his 60s stated that he was not ready to retire yet saying that although the pay is not great, he is a loyal employee. Also, he said that the shipping department would not be feasible without him. However, he said that he will take some well-deserved "me" time to celebrate his win. According to him, that would probably be a month, and then he would go back to work.
Lotto Max Previous Winners
The La Belle Province has had various players walk away with the Lotto Max jackpot prize over the years. In June 2022, one such lucky winner, Marcel Lussier who hails from Brossard managed to hit the CA$70 million Lotto Max jackpot. Marcel, who was a former employee of Hydro-Quebec stated that he was once working in the same building that he wag given his massive prize.
Also, in December of the same year, the Crown corporation also announced that some ten people had also won a mega amount of CA$40 million in Lotto Max jackpot. Every ticket holder was entitled to CA$4 million after sharing the prize equally. By the time of the announcement, seven of those winners had claimed their share of the monumental reward.
More Winners
Super C also become winners since they sold the winning ticket. It was announced that they would get a 1% commission of the winnings, which translates to CA$500,000.
To celebrate the win, Maryse Lafortune, a service specialist at Super C said that they would throw a party for every employee of that store.
Also, there is a Quebec 49 winner within the province since someone won a CA$2 million prize which they are yet to claim. This was said by Isabelle Racicot, the Loto-Quebec spokesperson. She advised residents to check their tickets since there is a millionaire walking around without a clue that they won the jackpot.
How to Win the Lotto Max Jackpot
Are you wondering what you need to do to walk away with the Lotto Max jackpot prize? It is easy, and depends on your luck. All you need to do is match all the seven numbers in the jackpot draw on a single row and you will walk away with the grand prize.
If you are also wondering whether it is possible to increase your chances of winning the Lotto Max jackpot, you might be disappointed to know that you cannot do that on one ticket. However, you can buy multiple tickets and hope that you get lucky during the next Lotto Max jackpot draw. The more tickets you purchase, the higher your chances of winning the jackpot.
Each Lotto Max ticket will cost you $5, and you will receive a ticket with three sets of seven numbers. The jackpot begins at CA$10 million and if it is not won, it continues to accumulate up to a maximum of CA$ 70 million.
Conclusion
Are you ready to be the next Lotto Max jackpot winner, and walk away with a huge prize just like Pierre Richer? Buy your ticket today and try your luck. May the odds be in your favor!
What's Next: Lottery News