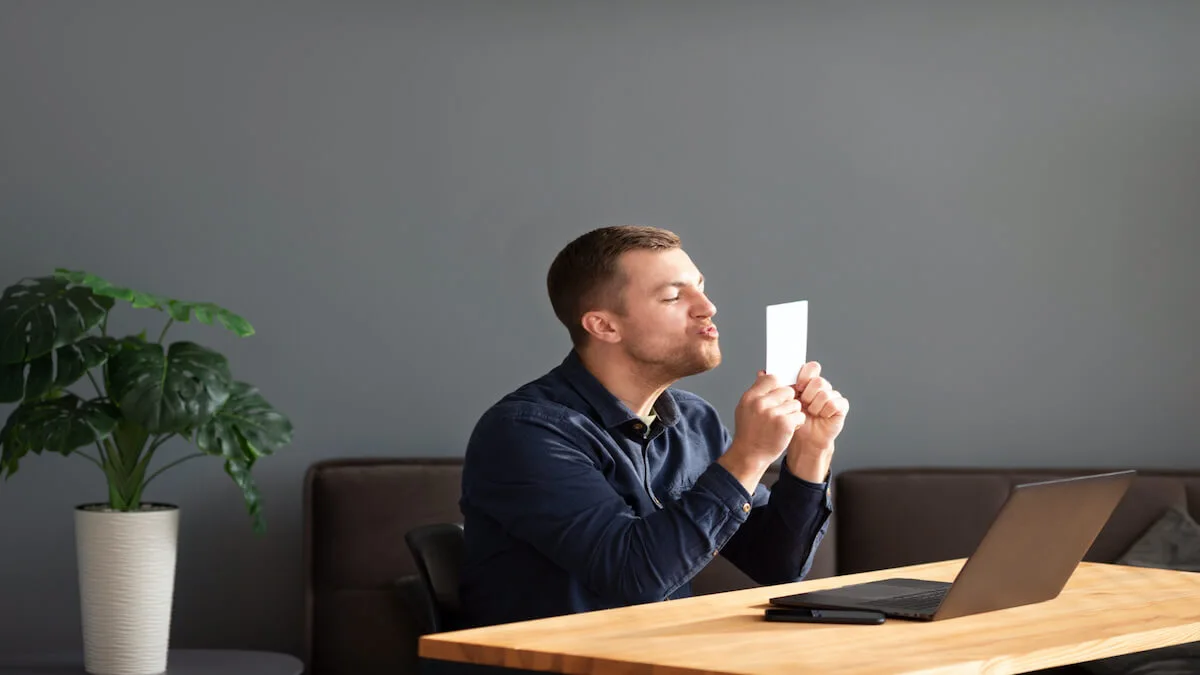 Which Lottery is the Easiest to Win? Best Odds Lotteries
You will find various lottery games throughout Canada, including ones organized by many provincial entities. There are five separate local lotteries in Canada, and a few nationwide games are available.
You may be curious when comparing different lotteries about which lottery is the easiest to win in Canada. Here's a look at the games available for play in Canada and the odds of winning these games.
Lotto 6/49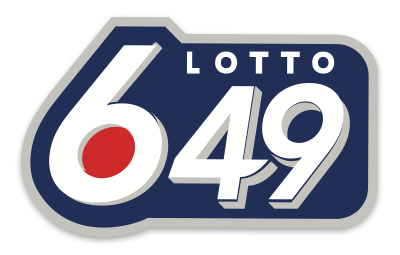 Lotto 6/49 is a nationwide game where players will pick six numbers from 1 to 49. The game is noteworthy for being the first national Canadian lottery game where players can choose their numbers. The odds of winning any prize in Lotto 6/49 are 1 in 6.6.
You must get two of the six numbers to win something in this game. If you match all six numbers in this game, you will win or share the $5 million prize from the draw fund.
There's also a Gold Ball draw where a random number appears at the end. The person who has the chosen ten-digit number listed in the Gold Ball drawing will win a jackpot worth at least $1 million. The jackpot keeps rising until the Gold Ball appears at this point.
Lotto Max
Lotto Max is the next nationwide game available throughout Canada. The game has a minimum jackpot of $10 million and a maximum jackpot of $70 million. You will get three sets of seven numbers from 1 to 50 for every $5 play on this game. You'll win the jackpot if you match all seven numbers on one line before the bonus ball appears afterward.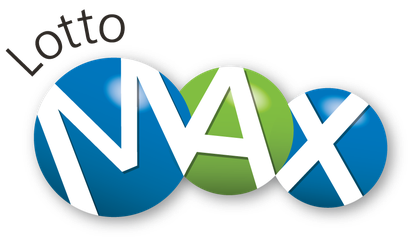 The odds of winning a prize in Lotto Max are 1 in 7.0. You must match three numbers on one of your lines to win anything. Daily Grand/Grande Vie, The third of the nationwide games in Canada, is the Daily Grand or the Grande Vie in Quebec and Atlantic Canada. The game uses two sets of numbers, as players will have five numbers from 1 to 49 and one Grand Number from 1 to 7. The game's layout is similar to what appears in Powerball, and Mega Millions in the United States, except the amount of numbers here, isn't as significant as what those two games offer. Also, this game has set prizes instead of climbing jackpots, like in the United States.
The odds of winning a prize in the Daily Grand are 1 in 6.8. You will earn a free play if you match the Grand Number, and the lowest payout you can get is $4 if you match one regular number and the Grand Number.
A player who matches all five base numbers wins $25,000 a year for life or a lump sum payment of $500,000. If you match all five of those base numbers and the Grand Number, you will win either $1,000 a day for life or a lump sum payment of $7 million.
What About Provincial Lotteries?
There are many provincial lotteries available throughout specific parts of Canada. These lotteries are typically smaller in value and may have harder odds. For example, the Atlantic/Atlantique 49 offered by the Atlantic Lottery in Canada's Atlantic provinces has odds of 1 in 32. The game requires a player to match two of the six numbers plus the bonus ball to win something. You would have to hit six numbers from 1 to 49 when playing this game to win the $1 million jackpot.
The same odds apply for BC 49, Quebec 49, and Ontario 49, games available in those three provinces. They are games where you must match six numbers from 1 to 49 to win the jackpot. They also have high standards for how many numbers you need to match to win something.
What About Other Lottery Games?
You might also notice various games and draws when looking to see which lottery is the easiest to win in Canada. Many of these alternative draw games have higher odds but have fewer ways for people to win. For example, players in Ontario can try Pick 2, a game where you would pick two numbers from 0 to 9. The odds of winning this game are 1 in 10, as the only two ways how you can win is by either matching both numbers or matching only the first one. Meanwhile, Ontario's Pick 3 game has odds of 1 in 167 to win with three unique numbers.
Conclusion
In response to the question of which Canadian lottery is easiest to win, Lotto 6/49 has the best odds of winning something. While the odds may seem high, you will win something if you can match at least two of the six numbers here.