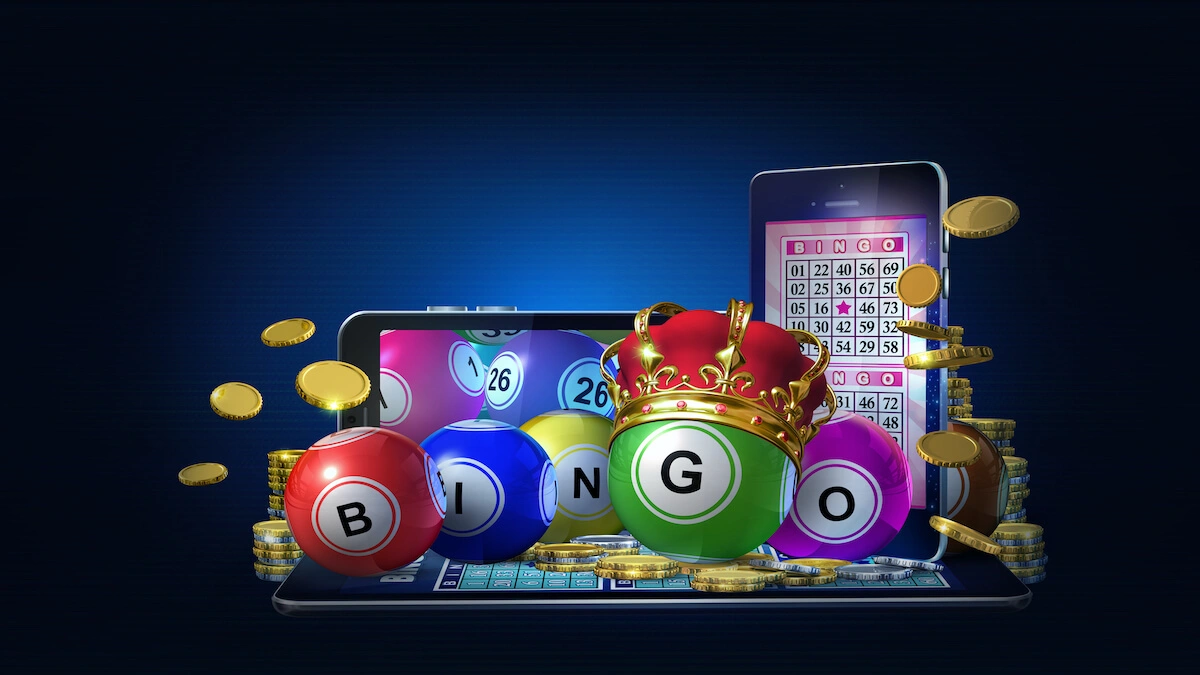 How to Play Bingo Online? The Complete Guide
Bingo is one of the most entertaining online casino games players throughout Canada can enjoy playing. Whether alongside other players or in solo games, you've got many fun bingo games to explore while online. These games include various themes and multiple ways to win, plus you could potentially earn a jackpot.
But the rules for how to play bingo at an online Canadian casino will vary over where you go. Anyone aiming to play bingo in Canada needs to know some of the rules associated with how the game works.
How Many Balls?
The number of balls in a bingo game will vary, with the traditional 75-ball bingo game being the most common one. You can also find a 30-ball game that uses a 3×3 card or a 90-ball version with a 3×9 card.
The numbers on a card will vary over which version of bingo you play:
75-ball: This traditional bingo variant includes a free space in the middle of your card. The five columns will have numbers divided between 1-15, 16-30, 31-45, 46-60, and 61-75.
30-ball: There are no free spaces on a 30-ball card. The three columns will include three numbers each at 1-10, 11-20, and 21-30.
90-ball: Your 3×9 card will feature fifteen numbers, with five numbers appearing on each row. The columns will all have at least one number. Those columns are also divided by tens, with the numbers 1-10 appearing on the first column, 11-20 on the second, and so forth.
How Many Numbers Are Drawn?
Each bingo game has a limit to how many balls will be drawn at a time. For example, a 75-ball game might have a maximum of 30 balls being drawn.
You can find some games that entail more of fewer balls being drawn, but the payouts will change based on how many balls will appear. For example, a 75-ball version where 40 balls are drawn will result in lower payouts because the odds of you getting a winning card will be better.
What Winning Combinations Are There?
One of the most popular parts of bingo is that you can win in many ways. But each bingo room has different rules for how you can win.
Some of the more common winning combinations you can find when playing bingo include:
Getting a straight line
Matching all the corners on your card
Getting a distinct shape on your card, including an X or Z shape
Completing all the borders on the card
A blackout, which is where you match all the numbers
You're more likely to find a vast assortment of combinations on a 75-ball game, as the 5×5 grid supports more unique shapes for wins. For a 30-ball game, a blackout will likely be the only winning card you can get. 90-ball games will give you payouts if you can get an entire row of numbers, but you could win even more if you get two or three rows.
How Many Cards?
Depending on where you go, you could get multiple cards in a bingo game. There might be limits on how many cards you can order at a time. The limit applies in cases where you're playing against others, as an online Canadian casino might want to keep things fair for all players.
Remember that the cost for cards will always be the same regardless of how many cards you buy for a draw. There are no volume discounts here.
What Are the Jackpot Rules?
Many online bingo games in Canada will include exciting jackpots. These rewards include jackpots with set values and progressive ones that keep rising until someone wins.
The rules for getting a jackpot will vary by game. Be aware of the terms associated with where you're playing:
Do you have to get a specific combination to win a jackpot?
Will you need to get to that combination within a certain number of balls? In this situation, you'll have to get that winning card without having as many balls drawn.
Do you have to be the first person in a bingo room to reach a winning card? This point is essential if you're playing alongside other people in a room.
Can You Buy Bingo Numbers?
This last point is relevant to cases where you play single-player bingo games. Some games allow you to purchase an additional number after the initial number of balls is drawn. This feature gives you a chance to complete a combination that you are one number away from attaining.
While buying added numbers sounds appealing, you must also watch for what it would cost to do this beforehand. The cost to buy a number will vary over these points:
How many combinations you are one number away from getting
How much you would earn if your desired number appears
The total number of balls left; it costs more to buy a number if there aren't as many left, what with the odds of you getting your desired one increasing
How many balls you can buy; there will be a limit to ensure not every number appears
Be sure you look at these points when seeing what it costs to acquire a number. The potential to win is great, but the cost might be too high in some cases.
Conclusion
Bingo is one of the most popular casino games, while you can play this very entertaining game at online casino, just make sure you know what the rules are when playing. Every bingo game is unique in how many numbers are involved and the ways how you can win. The versatility of bingo makes it a fun game to enjoy while at an online casino in Canada.