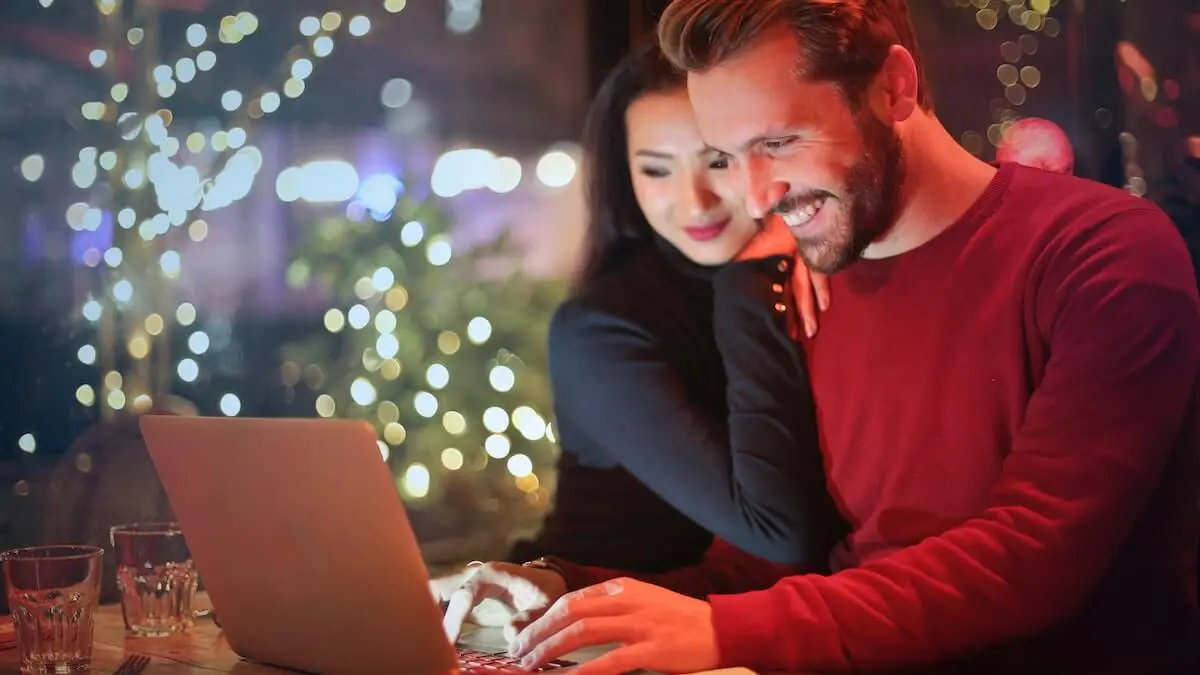 The the Best Time to Get and Play Online Casino Games
The convenience of playing at an online casino is that you are not limited by opening and closing hours unlike playing in brick-and-mortar casinos. However, the time you play online can make a difference in your casino gaming experience.
Legitimate online casinos are governed by strict rules, regulations, and licenses. One condition such casinos must abide by is fairness. The likelihood of winning must be entirely random. Indeed, a casino worth its salt will have an external auditor to check that it has RNG (Random Number Generator) embedded in all its games.
Budget
Always play according to a budget. Gambling is supposed to be a fun activity and should only be indulged in when your other financial obligations have been covered. Once you have set aside the money for gambling, stick to your budget and the time you want to spend at your favorite online casino.
Seasons
For starters, you should be aware that the casino business ebbs and flows according to the seasons. During winter when many people are indoors, online casinos get more clients. Whereas you cannot tell when a huge jackpot will be won, when a casino has high client traffic, the chances that one of them will win are higher. The busier a casino is the more frequent winners it is likely to have.
Conversely, summertime is the low season for most online casinos. This is because their clients are more likely to be enjoying vacations or other outdoor activities. Consequently, they might have less time to visit their favourite online casino.
To shore up their numbers, online casinos will often roll out promotions and yummy bonuses during the low season. A player can take advantage of these promotions to increase the odds of winning. These bonuses include free spins or free money. More adventurous casinos offer the chance to win gifts such as a free vacation, a car, or other goodies.
Holidays
Online casinos will typically go out of the way to roll out special holiday packages and promotions. Festivities such as Christmas, Easter, and the New Year are usually awash with marketing, promotions, and sales. This is a time when many people are in a spending mood and online casinos do not want to miss out. Moreover, a mix of partying and alcohol might make some players more likely to try their luck. Casinos often offer Christmas or New Year bonuses and promotions which players can take advantage of.
That said, it is important to check your mood before you play at an online casino. Playing while inebriated, frustrated, or in a foul mood is likely to lead to poor gambling choices. On the other hand, playing within a budget and with an upbeat mood is more likely to result in an enjoyable gambling session. If you are not in the right mood, you could consider playing casino games that do not require you to deposit real money.
Jackpots
Games that have a progressive jackpot can pay out huge sums of money. As the jackpot keeps rising, more people are attracted to playing the game. With the higher numbers of players, the likelihood of a winner emerging keeps rising. Although you cannot be sure when the jackpot will be won, playing when a progressive jackpot has not been won in a long time might be more strategic than playing after it has just been won.
Likewise, slot games that have not paid out in a long time despite the high traffic of players might be ready to pay. However, there are no guarantees of this as the payout is random and thus unpredictable.
Myths
A common myth is that slot machines pay out more in the evenings than they do in the morning. However, this has more to do with the number of players or traffic that the machine handles at any given time. Since evenings will usually see more players trying out their luck than the mornings, their payouts are also likely to be more frequent. The odds of winning however remain the same.
Another common myth is that online casino machines pay out better toward the end of a month. Some players believe that casinos reset their machines at the beginning of a new month. This, to them, means that the machines must first stock up on money from players' losses before they can begin paying out. Again, such a strategy by an online casino will negate the principle of fairness and randomness of winning.
Conclusion
While playing at certain times and seasons can see a player reaping big in bonuses and promotions, the bottom line is that winning at a casino is a random event where Lady Luck plays the biggest role. Most winning is linked to the fact that the more players there are, the more jackpots there will be. On the other hand, fewer players mean fewer winnings will be paid out.