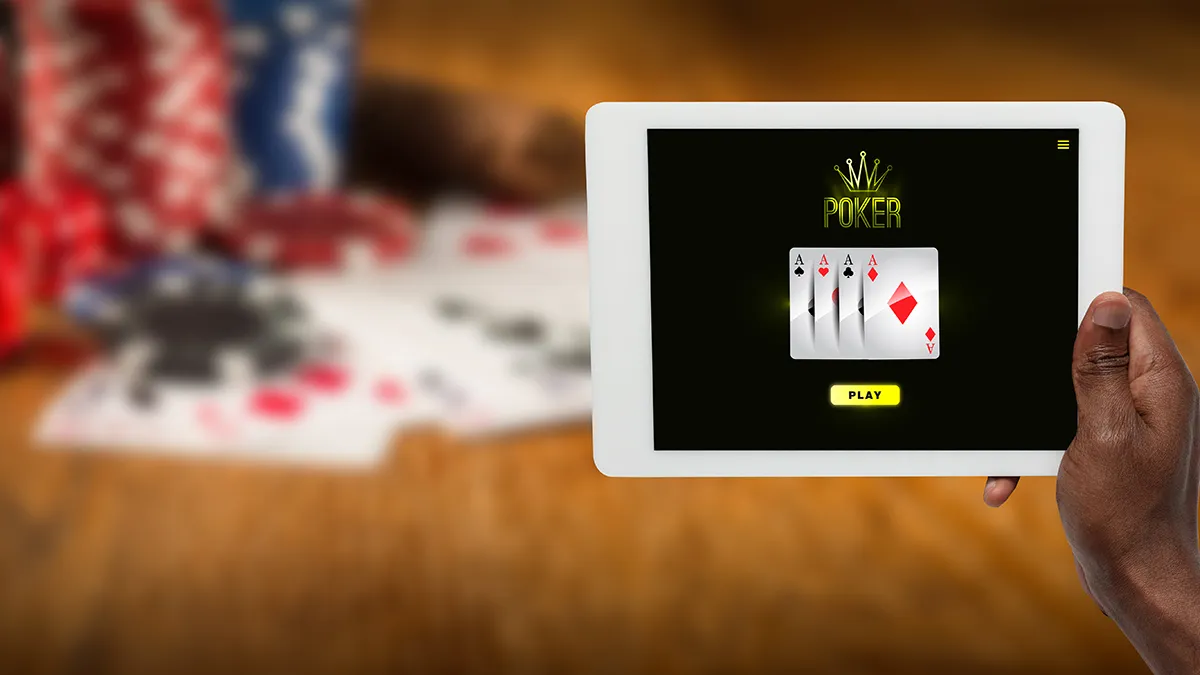 Live Casino Games Vs Regular Casino Games
The invention of online casinos revolutionized the gambling industry. It offered players a way to play their favorite games from the comfort of their homes, and they could even do it while on the move on their mobile devices.
Casino operators did not stop there: within no time, they introduced live dealer options. With live casino games, players get the feel of an actual casino without having to step foot in an actual casino.
What is Live Dealer Casino?
Live dealer casinos are a set of casino games that players can play in real time. It consists of live/human dealers who help players deal cards. A live casino is filmed in a special studio that is set to broadcast games directly to players. Also, some of the games can be broadcasted from a brick-and-mortar casino. Although players get a virtual seat at the table, the playing instruments or cards are real, and the dealers are also real, which is what differentiates this type of casino from an online casino.
Here are some reasons why people prefer live dealer casinos to online casinos.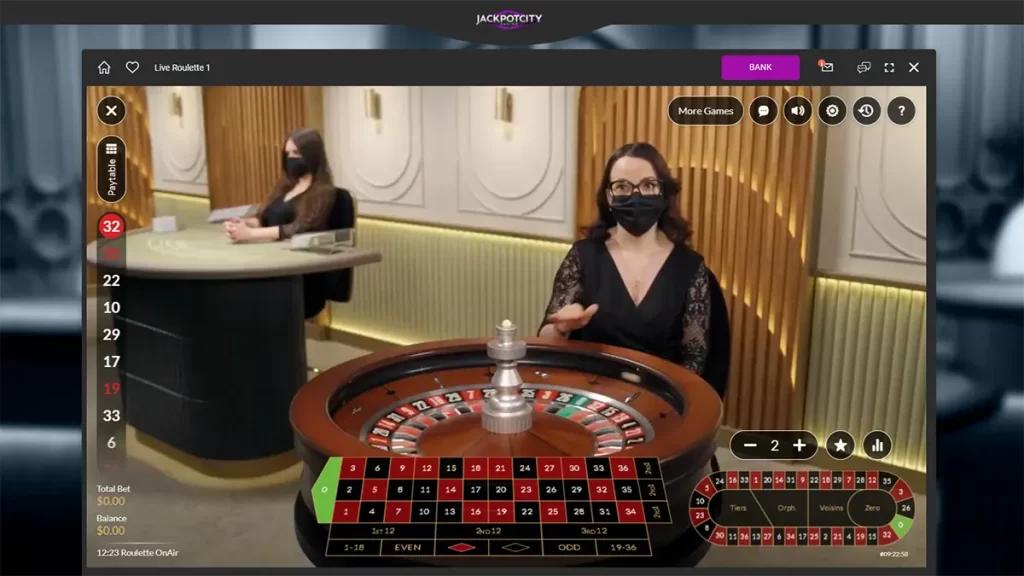 Real-Time Gambling Experience
With online casinos, gaming software deals the cards. However, with live dealer casinos, you get a different gaming experience. Players get to enjoy live-streamed games with dealers at an online casino. The fact that players get served real cards by dealers makes this feel like one is in an actual casino. You can also socialize with other players. However, remember to keep the conversation polite and professional since being rude could have getting kicked out of the table or banned from the casino.
Amazing Rewards
Casinos understand the importance of bonuses and promotions, and live dealer casinos are not an exception. Live casino games also come with special bonuses and promotions. They might be in the form of welcome bonuses for new players or other promotions for loyal players. These include free wagers and reload bonuses for existing players.
Real Dealers
As aforementioned, online casinos use the software on all of their games. If you wish to play a card game, it means that players are dealt with cards automatically once they hit the right buttons. However, live dealer casinos do things differently. Players get to interact with real dealers as if they were in a real casino.
When playing at a live dealer casino, you get to meet professional and friendly dealers. You can socialize, and hold a conversation with a dealer as you continue playing. That kind of gambling experience is unmatched since you get to do everything in the comfort of your home or office.
Convenience and Availability
Land based casinos might not be open 24/7. However, that is not the case with live dealer casinos. Whether you wish to play a round of live poker at midnight while on your night shift, or during the day, you will always find a live dealer casino to play at. These casinos are always available and ready to serve players regardless of the time. All you need is a stable and secure internet connection and money to start gambling on a live dealer casino. You can do so either on your desktop or mobile device.
No Dress Code
Land-based casinos have strict dress codes that players have to adhere to. For example, you cannot step into a casino without a shirt on. However, that is not the case with live dealer casinos. Since the cameras in live dealer casinos only face one way, you can join even in your pajamas and start playing.
You can also enjoy playing at a live dealer casino while sitting on your lazy boy's seat and enjoying a cold drink and some snacks. Nobody is going to ask you to leave the room because of that.
Live Casino Disadvantages
While live casinos come with numerous great perks, some disadvantages also exist. Here are some of them.
Limited Games
Some gambling sites only have a limited number of games under their live dealer section. That could be a downside for someone who prefers to play live dealer games once they have already signed up at an online casino.
One of the reasons why live dealer games are limited is that the casino has to pay to live-stream them which is an extra expense. To minimize their expenses, casinos only add a few games to their live dealer section. Also, some games cannot fit in the live dealer setting. These include slots and craps.
Wagering Requirements
Wagering requirements are the number of times a player needs to play through their bonus amounts before they can withdraw any winnings resulting from the bonus amount. Unfortunately, live dealer games' contribution to the wagering requirement is low. With some bonuses, such as free spins, live leader games don't contribute to the wagering requirement.
Bottom Line
After reading this article, it is easy to decide whether you prefer playing at a regular casino or a live dealer casino. Both have their advantages and disadvantages. However, live dealer casinos offer more convenience and a more exciting gaming experience for those who prefer the thrill of playing at an online casino.