Live Dream Catcher
Since launching, Dream Catcher has become one of casino universe's best wheel-based games. The game incorporates a large vertically installed Money Wheel, similar to that seen on game shows such as Wheel of Fortune. Due to the notion that these kinds of games have become immensely popular on television as well as in land-based casino has resulted in a huge market for them online. Players don't just want to play a slot version all by themselves. There has been a spike in the demand for such games as live casino offerings and online casino operators have felt so inclined to produce. Dreamcatcher has managed to take all the best and most compelling aspects of the money Wheel gameplay and turned it into a rather audacious variant adaptation.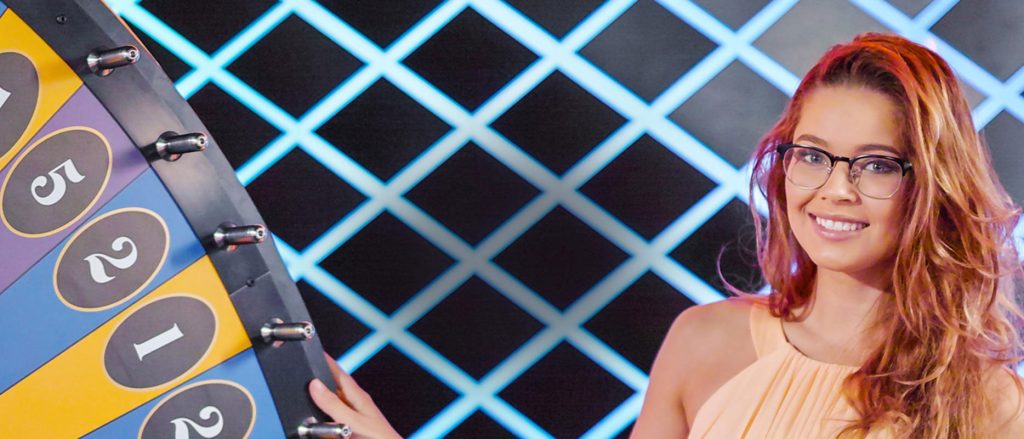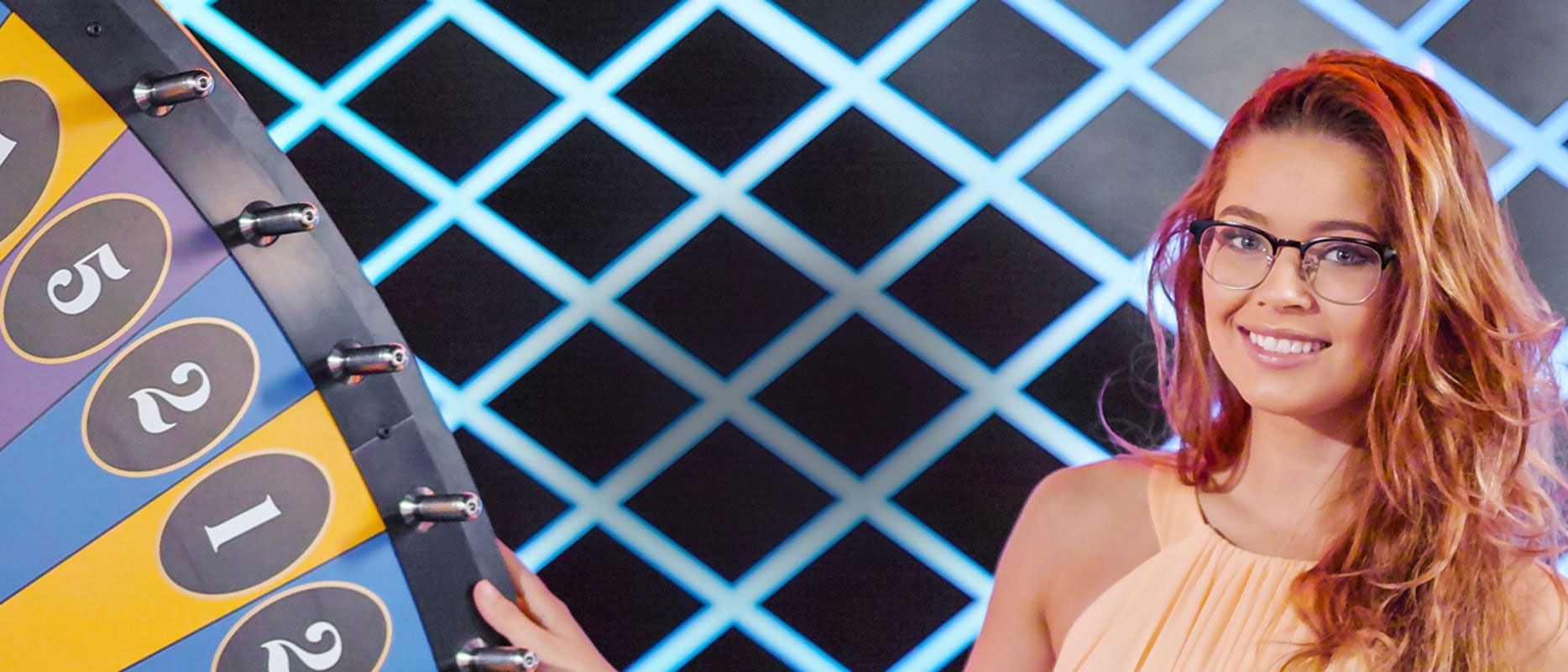 Best Live Dream Catcher Casinos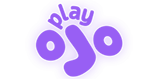 Play Live Dream Catcher at PlayOJO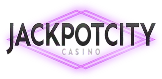 Play Live Dream Catcher at Jackpot City
Redefining the Canadian live casino environment is at the top of Evolution Gaming casino list and they have gone leaps and bounds ahead of their competitors with regards to Deal or No Deal. By offering an immersive experience to players this is only the tip of the iceberg when it comes to live entertainment offered by casinos.
The CEO of Evolution Gaming said that he wanted to stay true to the Deal or No Deal show by implementing the presenter and the thrill and excitement of the suspense of the banker's offer, and at the same time, having it as a live game for online players.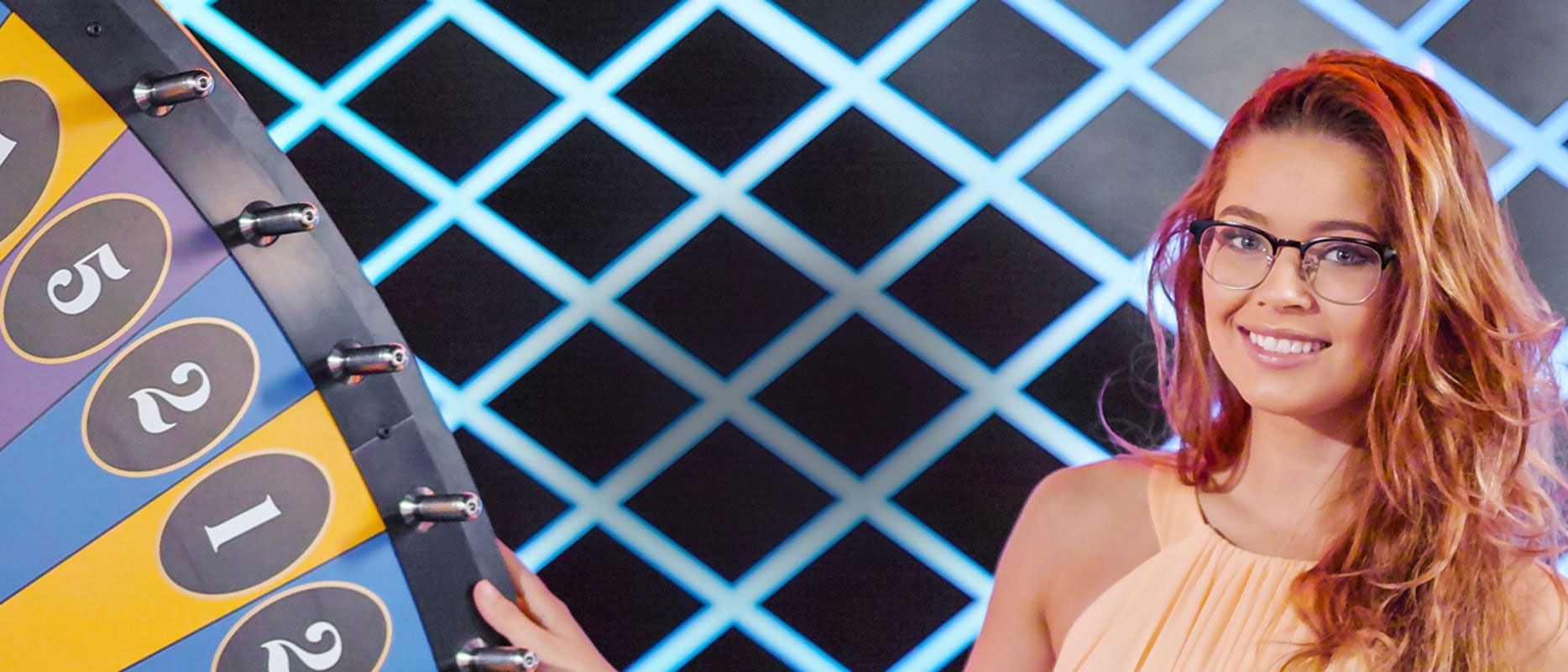 Dream Catcher Live Interactivity
To take it a few steps further the game is also easy to play, and the gameplay rules are also simplistic and easy to follow. The game also has a rather social component which allows for multiplayers without limits, as such there are no set parameter limits as to how many players can join each round. This means you'll most likely not just be playing with players from Canada but from all over the world. Talk about one giant social club! The game is conducted in a multi-camera studio that allows the player to fully immerse themselves into the gaming experience. Selected hosts are fun, engaging and interactive which means you won't tire out or feel board. You'll most likely feel more like a contestant on a Game Show.
Gameplay and Rules
Developed by Evolution Gaming and found at Evolution Gaming casinos, Dream Catcher is a newly designed Money-Wheel formatted game that goes live across various Evolution supported casino operators and platforms. The game features a 52-segment wheel marked various numbers these numbers are 1, 2, 5, 10, 20, and 40 which also make up the simple betting options of the game. Hereafter, the gameplay is simple, select your chosen bet and if the spinning wheel land on a corresponding number then you win the component of that segment. There are two other segments on the wheel, namely the x2 and x7 multiplier, these of course act as a bonus spin and will multiply the next cash win by the value. It will only pay out a multiplier if and only if your next spin is a cash prize.
The payout is based on the basis of odds that correspond with the bet number in the segment; as such the payouts are as follows:
1x for 1 which appears 23 times and is denoted by Yellow
2x for 2 which appears 15 times and is denoted by Blue
5x for 5 which appears 7 times and is denoted by Purple
10x for 10 which appears 4 times and is denoted by Green
20x for 20 which appears 2 times and is denoted by Orange
40x for 40 which appears only 1 time and is denoted by Red
X2 multiplier appears 1 time and is denoted by Black & Silver
X7 multiplier appears 1 time and is denoted by Black & Yellow
Playing Tips
There really aren't any playing tips for Dream Catcher, it's one of those games where you have to just rely on your instincts to get you to where you are going. The game is simple to follow and there isn't much brain power to it. The game has an RTP of 96.59% so our advice is that as soon as you land something lucrative you cash out.
Advantages & Disadvantages
Dreamcatcher Live is available at most live casinos in Canada running Evolution gaming software. These casinos allow for both laptop or desktop versions which tend to have better quality appearance and style. However, it may also be available on mobile which makes it easier to play the game at anytime at any place. There are also chat functions which allow you to talk to other players. The disadvantage however is that if you are playing on mobile, don't expect as high streaming quality.
Live Dream Catcher Games Vs Standard Virtual Dream Catcher Games
Live Dream Catcher Games are dreamy and attractive casino game catches, just like their name suggests. The social factor is probably the most defining feature of this game, and even the live dealers are very bubbly in general.
Although the same cannot be said when you play the online Dream Catcher games, which lack all these charms. In live games, you get to interact with the dealer and other players as well. Furthermore, you can also mute the sound entirely, including the dealer's voice, if you want.
Live Dream Catcher games allow you to enjoy many privileges, unlike its online and physical counterparts. Furthermore, the multiplayer feature of 'live' games also enables players to play multiple games simultaneously.
Our Take
Evolution Gaming has made a name for themselves among the Canadian casino scene, with more and more Canadians taking a keen interest in the developer's offerings. This offering from the brand is certainly of high quality and offers an impressive variant to the classic Money Wheel theme. It is colourful and well designed. Game play is simple to follow, and it is available at a number of Canadian friendly online casinos that offer CAD as a currency option too as well as great bonuses to draw in new players.
More Live Dealer Casino Games