Best Poker Live Texas Hold'em Casinos
Live Casino Hold'em is a variation on another very popular poker game in Canada, Texas Hold'em. Casino Hold'em was introduced in the nineties by a man named Stephen Au-Yeung who invented the variation quite by chance. He was trying to teach a friend how to play poker Texas Hold'em in an easier way. Casino Hold'em became enormously popular precisely due to its simpler form and fast gameplay.
Live Casino Hold'em is the next step in the evolution of this popular poker-based card game and there are versions dedicated to desktop and mobile devices with great High Definition, real time streaming quality. If you have never played Texas Hold'em before but have always wanted to, then live Casino Hold'em is the perfect place to start! You can find great live Casino Hold'em games in our recommended live Canadian casinos, along with top Canadian-friendly features such as support in French and play in CAD.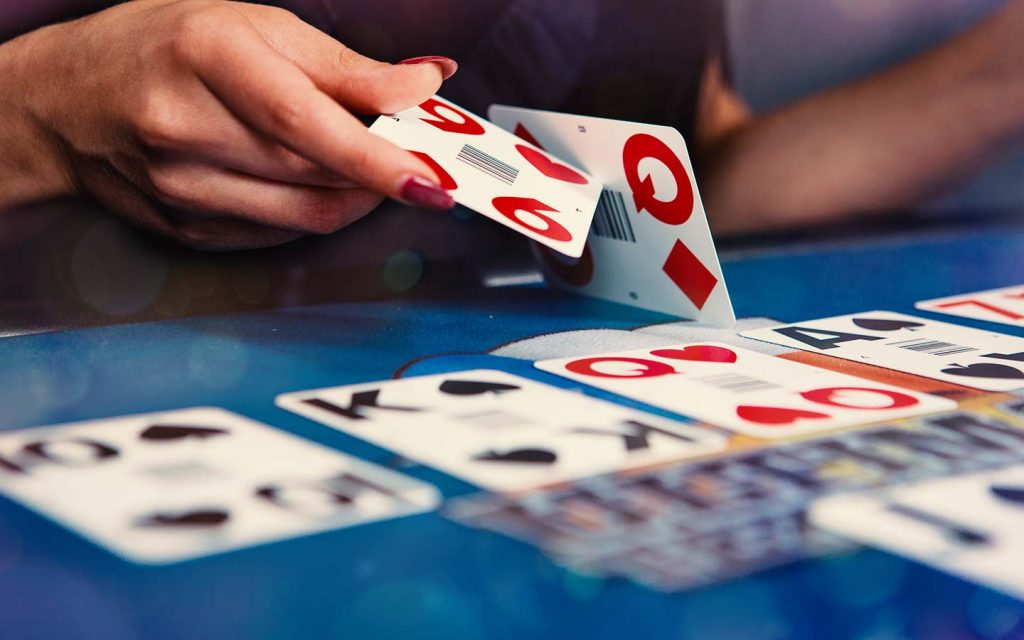 Best Poker Live Holdem Casinos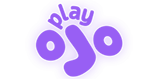 Play Live Texas Hold'em at PlayOJO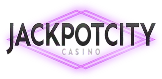 Play Live Texas Hold'em at Jackpot City
Gameplay and Rules
Texas Hold'em is a very simple poker-based game to learn to play and generally only takes a few minutes to get the hang of. In Casino Hold'em players play against the dealer and not each other which makes the game much simple and much faster.
Each round of live Casino Hold'em begins with each player making what is known as an Ante wager, this opens the round and is followed by the dealer dealing each player two hole cards. The dealer also deals two hole cards to their own position. The dealer also deals out three community cards face up in the centre of the table. These are all face up cards.
The next step is for each player to decide their next move. There are several options available including 'Fold', in which case the player forfeits his hand as well as his bet. To continue playing, the play must 'Call' which sees the player add an amount equal to two times his initial Ante bet.
The dealer then deals two more community cards making a total of five, after which the dealer turns over his hole cards. Players turn over their hole cards and each hand is scored based on their cards plus the five community cards. Payouts are based according to the quality of the hand (how high it scores) and is based on an accompanying pay table.
Playing Tips
Casino Hold'em offers additional playing options including the opportunity to places side bets. There is a space on the live Casino Hold'em table, next to the Ante Bet position marked 'Bonus'. Players can place side bets if they are holding a pair of ace cards or better.
Payouts on the side bet can range from:
7:1 for a pair of aces and up to a straight
20:1 for a flush
30:1 for a full house
40:1 for a four of a kind
50:1 for a straight flush
100:1 for a royal flush.
It is important to note though that the house advantage in a side bet is pretty substantial at 6.26%.
Advantages & Disadvantages
One of the main disadvantages to playing live card games such as poker live Casino Hold'em and live Texas Hold'em is that, every so often a game of live Casino Hold'em can be somewhat slow.
This is due to other players taking long to make their play, often because they are doing something else at the same time.
There is however a playing time limit built into the game so this is not that much of an issue. Other than that live Casino Hold'em is a fantastic live casino game and is easy to play with lots of action and winning opportunities along the way.
Live Casino Holdem Games Vs Standard Virtual Casino Holdem Games
In the live version of Casino Holdem, you have the privilege to pick your real time dealer, unlike standard online casino games. Not to mention, the enhanced social element that allows you to interact with fellow players is definitely charming.
Not only do you get to experience the thrills of land-based casinos but many exclusive perks and offers for free as well. Furthermore, the enhanced privacy element of a live casino, as opposed to its online counterpart, makes it all the more attractive.
You can choose either a multiplayer table or a private table with a live dealer present to oversee the bets. Playing a live Casino Holdem game is akin to playing in a physical casino at the comfort of your home.
Our Take
Live Casino Hold'em is the ideal live poker-based game for new and experienced online casino card gamers to play. The game is easy to learn and presents a fast paced action with plenty of winning opportunities. You can find great live Casino Hold'em games at for example at Jackpot City Casino, the currently best Canadian online casino on the market.
More Live Dealer Casino Games