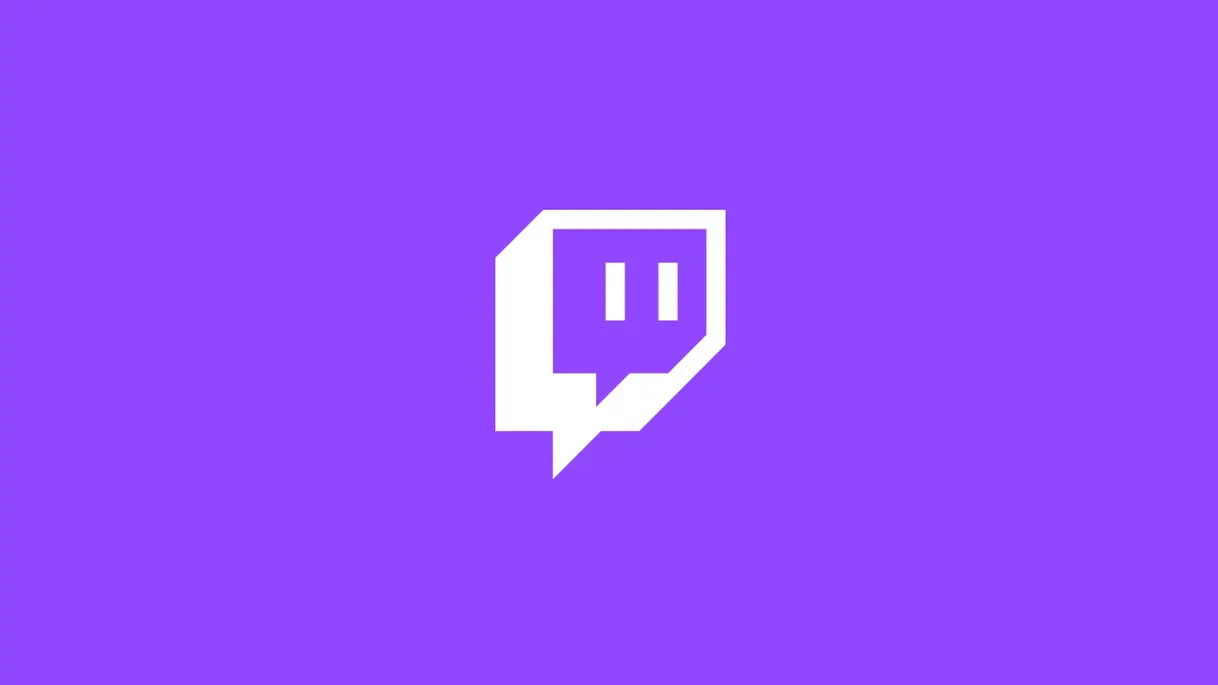 Top Online Casino Twitch Streamers

Are you someone who loves to gamble but just can't find the time to play at a land-based casino? Are you interested in watching other people play for entertainment? Well, looks like a list of top online casino Twitch streamers is in order then!
Canadian streamers broadcast themselves and their games on the streaming platform Twitch. Playing Casino games and streaming them on Twitch has become the new norm. If you're interested in knowing more, keep on reading.
Here's a list of the top online casino Twitch streamers for your viewing pleasure.
Let's Give It a Spin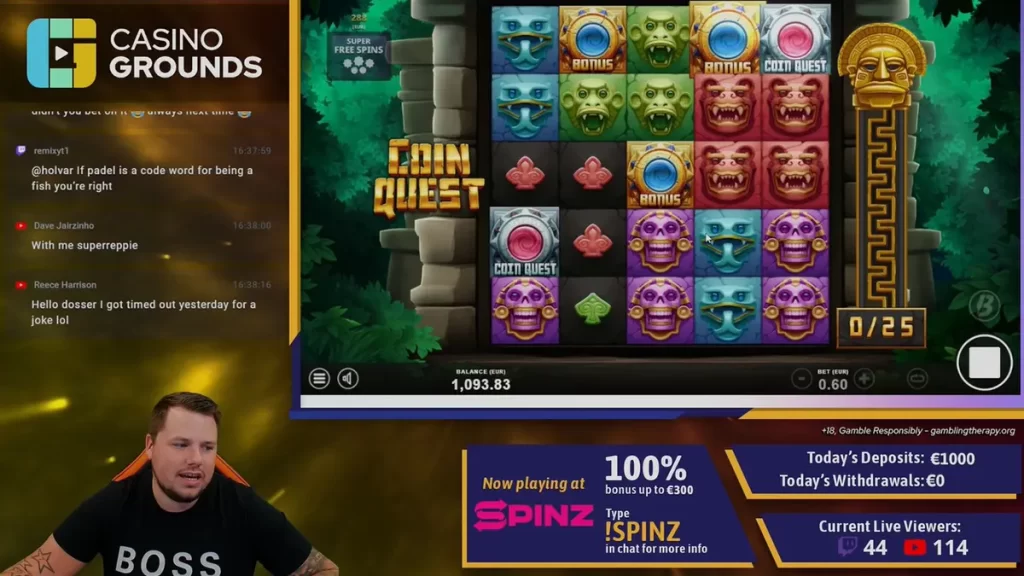 The channel was established in 2015 by the Swedish casino streamer Kim Hultman. It is a very famous online Twitch casino channel. It gives the payers insight into online Twitch slots.
Kim hails from Central Sweden and is a total gambling guru. His favourite games consist of online slots and online poker. He was already an established professional poker player before he started streaming.
Now he shows thousands of people his exploits via YouTube videos as well. His channel has now become one of the most streamed and popular channels, with over 30,000 followers. That's a lot!
Kim also frequently visits land-based casinos if you're interested in that.
Casino Daddy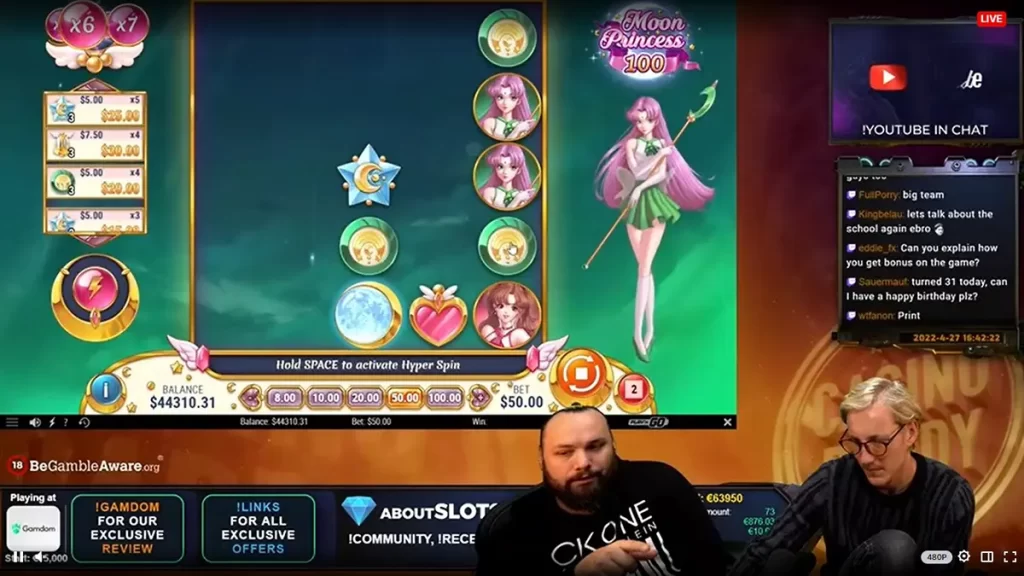 This channel consists of three Swedish brothers: Erik, Anton, and Mathias Joelsson. The trio has become one of the top online casino Twitch streamers. The channel has gained a considerable following ever since it started.
Casino Daddy is very popular on all social media platforms. They seem to be taking gambling on another level altogether. The brothers have combined their passion for video games with their love for online gambling.
The trio plays games from CasinoEuro, Slots Million, Gate 777, and Genesis Casinos. Here's a list of their favourite games:
TNT Tumble
Vicky Ventura
Book of Dead
Cubes
Book of Maya
Jammin Jars
Roshtein
This channel has amassed over 380,00 followers on Twitch! The Roshtein channel is part of the gambling elite with 50,000 subscribers on YouTube. Their first gambling video was uploaded in 2015.
Their love for Twitch casino streaming is evident. The channel has improved its content quality a lot over the years. Roshtein has injected his personality into all his videos and improved the video quality alongside having excellent sound quality now.
He is a very consistent streamer. It means that his fan base is incredibly loyal to him and plays online Twitch slots using his affiliate links. They also give him a lot of Twitch donations.
He constantly uploads new games to try. His bubbly personality is infectious and very endearing. He also has an immense love for online slots.
David Labowsky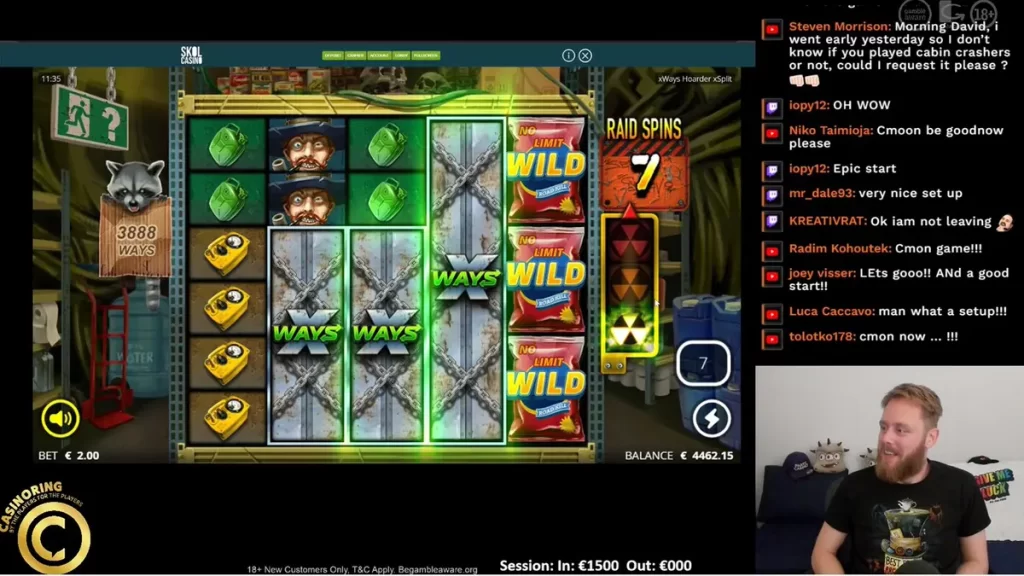 This channel is run by a guy called Hendrik, a Dutch Gambler. He is one of the most relaxed streamers on Twitch. You must be wondering what does David Labowsky stands for then? Well, it is an alias from his gaming days.
This alias is visible in all his social media accounts. People love to watch David because he has such a calming presence! When he plays online Twitch slots, there is no streaming or shouting. It is a very relaxing environment.
You can watch him streaming from Tuesday to Friday. He also weekly bonus hunts. That makes engaging with his channel even more exciting! David has a lot of knowledge about online Twitch casinos.
With over 24,000 followers on Twitch, he also has extensive knowledge of video slots. His videos are great for new players of the game due the fact that he loves sharing his gambling tips. You will be treated with regular updates of casino information on his website all the time.
With a laid-back attitude, you might not find any outrageous bets as you might see on other channels. However, his calm demeanour and calculated thought process are a joy to watch.
Jarttu84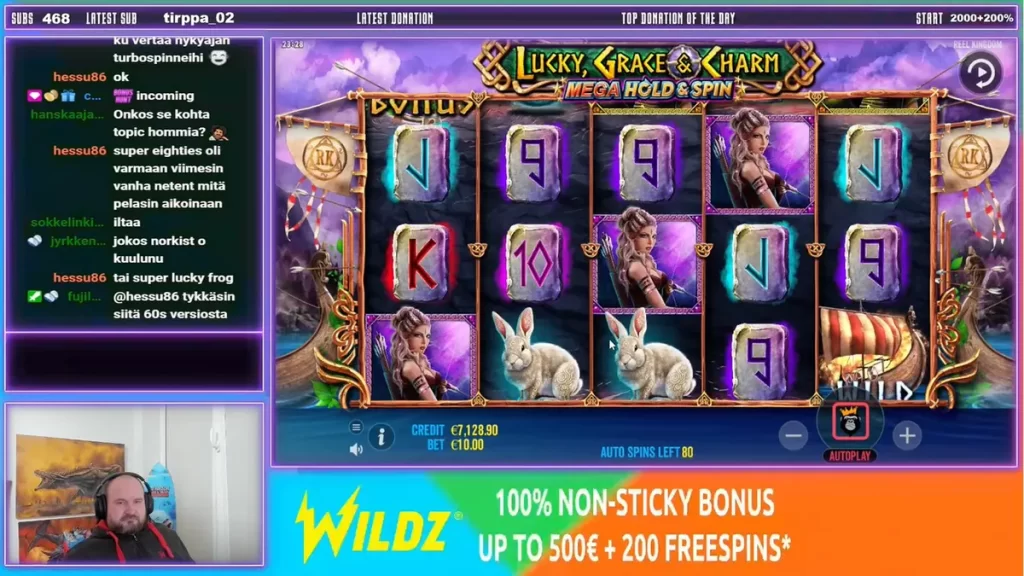 Jarttu84 is the most famous Twitch casino streamer in the world. That puts him in the top online casino Twitch streamers. He is a Finnish gambler. His games are usually high stakes, with $155 per spin. The entire gambling community has taken notice of him and his daring nature.
He does not only focus on slots and poker. There are other games he focuses on. Here's a list of a few, in case you were wondering:
Fantasy sports
Online poker
Shooting games
Action games
Video slots
Final Thoughts
Now, in this day and age, you can get everything you need at the touch of a button. You can expand your range of gambling knowledge by using Twitch streamers and other social media platforms. You now know whom to go-to for the best Twitch casinos and Twitch slots out there.
Twitch streaming has gained a lot of popularity over the years, and rightly so!