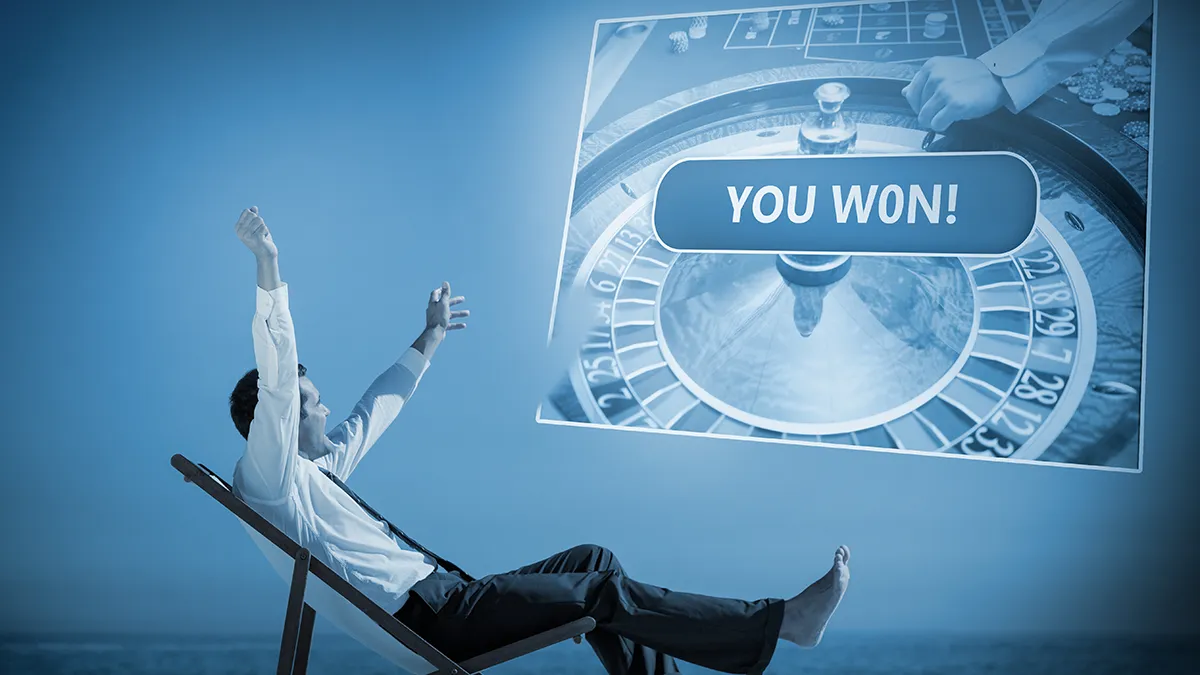 Tips to Increase Your Winning Chances in Canadian Online Casinos
Gambling continues to gain huge popularity among Canadians who frequent online gambling sites to quench their thirst for playing their favorite games. As technology continues to evolve, online casinos are becoming more accessible to everyone who owns a smartphone. Today, many people can start playing their favorite casino games with a single touch of a button.
However, playing is one thing and winning is another. For new players, winning at a casino could sound like a huge challenge. That is why you need to learn all the tips and strategies that can help you improve your winning chances in online Canadian casinos. Here are some of such tips.
1. Play at a Reputable Casino
The first thing you should consider when you choose to play casino games is only doing so at a reputable online casino. Only sign up at legitimate casinos. Such a platform should have a valid gambling license from a reputable licensing body. Also, it should have strict security measures in place to safeguard players' personal and financial information.
Also, it should have positive reviews from previous players. If you find negative feedback from, players, find out how the casino resolved the issues. A reputable casino should always solve issues raised by players amicably. Ensure the platform is also regularly audited by a reputable body. That assures you of fair gameplay. Don't forget to research whether they have a responsible gambling policy.
2. Choose the Right Game
Another strategy to help you improve your winning chances is choosing the games wisely. Go for those games with the highest Return To Player (RTP) rates. RTP is calculated in percentage as the total amount of money a game returns to the players. Higher RTPs mean higher winnings if you are lucky enough to win.
For example, while slots are easy and fun to play, they come with lower RTPs compared to blackjack and baccarat. That means that you have a higher chance of winning if you play blackjack or baccarat instead of slots.
3. Take Advantage of Welcome Bonuses
Online casinos use welcome bonuses as a way of enticing new players to join them. These rewards are only reserved for new players, and they can help a player boost their bankroll. The welcome bonus could be in the form of free spins, a match-up deposit bonus, or cash rewards.
These bonuses vary from one casino to the other, and they are usually released in installments. They also come with wagering requirements that players need to fulfill before they can withdraw any winnings resulting from the bonus. Before settling on a casino, read to see what they have on offer as their welcome bonus and whether the terms and conditions are fair. Using welcome bonuses allows you to play your favorite games without risking your money, and the icing on the cake is you get to keep the winnings. That is a sure way to increase your chances of winning in Canadian online casinos.
4. Start with the Demo Mode
If you are new to gambling, starting with the demo mode is one of the wisest decisions you could ever make. Most online casinos allow players to try out their games for free in the demo mode. That way, you get to learn the ropes and try out various game variations.
That way, once you're ready to start playing for real money, you only do so for those games you enjoyed playing. While your games collection is limited in demo mode, think of it as a way to gain experience without spending your hard-earned money. Once you're ready to start playing for real money, you will be aware of which games are most profitable.
5. Have a Budget
When playing casino games for real money, you need to have a set budget and stick to it. Decide beforehand how much you are willing to spend on your gambling activities beforehand. Regardless of whether you are losing or winning, don't go over the limit. It is possible to end up chasing losses by gambling more than you can afford. Having the discipline to stick to a set budget will help you avoid overspending, especially when you are on a losing streak.
6. Quit Playing When Things Go South
All gamblers have at one time found themselves in a situation where things were just not going right. However, some keep at it, which only makes things much worse. If you realize that you have lost in the last several rounds, or you have lost a lot of money, consider stopping for a moment so that you can come back with a fresh mind and a new perspective. Continuing with the game will only see you in more losses.
Are You Ready to Start Playing?
Armed with these tips to increase your winning chances in Canadian online casinos, it's time to test the waters. If you are new to gambling, remember to grab those welcome bonus offers, start with demo modes, and only play at reputable casinos. The above tips are for both new and experienced players. Above all, remember to have fun. May the odds be in your favor!