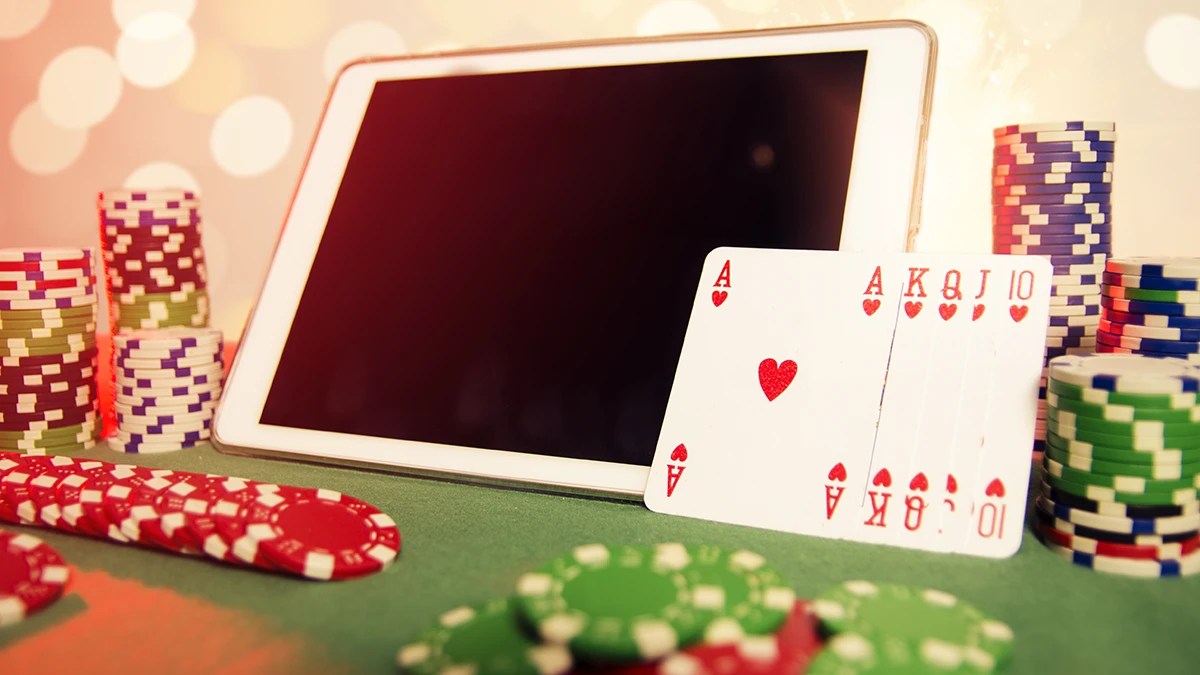 The Best Slots Apps for Android and iPhone
Slots are one of the most-played casino games online. Among the reasons why are their easy gameplay, a wide range of variants, and the fact that they are fun to play. Casinos understand this, which is why they have developed numerous slot apps for players to download and install on their devices. While some apps are not free, you'' find numerous free slots apps to choose from.
With free apps, players can access and download them from Apple Store, Google Play, or through Facebook. Free slot apps gift players free coins, which they use to play the games, and they replenish those coins every few hours. However, the available games offer in-app purchases that offer players more coins to keep playing once they exhaust the free coins.
The in-app purchases come in distinct prices ranging from $0.99 to $1,000. It's a way for developers to earn revenue from these apps. Here are some of the best slots apps.
Slotomania
Are you looking for an app where you can play your favorite slot games for free? Look no further. Slotomania is among the best free app slots platform. Playtika developed this social gaming online gambling platform, and it became the first company to offer free-to-play casino games on social networks.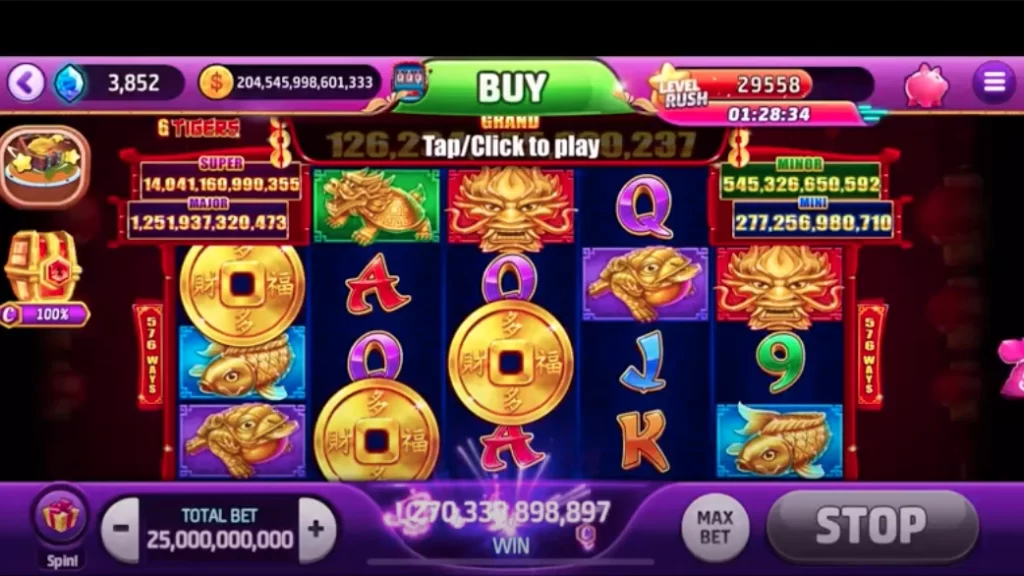 Slotomania offers players a wide variety of slots to play. Other desirable features include amazing graphics that can keep you entertained the whole day and enticing bonuses. Also, if you prefer the convenience of playing on the go, you'll love their mobile version.
Slotomania boasts of over 50 million downloads having been around since 2011. Over that time, it has managed to collect $21.92 in revenue. Playtika, an Israel-based developer designed this app on a simple slot machine game but it has managed to grow. Today, Slotomania offers players over 200 slot games, and players can now trade gifts among themselves. The app has also managed to get endorsements from celebrities.
Hit It Rich
Among the best slots apps is Hit It Rich, another social network casino app that was developed by Zynga. You can access this freemium game on Facebook. While this game is free to play, players can buy extra features.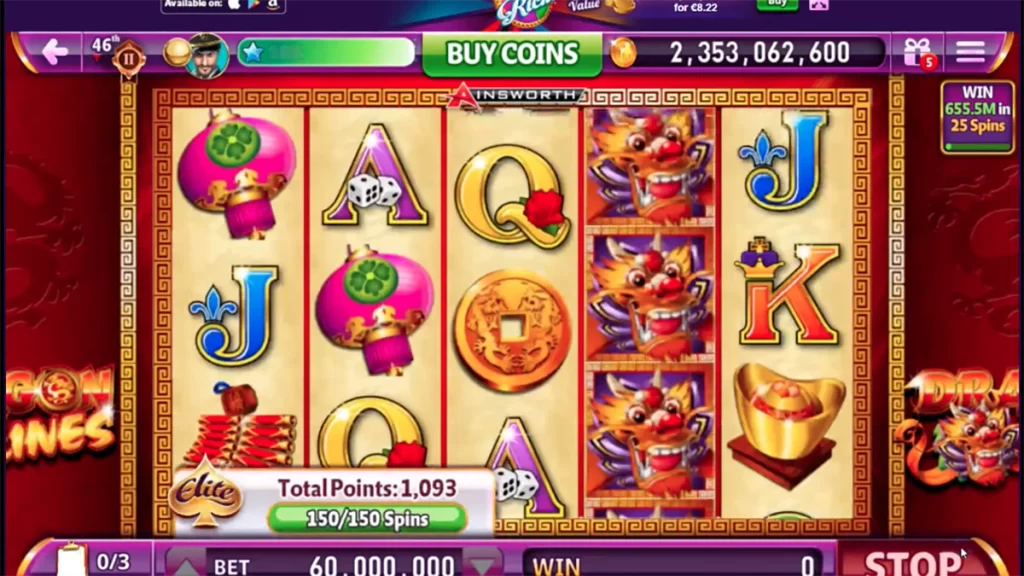 To get the best gameplay experience, players are advised to access Hit It Rich through their smartphones and tablets. You'll get dedicated social gaming app versions for both Android and iOS devices. Expect to play some of the most exciting slot games including Wizard of Oz, Marilyn Monroe, and Elvira, among others. with such a wide variety, there is something for everyone with Hit It Rich.
House of Fun
Another slots app from Playtika is House of Fun. The app was first launched in 2013, and it was initially released into the UK market. However, House of Fun boasts a worldwide audience today with over 10 million downloads.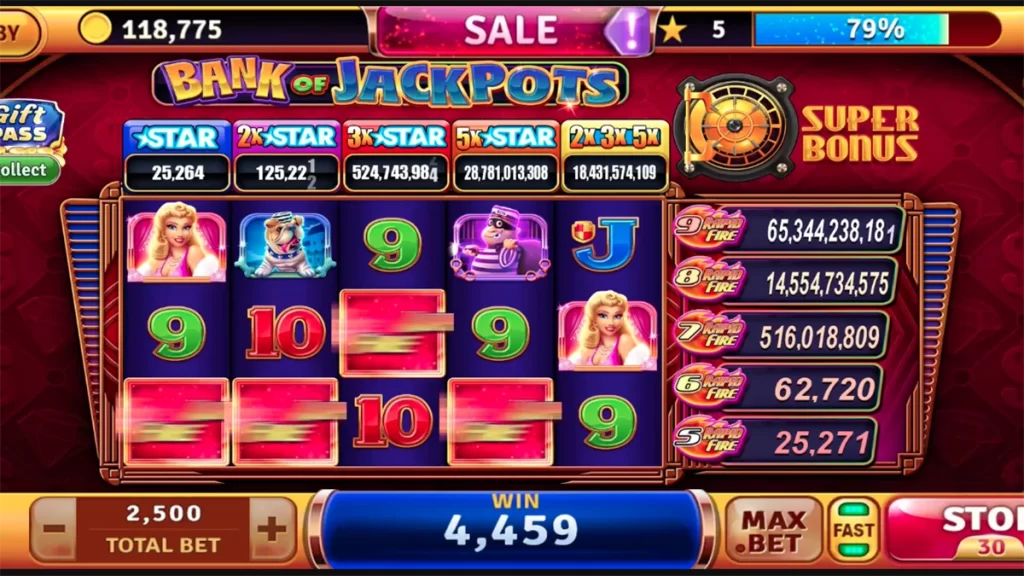 The app also clinched a slot in the list of top 10 gaming apps with $10.95 million in revenue. Players can choose from new, classic, and progressive jackpot slot games on offer with more than 15 themes.
DoubleDown Casino
Our review of free slots apps cannot be complete without mentioning DoubleDown Casino. developed by DoubleDown Interactive Studio, this app features over 200 slots. The availability of jackpots is among the many reasons why DoubleDown boasts over 10 million downloads and $15.57 in revenue since 2012 when it was launched.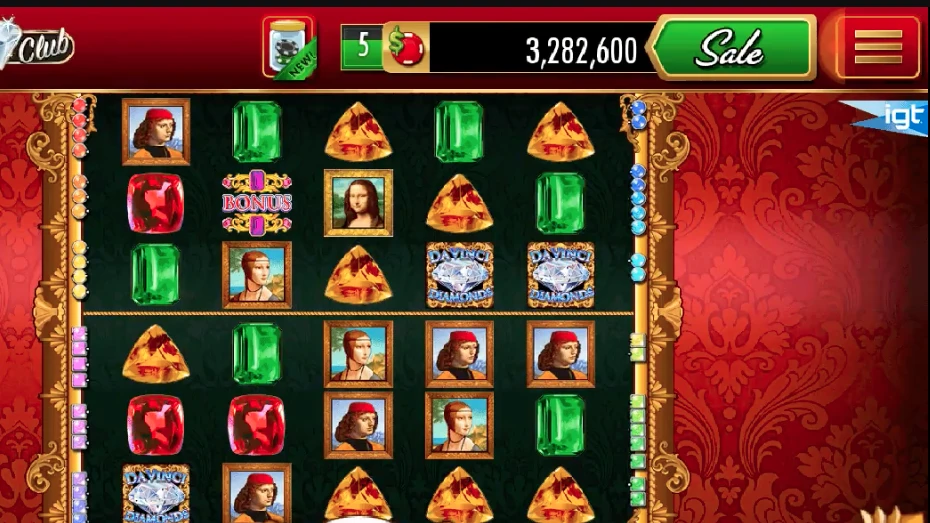 The DoubleDown casino offers players a slice of the Vegas experience minus the price tag. Also, players don't have to deal with numerous steps to unlock games they wish to play, which is a norm with many social gaming sites. Once a player creates an account, they receive $1 million of play credits to gamble with, and they can access all games instantly.
Dollar Storm
Jackpot Storm was the highest-rated casino app in 2022 on Google Play. The app that has a 4.6 rating offers players free slot games, and it's rated Teen.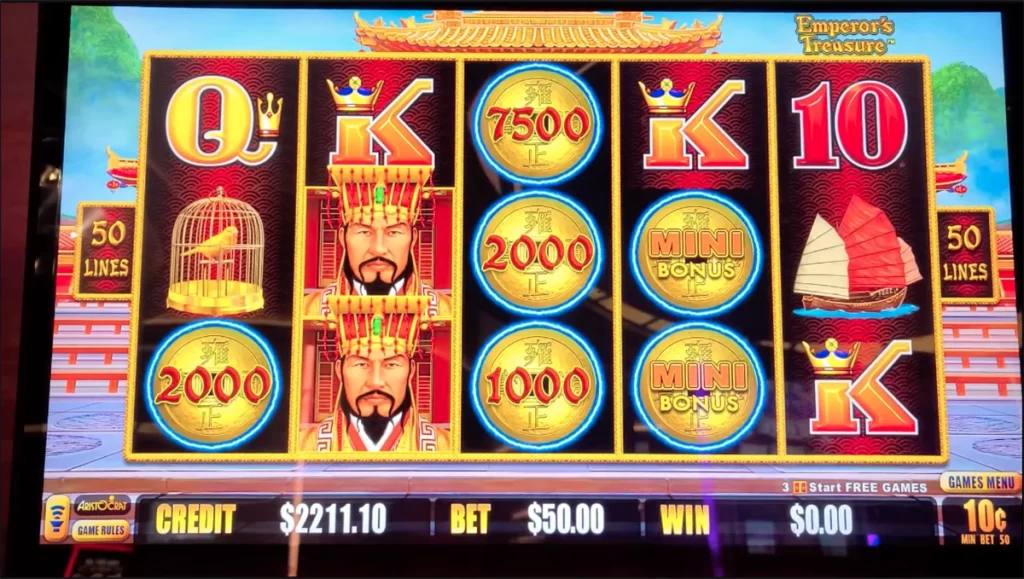 While Dollar Storm contains in-app purchases and ads, it is free to download and play for players. Players get awarded free coins every two hours. They can also win free coins in daily mini-games and challenges. The app rewards players with free coins when they invite friends to play. They can use the collected coins to join multiplayer slot tournaments.
Coin Master
The name Coin Master is familiar to many people due to the many celebrity-filled advertisements the game gets. Some of the celebs who have participated in the Coin Master ads include Khloe Kardashian, Jennifer Lopez, Pauly D, Cardi B, Kris Jenner, and Terry Crews.
Coin Master was developed by Moon Studio, an Israeli game studio, and launched in 2017. Ever since, the app has skyrocketed to the top of casino apps charts. In 2019, Coin Master was named the top-grossing game in Germany and the UK. By 2021, it had over 100 million downloads and collected $77.18 million in revenue, which made it the top gaming app worldwide.
Conclusion
Slots apps have continued to gain popularity as this article has shown. Whether you are looking for free slots apps or premium ones, these are a great starting point.