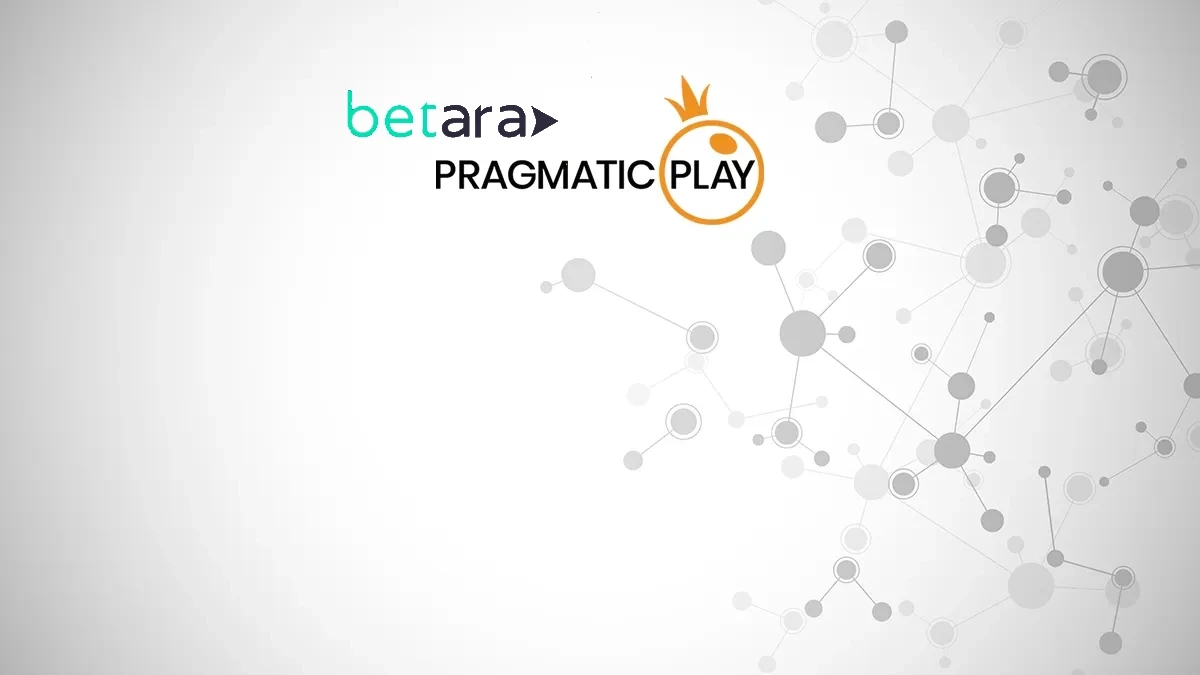 Pragmatic Play Expands its Reach in Latin America Through Partnership with Betara
With the casino business growing increasingly competitive, each casino is on the lookout for an edge over its competitors. This has led to a growing interest in exploring previously untapped regional markets. One of the areas that have great potential for casino business is Latin America. However, Latin America is vast, and sometimes casino operators will prefer looking at the business by considering making deals with local companies.
It makes a lot of business sense for a local Latin American company to partner with global leaders in the casino business. The mutual benefit from such a business has two faces. The local company brings to the table its knowledge of the customer's gambling preferences. The global partner on the other hand brings expertise and world class services and accountability.
The Partnership
Pragmatic Play, the iGaming provider has made forays into the Latin American casino market by teaming up with Betara. Betara is a Peruvian operator. In a move that is certain to make waves in the Latin American Market, the two have inked a mutually beneficial multi-vertical agreement. Under this agreement, Betara will host Pragmatic Play's Virtual sports, slots, and live casino on its platform.
The benefit to Betara customers is that they will now enjoy betting on live football as well as virtual horse, motorsport, and greyhound racing in 3D. There are also tournaments in different sports. For lovers of slots, iconic Pragmatic Play casino slots games such as Big Bass Amazon Xtreme, Jewel Rush, and several Greek-God-themed games are also on offer.
For live casino enthusiasts, the partnership between Betara and Pragmatic Play brings a superior gaming experience to Latin Americans.  The live casino recreates the atmosphere of a brick–and–mortar casino courtesy of cutting–edge technology. Some of the live games in the Pragmatic Play stable include; live roulette, live baccarat, blackjack, Mega Wheel, and Boom City.
A taste of what's in store for Betara's patrons is Pragmatic Play's, Mega Roulette. The game features the familiar single-zero roulette format. The table can accommodate multiple players with chat facilities with the host and other players. Players get a detailed bet history so that they can keep tabs on their progress.
An outstanding feature of Mega Roulette is the Mega Multiplier. With every spin, a multiplier effect is applied at random to the straight-up bets. This can lead to a player winning between 1 to 5 multipliers from 50 to 500x with every spin. Players also have the option of placing "Mega Bets" on bulk bets such as dozens or columns.
The Impact
For Betara clients, access to Pragmatic Play's Casino multi-vertical content is a big leap. According to Victor Arias, Pragmatic Play VP,  overseeing LatAm operations, the deal with Betara is meant to open up a greater presence of the company in America. The iGaming provider is a winner of multiple awards in the casino industry. Indeed, Pragmatic Play prides itself on innovation and professionalism.
Recently, the iGaming company has been making inroads into other markets outside its home base in Europe. Some of its partnerships include Soccabet in Ghana, bet365 in Ontario, and extending its presence in Austria through a deal with Win2day. Pragmatic Play is making its presence felt globally which can only be a good thing for punters across the globe.
Anticipating a positive reaction from their customers, Betara Marketing Manager, Daniel Vargas Aguilar has been upbeat about partnering with Pragmatic Play. He says "We are delighted to welcome Pragmatic Play's vast multi-vertical array to our platform as we cement our standing in delivering the highest quality online casino experience to the Peruvian market".
Already Pragmatic play verticals have a presence in Brazil through a deal with Vem Betar and they continue stamping their presence in jurisdictions across Latin America.
Conclusion
Latin America is already familiar with gambling because countries like Mexico have a gambling history that dates back to the Aztec empire. Moreover, sports betting and lotteries are regular gambling features in other South American countries. However, illegal gambling activities still abound. To address this problem, some countries are putting up regulatory frameworks to streamline gambling and betting operations.
One of the factors that have seen the rise of Latin America as an attractive gambling jurisdiction is the growing affluence of the middle class in these countries. With more disposable income, more people have the money to try their hand at gambling. Furthermore, internet connectivity has spread rapidly. This has made online casinos readily available to punters.The race for a piece of the casino pie is on in Latin America. The deal between Pragmatic Play and Betara is just one of the indicators of many more such partnerships. For Latin American punters, the future looks rosy with more entrants into the market. Increasing regulation and the entry of global players such as Pragmatic Play also mean a more secure gambling environment.