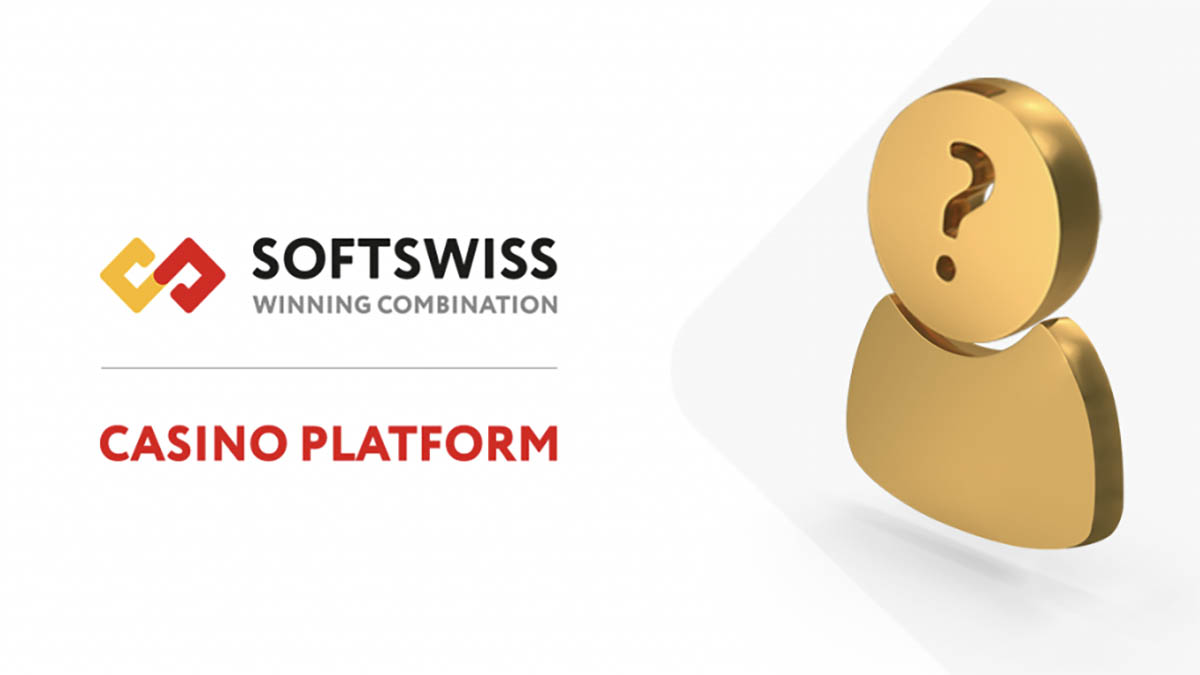 Softswiss Insights Reveal Online Casino Player Behavior
Casinos use player behavior insights to enhance their customers' experiences. It is a way of learning what the players like and what they don't and then improving on their shortcomings. Softswiss is not only a leading casino software developer but also a company that analyzes and researches on players' behavior to help casino operators enhance their customers gambling experiences.
This time, Softswiss has come up with helpful insights regarding player behavior as you can see in this article.
Online Casino Players' Recent Statistics in Three Major Regions
Softswiss took a look into three major gambling regions namely Asia, Latin America, and Europe. Their data analysis of player profiles spanned from September 2022 to August 2023, and their findings were comprehensive.
From the data gathered, Softswiss was able to determine that Europe is the biggest online gambling market worldwide. It had eight times more active players compared to Latin America and around 18-times increase when compared to Asia.
Mobile Gambling Popularity
Another thing Softswiss discovered was that casino players preferred playing the favorite casino games on their mobile devices. In Europe 68% of online gamblers preferred to play casino games on mobile phone.
In Latin America, it was found that players also preferred mobile devices. Around 69% of gamblers from Latin America were found to be active players who preferred using mobile devices.
As for the Asian gambling market, over 71% of gamblers preferred using their mobile devices to play casino games .
Gambling Statistics by Gender and Age
Another thing Softswiss looked at when gathering their data was the gender and age of gamblers from these three major areas. Ragring gender, 47% of the players from Europe are men while 18% are female. Also, the people of ages 31-40 preferred playing slot games.
In Latin America, male players dominate the arena while only 17% of the gamblers are female. One of the most interesting fact about Latin America gamblers is that most players are of the age 31-40, making a total of 21% of the overall gambling market.
Another interesting thing about Latin America gamblers is that they prefer smaller but frequent wagers when playing their favorite games. They also have a high affinity for sports betting, especially wagering on football.
In Asia, only 6% of females gamble online, which is a low figure compared to the other two regions in this study. Most online gamblers are in between 31 and 40 years old. Another interesting find about Asian gamblers is that more than 80% of the players preferred slot games.
Softswiss Embraces Technology
Technology has maned to find its way into the online gambling market, and Softswiss has not been left behind. In an amazing development, Softswiss has adopted MetaMask, which is a cryptocurrency wallet into its online gambling platform.
The move was adopted to help streamline the depositing process, which in turn enhances accessibility and convenience for its players.
Also, Softswiss has also joined hands with BetGames to help provide important resources to casino operators. Some of these resources include an online casino budget calculator, which is a high-end tool that was designed to help casino operators easily plan expenses, optimize returns, and manage risks.
Conclusion
From this Softswiss research and results, casino operators can benefit greately. For example, they can work on offering more games that females prefer in an attempt to attract more female players.
Also, they can look for ways of enhancing gameplay for their players, and ensuring that players can access all their favorite games on mobile phones. That is because mobile gambling has shown to be prevalent in the three regions. The insights are indeed an eye-opener for casino operators.