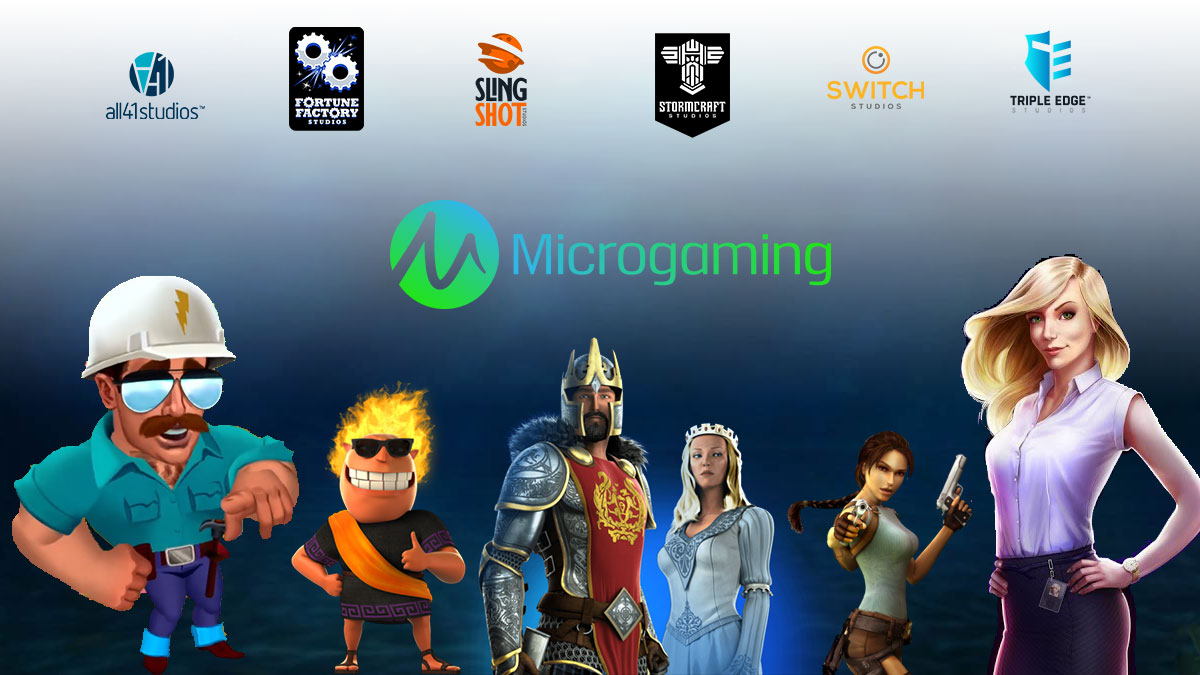 Microgaming Partnerships with Casino Software Studios
Microgaming were one of the original software suppliers to the online casino industry and the first internet casinos were indeed Microgaming casinos. Through the years they built up an impressive selection of games that includes over 500 slots and table games but in order to bring fresh ideas and more diverse gaming options, they have developed many partnerships over the years.
Recently they partnered with new startup All 41 studios but here is a long list of smaller software studios that work exclusively with Microgaming. They have put out some unique and instant classic slot games in recent times. We take a look at some of those partnerships and some for the games that have been hits for Microgaming.
Studio Partnerships with Microgaming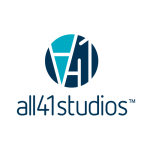 All 41 Studios
All 41 Studios is one of the main partnerships that have been set in stone so far; they are a new independent game studio and will be working with Microgaming on an exclusive basis. They are hell bent on creating premium quality games that deliver a high quality experience for users. The first official game created by All41 Studios is Le Kaffee Bar and will be playable for approximately 3 weeks as an independent game before it will become available to Microgaming's clientele. The slot is indicative of the coffee craze that has enveloped the world and offers players 5 reels and 243 paylines while they enjoy a cuppa.
Pulse 8 Studios
Pulse 8 Studios are yet another newcomer to the online gambling industry; they managed to attract the attention of Microgaming with their first official game Relic Seekers which has created quite the buzz of late. Creators and developers of captivating and progressive games, they appeal to the Asian orientated market which has grown rapidly since the inception of online gaming.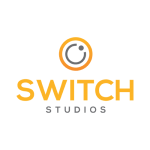 Switch Studios
Switch Studios who are based in Ipswich have a crack team of highly knowledgeable staff who pride themselves on keeping it real. Aficionados in the world of social and online gaming the team know exactly what their customers want and have an uncanny knack for creating premium, high quality table games. This is being done exclusively for Microgaming alone; however, there are plans to release Blackjack and Roulette in the very near future.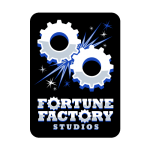 Fortune Factory Studios
Fortune Factory Studios have a proven track record when it comes to creating successful titles for both the land based casino and their video game counterparts. Passionate about developing intensively entertaining games with a unique perspective that employ some of the most eye catching animations and visuals, a fact that will surely have players gasping for more, hence why Microgaming has decided to partner up with them. Get ready for some product with personality.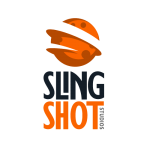 Slingshot Studios
Slingshot Studios boasts one of the most diverse development teams, including industry stalwarts and fresh faced newcomers ensuring they cover all the bases when it comes to creating games that are playable for all ages. They relish the opportunity to create mind blowing games with industry leading animations and composition that guarantee players will have their heart in their throats due to all the excitement. They are yet another partner of Microgaming that will be creating games exclusively for them.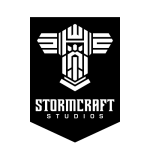 Stormcraft Studios
Stormcraft Studios were founded in early 2016 and are relatively new to the scene, but this hasn't stopped them from attracting the attention of Microgaming. Based in South Africa they take the utmost pride in developing epic games across multiple platforms, innovation, craftsmanship, concept artists and musicians all play a massive part in the studio and have ensured their continued growth by partnering exclusively with Microgaming.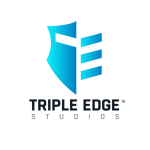 Triple Edge Studios
Triple Edge Studios are another up and comer in the industry and have stamped their mark by providing internationally recognized games across a wide variety of platforms. Their focus and commitment is aimed at developing games that are geared towards the global market.