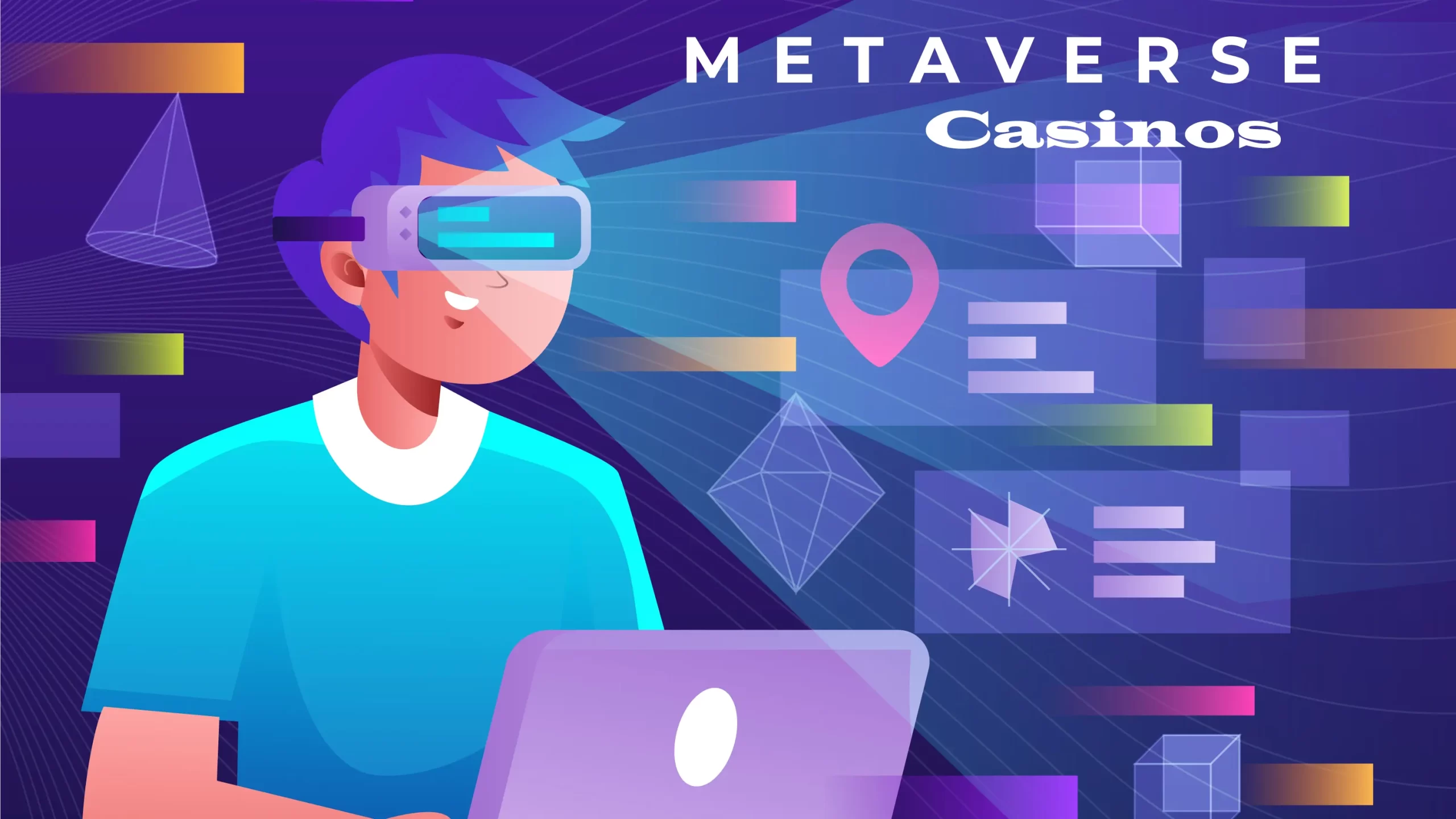 A Metaverse Casino Rakes Millions
Online gambling has been around for many years, and things keep getting exciting each day. Gone are the days when players had to worry about payment options such as debit/credit cards. There is a new era of online gambling known as metaverse casinos.
What is a Metaverse Casino?
It is a platform that doesn't conform to the traditional gambling mechanics. A metaverse casino is tokenized and users are required to buy NFT wearables before they can play to earn. NFT wearables are virtual clothing, including jeans, sunglasses, and accessories that users can add to their digital avatar. Like other NFT wearables, these appreciate too.
The virtual world Decentraland is a browser-based metaverse, which has witnessed its metaverse casino ICE Poker rake a revenue of $7.5 million over the last three months. Launched in February 2020, Decentraland casino is run by its users through the Decentraland Foundation, which is a non-profit.
In September 2021, Decentraland ventured into Decentral Games, which is a decentralized autonomous organization. Its sole aim was to deliver its metaverse casino, ICE Poker. The casino was launched in October 2021.
Currently, the metaverse casino has 6,000 users, who frequent it each day. According to Miles Anthony, the Decentral Games founder, the casino boasts of having over 1,000 users enjoying a game of poker at one given time. Also, this casino is approximated to make up over 30% of the total Decentraland's daily users.
How it Works and Why All the Hype
The Decentraland ICE Poker virtual casino is a play-to-earn site that can accommodate up to 1,000 poker players at one time. Although this doesn't sound like many users, if you are considering the open metaverse, the number is substantial, considering that metaverses are normally empty.
One and a half years ago, Decentral Games started owning virtual real estate in Decentraland. They aimed to get in early on the lucrative virtual spaces trend. Ever since the DAO has managed to accumulate more than 1,000 digital land parcels. This has seen its bet paying off so far. As mentioned, the virtual gambling hub hosts around 30% of the daily Decentraland users.
According to Anthony, Decentral Games is a Web3 version of online gambling since it requires the users to buy one of its NTFs to win while playing. The NFTs are wearables, which have become immensely popular since they are now available and sold on the NFT marketplace OpenSea. They go for around $6,500 or approximately 2.4 ETH.
Decentral Games Success
Anyone familiar with online gambling sites will agree that Decentral Games ICE Poker's success is not surprising. For decades, these platforms have become immensely popular among virtual communities. Decentral Games views itself as the genre's Web 3 iteration that requires its users to buy one of its various NFT wearables before they can win actual money in coins. The casino offers users two different tokens, namely DG and ICE. These help support its Vegas-esque ecosystem.
Due to the high-priced entry point, guilds are now a core value of the game's ecosystem. The game has managed to intentionally avoid reliance on mega guilds, including YGG for accessibility. Essentially, gaming guilds work by renting out major crypto assets for a piece of future profits resulting from its retail users.
To understand how a metaverse casino works, once you have your NTFs as a player, you can get a daily allotment of Chips. These reset each midnight UTC. The more iced wearables you play with; the more ICE you can earn.
O play poker, you have to use Chips. These Chips also allow you to complete daily challenges. The challenges range in difficulty. They range from seeing the flop 15 times to a straight twice competition. You get assigned these challenges randomly daily. However, you always get an easy, a medium, and a difficult challenge.
By completing these challenges, players earn Experience Points (XP) and ICE tokens. These are allocated and paid out daily at midnight UTC. Your Chips performance each day contributes to your leader board position. It also has a linked ICE earnings multiplier ranging from 0.5 to 1.5.
As a player, you can, therefore, burn ICE tokens, deposit Decentral Games tokens, and use XP to upgrade your NFTs. When you burn ICE tokens, you can upgrade to a higher value or more expensive wearables, which then help you to achieve ICE bonuses. This makes it faster and easier for you to earn more ICE.
Are Metaverse Casinos the Future of Gambling?
Although there has been a huge hype surrounding casinos that accept cryptocurrency and the future of metaverse recently, only a handful of poker platforms have successfully entered this space. The biggest obstacle seems to be regulation. However, there is some good news. Anthony says that Decentral Games plans to launch a mobile iteration of ICE Poker soon. This will see players enjoy playing poker from the comfort of their homes or while on the move from their mobile devices. As metaverse casinos continue to gain traction, they may be the newest gambling trend in the industry. Look out for a Decentraland casino to play poker, and enjoy the amazing experience.