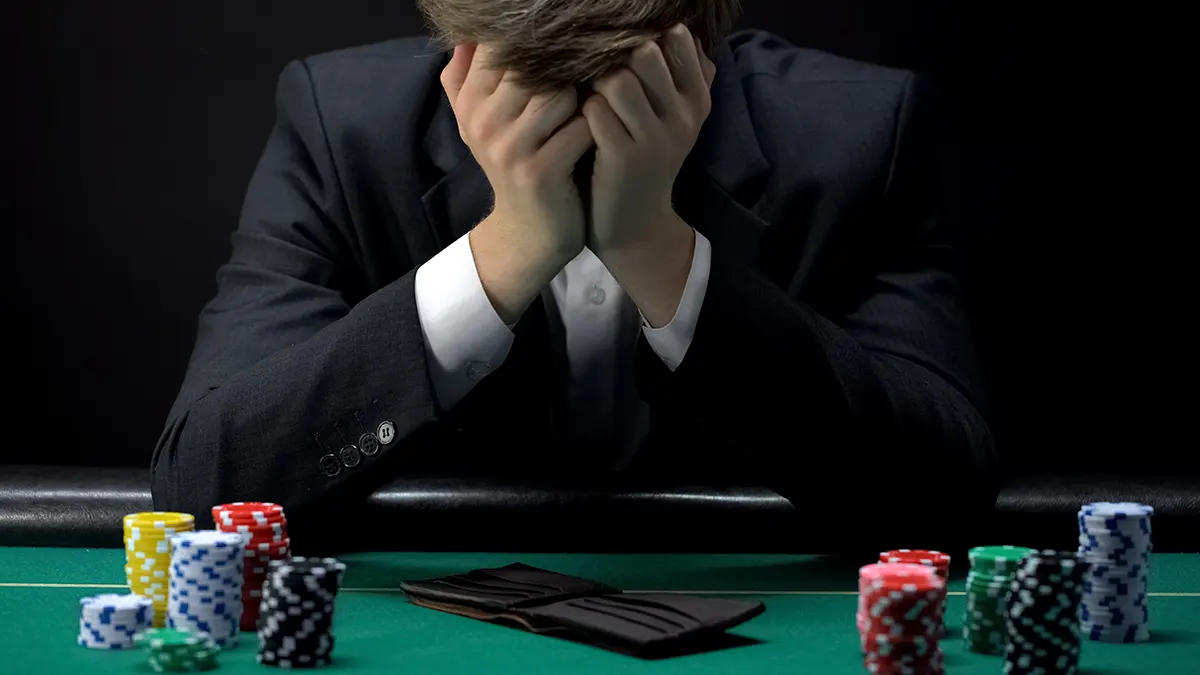 Steps to Recover After Losing Cash at the Casino
Losing at the Casino is a part of playing at a land-based or online casino and this mainly occurs due to implementing the incorrect strategy or simply bad luck. Failing to identify where you're falling short will result in lots of money being lost, which is the last thing that you'd want. Research has revealed that around $500 to $600 is lost per annum by the average casino player. However, some people have lost thousands of dollars.
Those that lose money in various games have a clear understanding of how difficult or impossible it is to reclaim what had been lost at land-based casinos. But does this apply to online casinos? Yes, as you're unlikely to win back the money that you've lost at any casino and they're not generous enough to just give it back.
Myths Surrounding Recovering Money
There are plenty of myths surrounding the concept of recovering your lost cash and unfortunately, these myths are being spewed by blog sites that rely on click bait. However, we can say in complete confidence that this is impossible as casino sites have no regard for your financial status as the system is neutral.
Chargeback Options Won't Work
In a desperate attempt to reclaim what had been lost, people have started conducting research on chargeback options that are linked to a variety of banking methods such as credit cards. If you're not clued up on this, a chargeback option won't return the cash that you've lost because it was lost during a game. A chargeback can only be requested if you've paid for a service and you didn't receive it; however, losing a game means that you've received the service from the casino.
Steps to Take After Losing All of Your Money at the Casino
It should be obvious that there's no way to get back the cash that you've lost; however, how it affects you depends on the type of loss that you've experienced. For example, you won't be affected much if you've lost your deposit bonus but if you've lost money that has come out of your pocket that could have a different and significant negative effect on your mental well-being. Below are some steps that you could take.
Taking a Hiatus from Gaming
It would make a lot of sense to take an extended break after taking a big loss. During your time off, you should try and do more research on more games to explore and other casinos. Other research that can be done can include checking out casino news and a range of gaming strategies that can lessen your chances of losing.
Replanning your Gaming Budget
Being new to online gaming and losing a lot of cash can leave a sour taste in your mouth; however, if you're losing thousands of dollars, you need to reevaluate your budget. If you're spending thousands of dollars, you likely have a serious problem with gaming. You need to give yourself the opportunity to learn about particular games and start off small because if you're heading to the blackjack table right off the bat, it's inevitable that you're going to lose.
Try a New Casino with Better Bonuses
A new casino will provide you with a fresh experience and you'll be able to take advantage of some new bonus features too. This could also give a new experience and you could also see growth in your overall gaming experience especially when finding a new bonus that allows you to take advantage of different games for next to nothing. However, you need to do the research before signing up. Check out the best casino bonuses in Canada.