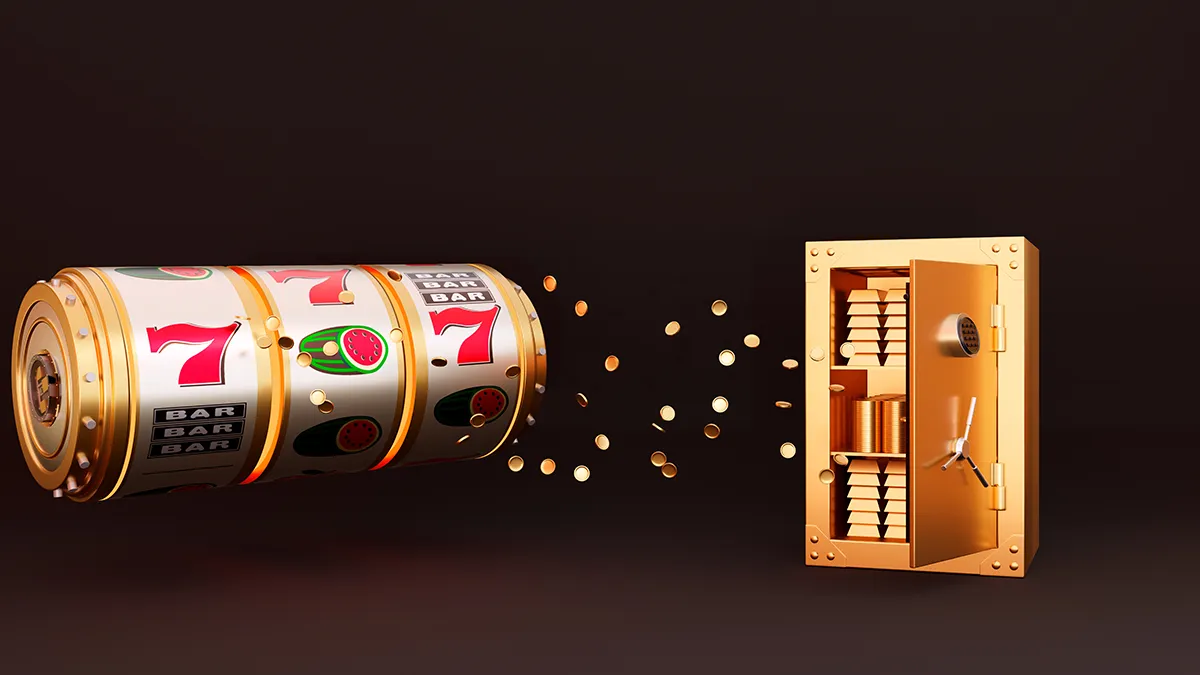 How to Find a Social Online Casino You Can Trust
With so many social online casinos out there, it may be a challenge to choose the right one for your needs. Whether you are new to gambling or a seasoned gambler, a comprehensive guide to finding the right social online casino can save you a lot of time and money.
Here is a guide to help you choose the right social online casino to ensure that you don't end up at a scam site.
Difference Between a Social Online Casino and An Online Casino
A social online casino has some similarities with an online casino. For example, it offers players the same casino-style games, including baccarat, poker, slots, and roulette. However, they also differ from online casinos in various ways. Firstly, on social online casinos, players play with virtual coins and not real money. Also, the games on social casinos are free, and any winnings can be redeemed for better perks in the game or on the site.
The purpose of social online casinos is to help players interact and connect on the platform. For example, one can join social poker game platforms on Facebook and learn how to play the game from experienced players.
The best part is that you can choose mobile apps to play social casino games while on the move. All one needs to get started at a social online casino is to register an account and start playing with virtual money. It's similar to playing an online casino demo mode without the thrill of winning cash rewards.
So, how do you choose the right social online casino?
Research
The first thing to consider when choosing a social online casino is what people are saying about it. Other players' reviews can help you determine whether a social online casino is worth your time. These reviews show the trustworthiness of the said casino.
With so many reputable review sites, you can learn everything about a certain casino in no time. These sites give a detailed review of the platforms, including the good, the bad, and the ugly. Even if you find negative comments about a site, you cannot immediately dismiss it. Look at how the casino resolves its players' complaints and then make your decision based on that.
You can also do your research on social media regarding a social online casino. Any casino with a strong social media presence is trustworthy since it demonstrates customer satisfaction and its commitment to excellence.
Reputation and Licenses
Whether you are playing casino games for free or for real money, never compromise the reputation of a casino. Once you have developed a list of promising social online casinos from your research, the next step is to look at their licenses.
Social online casinos also have licenses. However, ensure that the license is from a reputable licensing body. Some jurisdictions are more trustworthy than others. When looking at licenses, go for casinos that have licenses from:
The Kahnawake Gaming Commission
Malta Gaming Authority
Nevada Gaming Control Board
With such a license, the casino has proven that it is reputable and trustworthy. It means that if you face any issues, you can always rely on someone with legal authority over the platform to protect your interests.
Reputable casinos display their license information across their websites. To avoid becoming a victim of scams, always double-check to ensure that the casino you have chosen has the right license.
Don't Compromise on Security
When visiting any online platform, especially where you have to provide your personal information, you should never compromise on security. Any reputable social online casino understands the importance of securing its players' sensitive information and puts relevant measures in place to ensure that.
While you can look at many things to determine whether your information is secure, you can settle on the two most important factors. One, the casino should have a Secure Socket Layer (SSL) certificate. Such a certificate ensures that end-to-end data transmission is secure and no third parties can intercept it. To determine whether a website has an SSL certificate, look for a padlock next to the website link (URL).
The second thing to look for is whether the casino has a dedicated page on their site that explains how they ensure the players' information is kept secure. If you find out one or both of these things are missing, avoid that casino at all costs.
Fair Gaming Practices
While there is a saying that "the house always wins," casino games ought to be fair. Reputable social online casinos provide players with fair games whose outcome is random and based on chance. To ensure this, they use Random Number Generators (RNGs). These RNGs are continuously audited by governing bodies to ensure they do what they should. Among the most reputable auditing bodies are eCOGRA and iTech Labs.
Conclusion
By following this simple guide, you can easily find the right social online casino. Enjoy playing your favorite casino games for free, and meet new people while at it. Remember that the ultimate goal should be having fun,