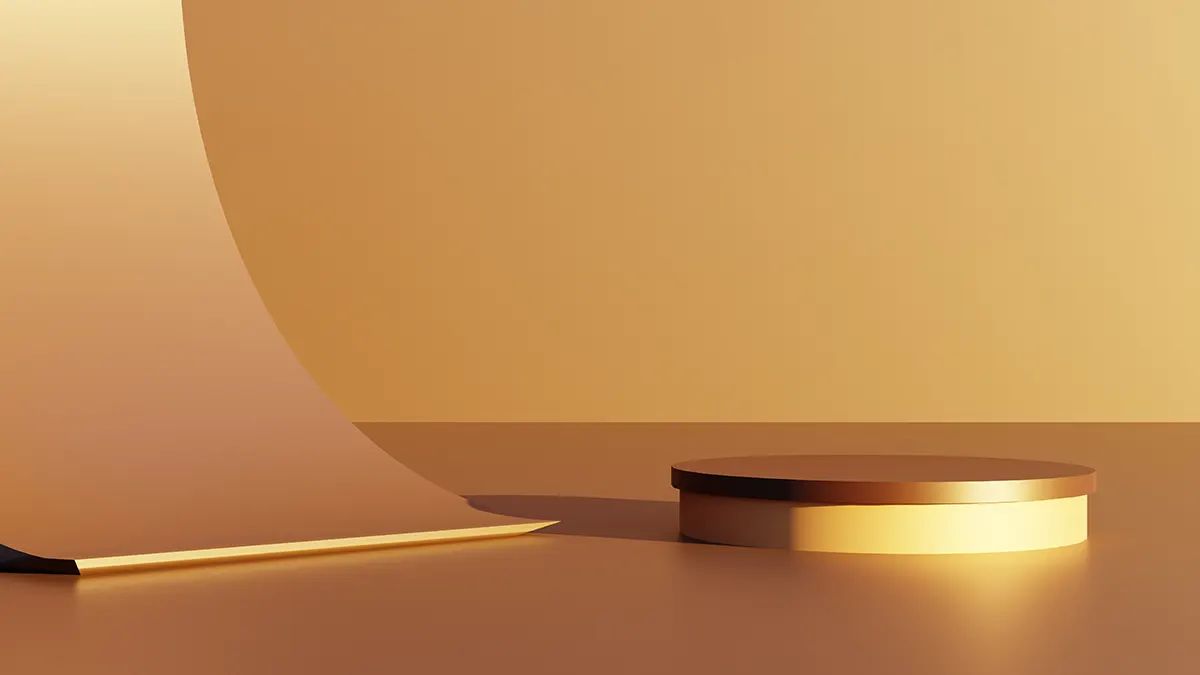 High End Casinos In Canada – the Most Luxurious
You'll find a full assortment of casinos throughout Canada, but some venues are more luxurious than others. These include casinos that offer various quality amenities and a wide variety of games. Here's a look at some of the high end luxury casino resorts you'll find throughout Canada.
1. Fallsview Casino – Niagara Falls, ON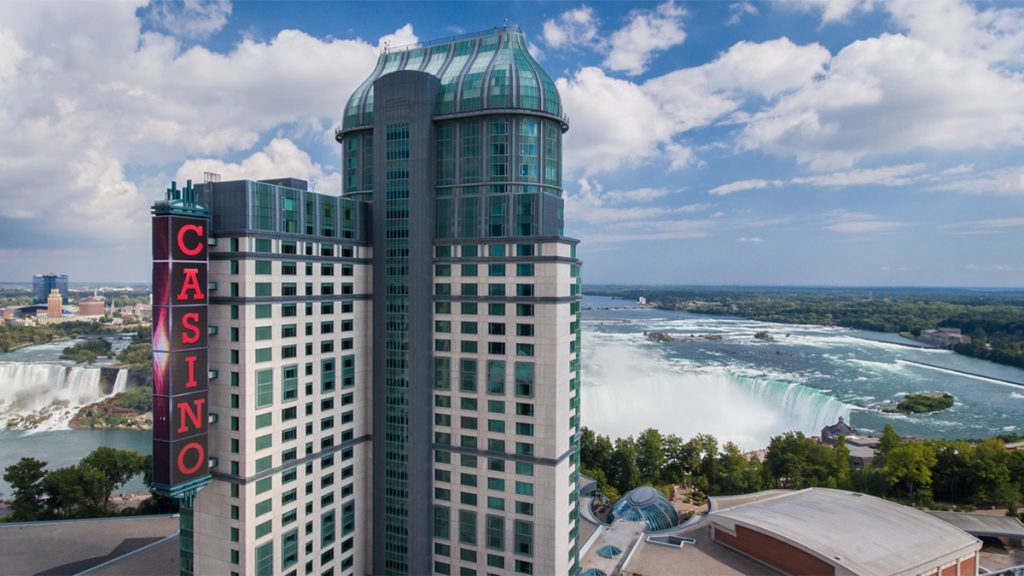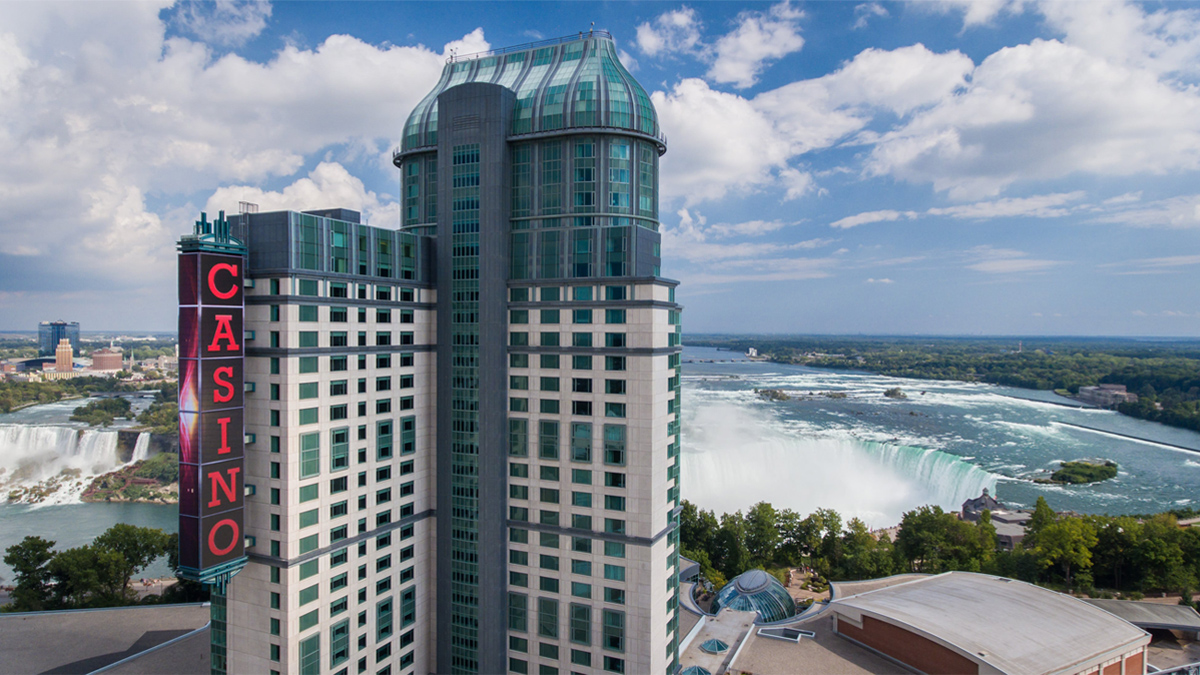 The Fallsview Casino Resort is on a cliff looking over Niagara Falls. The amazing views of this iconic series of waterfalls are exciting to see, but there's more to this casino than a beautiful view.
Fallsview has more than 3,500 slot machines and 130 gaming tables in about 200,000 square feet of room, making it Canada's largest casino. You'll also find a poker room at the casino.
There are more than 350 luxurious hotel rooms at Fallsview, plus you can relax at the 19,200-square-foot spa. Shoppers can find plenty of great fashions and gifts at the Galleria, a shopping centre with more than a dozen stores. You'll also find more than twenty dining spaces here.
There's also a 5,000-seat entertainment venue at Fallsview. The venue hosts hundreds of concerts and other events each year.
2. Caesars Windsor – Windsor, ON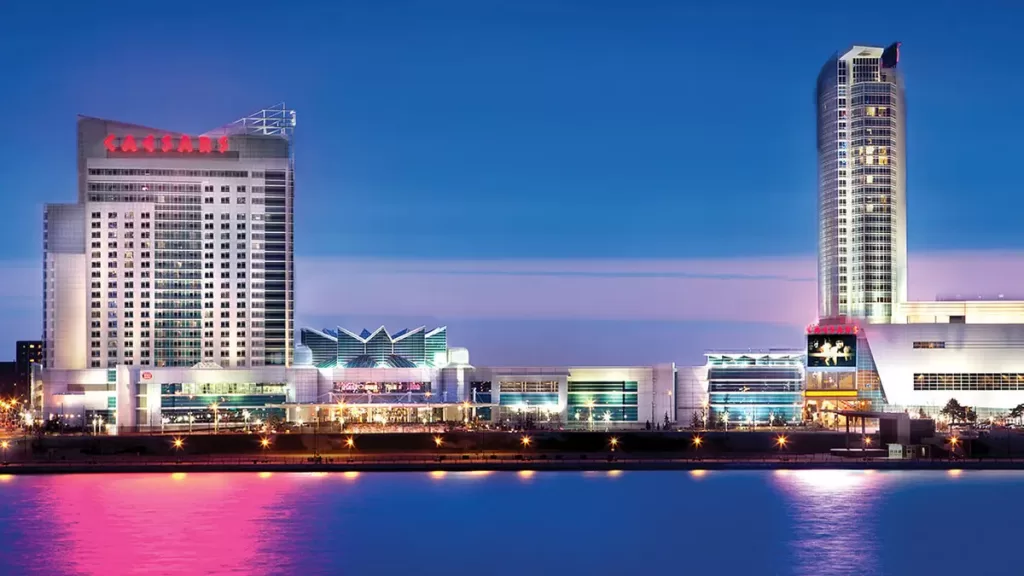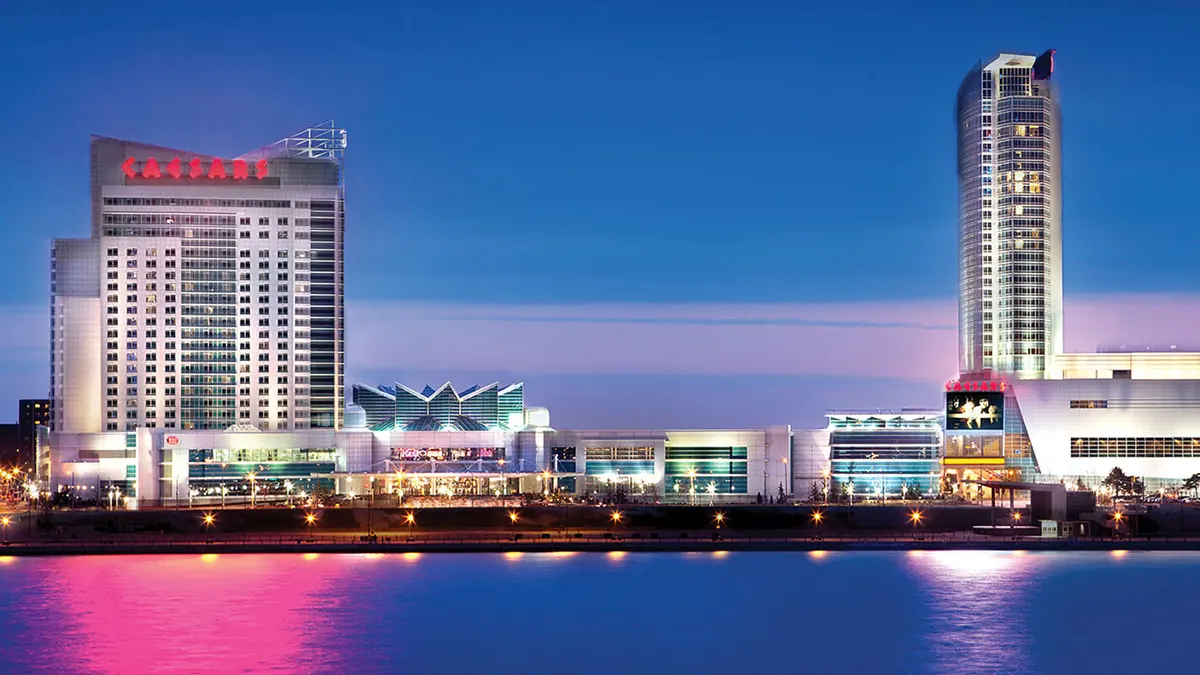 Caesars Windsor overlooks the Detroit River and the Detroit skyline. The venue is extremely popular with American visitors, with it being right on the border and the age restrictions for entry being lower in Canada than in the United States.
Caesars Windsor is inside a Roman-inspired building and includes a luxurious hotel with a full-service spa and pool. The casino also has a 5,000-seat theatre called the Colosseum that hosts concerts, comedy shows, and other events year-round. You'll also find various appealing restaurants to suit every taste at Caesars Windsor.
The casino also has more than 2,200 slots and 80 table games. The poker room opens each day at noon and offers various games with table limits starting at $3.
3. Casino de Montreal – Montreal, PQ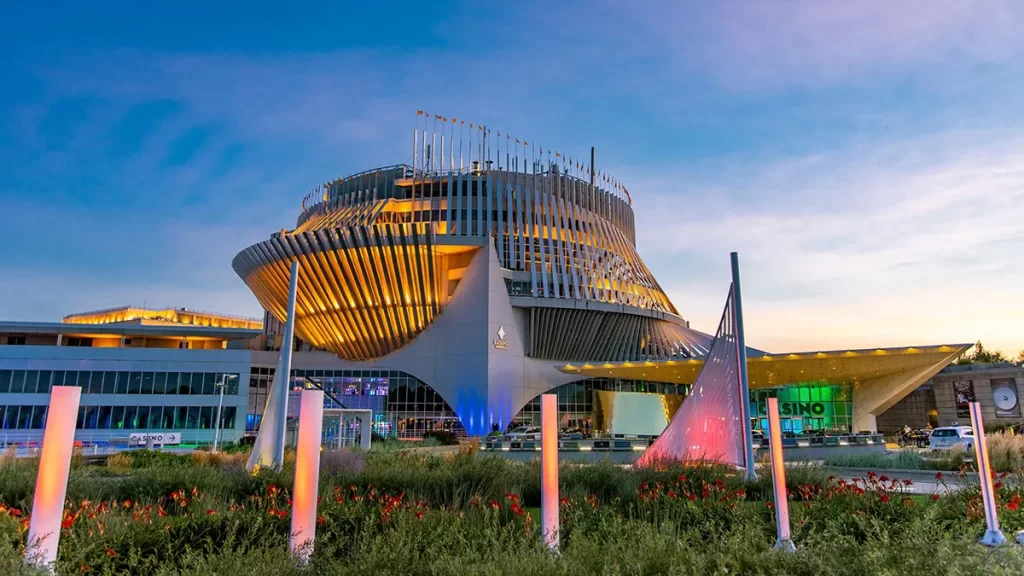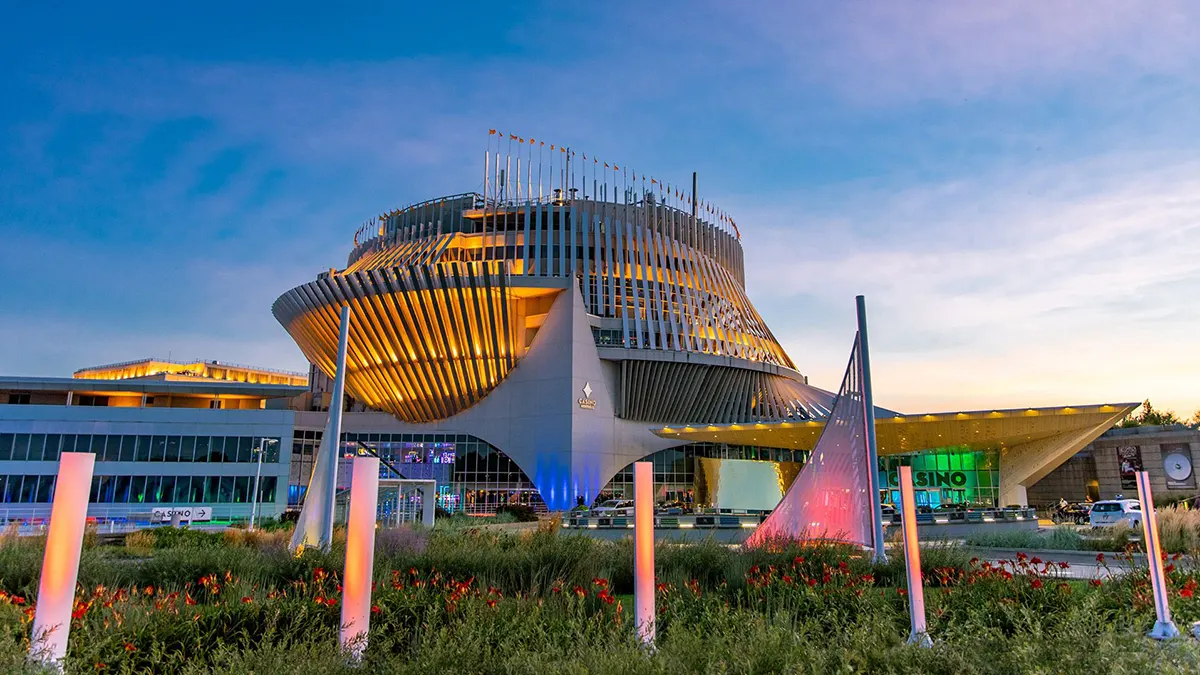 The Casino de Montreal is on Notre Dame Island in Montreal inside a series of three buildings, with two of those having been built for Expo 67. The luxurious design of the building is memorable, but the amenities here make this high end casino popular.
The Casino de Montreal has more than 3,000 slots, plus you will find more than a hundred poker games. There are also various enjoyable restaurants here, like the Le Montreal restaurant and the Pavillon buffet. There are also multiple bars here, plus you can see concerts and other live performances at the Cabaret du Casino.
4. Casino de Charlevoix – La Malbaie, PQ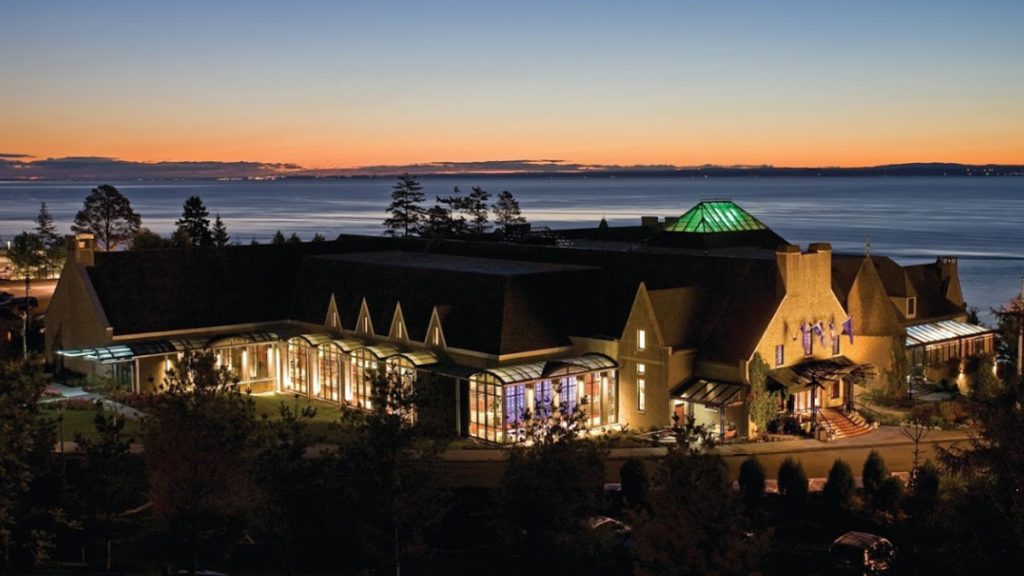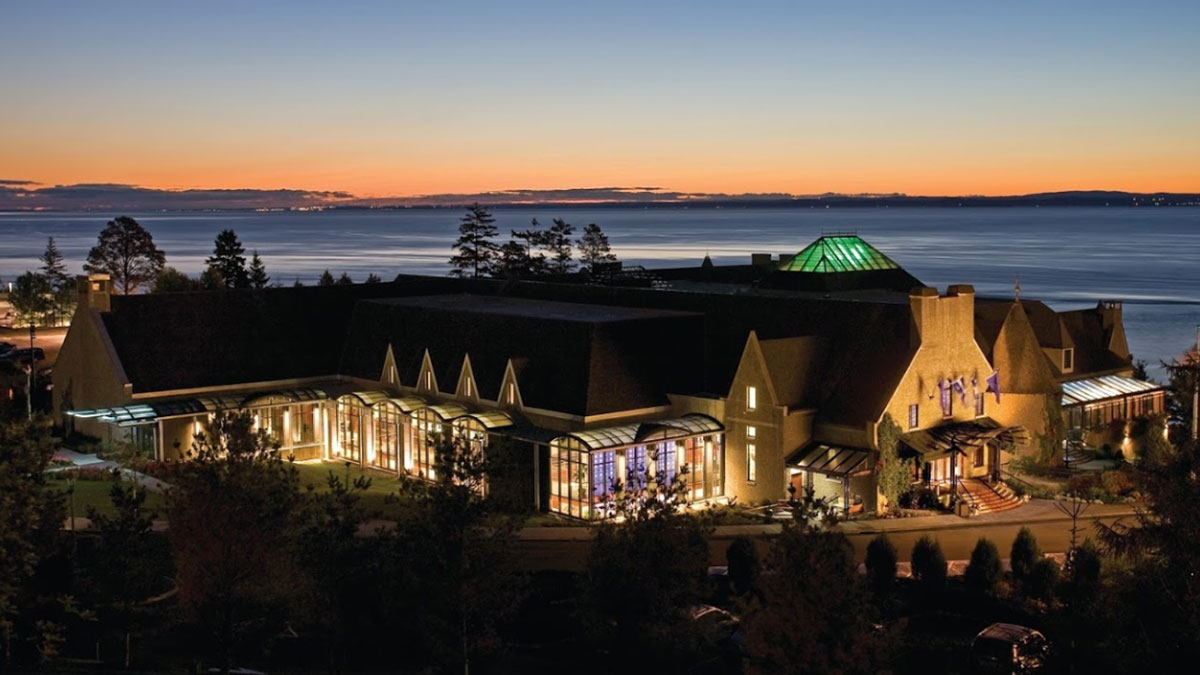 You'll find the Casino de Charlevoix on the St. Lawrence River about two hours north of Quebec City. The casino is in the middle of a beautiful natural habitat and is surrounded by some of Quebec's most luxurious hotels. You can enjoy your stay at the Fairmont Le Manoir Richelieu, a venue that also hosts 27 golf holes, a luxurious outdoor pool, and an indoor spa. You can also reserve a climbing trip at the nearby Via Ferrata la Charlevoix or an ATV ride in the nearby woods while at the casino hotel.
You'll find plenty of games at the Casino de Charlevoix as well. This luxurious casino has more than 900 slots and about twenty table games. You can also enjoy local entrees at the Le Saint-Laurent restaurant.
5. Dakota Dunes Casino – Whitecap, SK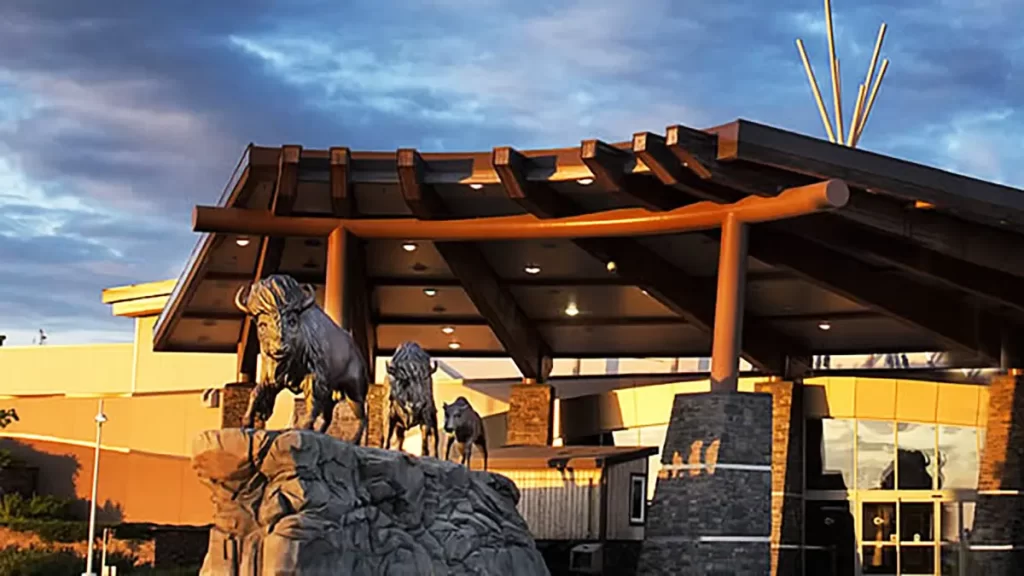 The Dakota Dunes Casino is a short distance south of Saskatoon as part of the Whitecap Dakota First Nation. The beautiful sand dunes around the Saskatchewan River add to the ambiance, plus there's a prominent golf course here.
You can also enjoy more than 600 slots at the casino, plus you can get a meal at the Arrowhead Grill Restaurant or Charley Biggs' while you're here. There's also a small entertainment venue at this casino.
6. Grey Eagle Resort and Casino – Calgary, AB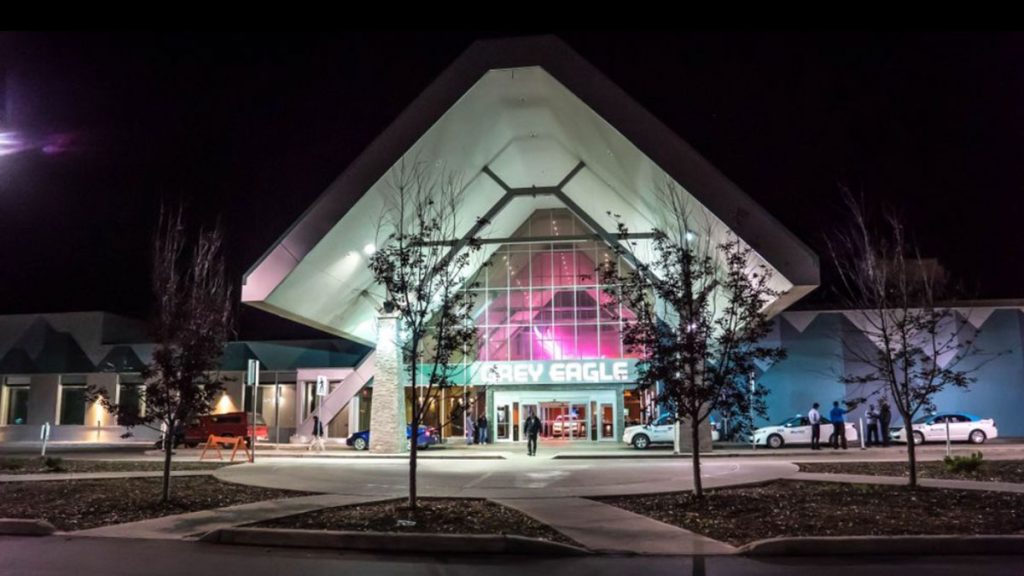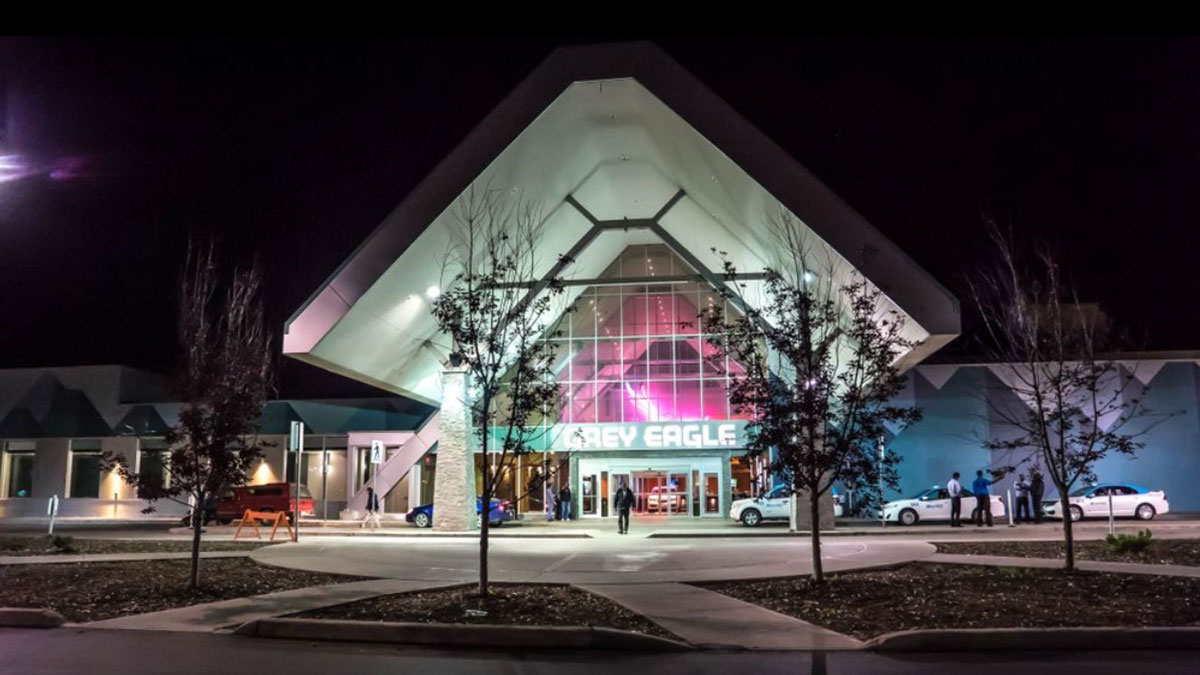 The western end of Calgary houses the Grey Eagle Resort and Casino. The casino hotel isn't too far from the skiing resorts of Kananaskis County or the Banff National Park.
The hotel offers great views of the Tsuut'ina Nation reservation, plus it houses an outdoor hot tub, indoor pool, and fitness centre. You'll find a performance hall at the casino that houses various concerts, plus there are nearly 900 games to play here.
7. River Rock Casino – Richmond, BC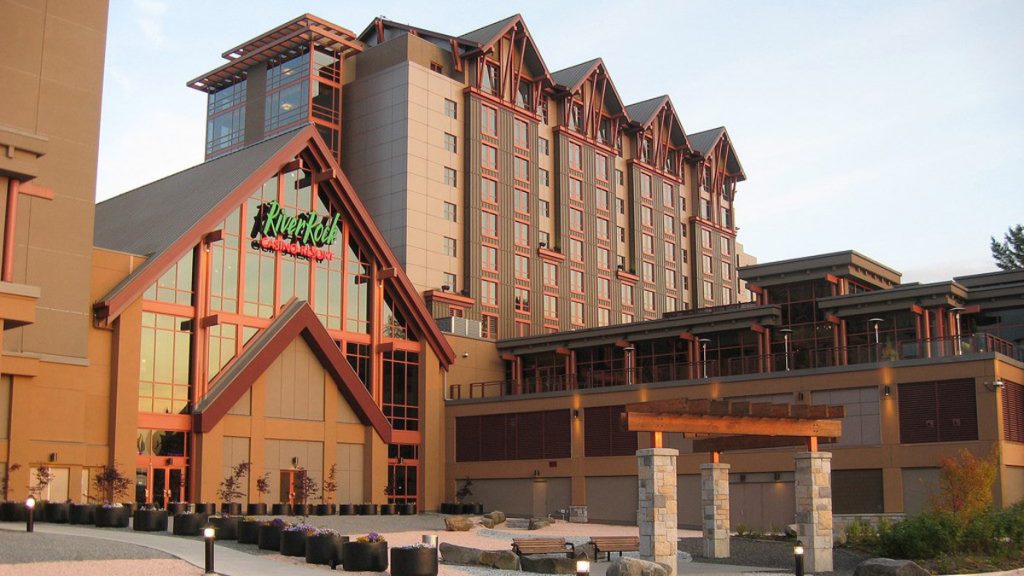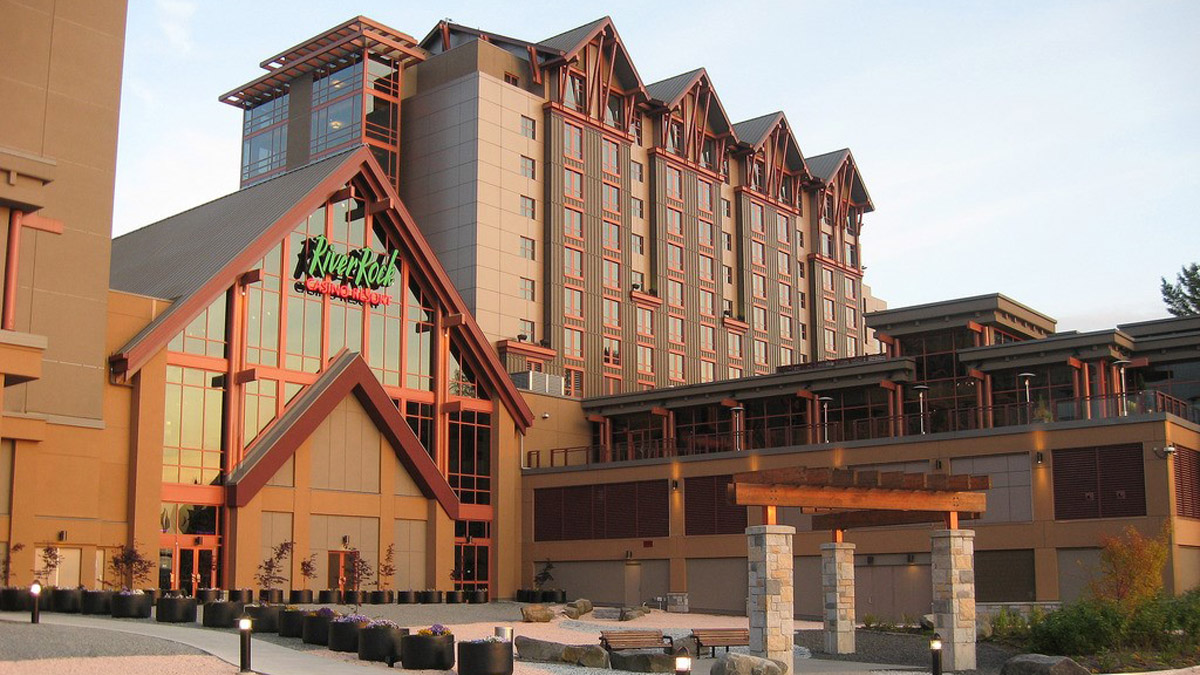 The last of the high end luxury casino resorts to see is the River Rock Casino in British Columbia. In addition to more than a thousand games, you can also enjoy the relaxing spa at the resort hotel. The hotel also has dynamic views of the nearby Fraser River. The swimming pool at the hotel also features a 70-foot waterslide.
Conclusion
These luxurious casino sites are all great places to find when looking for a high end casino in Canada. You'll find a great place to play regardless of whatever province you're in or near.