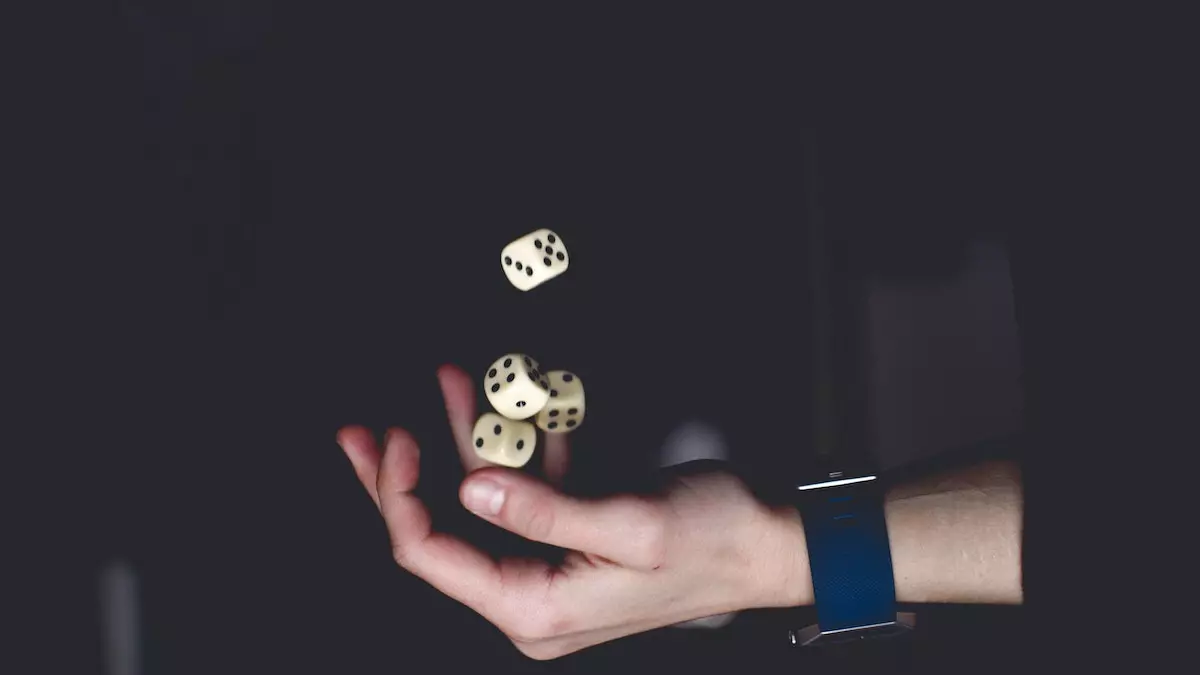 Online Gambling Popularity Statistics in Canada for 2023
Gambling is a popular pastime, especially among Canadians. With screens getting bombarded with gambling commercials, and gambling ads popping up on devices today, the Canadian government has had to pass laws and regulations regarding the same.
Have you ever wondered about the gambling addiction statistics Canada deals with each year? How about their overall gambling statistics? In this article, you'll learn everything about that.
The Popularity of Gambling in Canada
The recent Canadian gambling statistics demonstrate that Canada has diverse demographics of casino-goers. From a gambling statistics Canada study carried out in 2022 by the Canadian Gaming Association, people between the ages of 45 and 64 are more likely to gamble. More men confirmed they would gamble than women.
However, the number of younger casino-goers above the age of 15 has continued to increase exponentially. In 2018, over 18 million Canadians confessed to having at least gambled once, which was an increase from the 2015 report of 17.5 million people.
The most preferred types of gambling were scratch tickets, lotteries, or online gambling. Among the many reasons why gambling is becoming more popular in Canada is the emergence of many online casinos which offer people convenience since they can access these platforms while on the go at their convenience.
Gambling and Gaming Among Different Age Groups
Surprisingly, younger Canadians between the age of 18 and 34 are considered less likely to gamble compared to their counterparts in the 35-54 age group. According to Canadian gambling statistics, 45% of people in the 18-34 age group don't spend their money gambling compared to 36% of those in the 35-54 age group.
Older people are more likely to spend more money gambling. 45% of them confessed that they use between $1 and $20 gambling monthly. Also, a little variation exists in the big spenders' group. The data also shows that 3% of those in the 18 to 54 age brackets and 4% above 55 years spend over $100 each month gambling.
Gambling Statistics: Gender Difference
The statistics show that more men are likely to gamble since 63% of men and 57% of women reported that they spend some money each month gambling. While women are likely to spend between $1 and $20, men would spend up to $100 gambling each month. In both genders, there is a 3% statistic of those who end up spending more than $100.
How about Ethnicity?
Regarding ethnicity, 77% of Canadian casino players are of European descent, Asians account for 13% of players, followed by 4% of African descent, and 3% have Aboriginal descent. Also, both men and women have distinct preferences, with women preferring to play lottery, slots, and bingo games. Men prefer table/card games, although they also play slots and even the lottery.
Online Casinos Popularity in Canada
More Canadians are heading to online casinos since they are more accessible, and convenient, and offer players generous bonuses. Due to the increasing popularity of online casinos, land-based gambling houses are bringing in less revenue each year.
For example, Alberta land-based casinos ended up with a 24% drop in revenue which saw them launch their online gambling platform. Soon, other provinces followed suit, and today, most Canadians prefer to lay their favorite casino games online.
Canadian Gambling Industry Net Worth
In 2021, Canada collected $2.64 billion in revenue from the gambling industry. Online gambling accounted for $1.2 billion of that revenue, which was estimated to be 45% of the total revenue. As online casinos continue to gain popularity, revenue from these platforms is expected to increase in the future.
The top three states in gambling revenue collection were British Colombia, Ontario, and Quebec. Their net revenue was $421 million, $295 million, and $244 million respectively.
Canadian Players Disposable Income
It is estimated that a Canadian online gambler has an average yearly income of $70,000. In 2022, the average salary was $61,000, meaning that online players earn an above-average salary and spend some of the extra income gambling online.
One of the many reasons why online gamblers are earning more is that they are also more educated. Many online gamblers have at least a university education. As per the 2021 census, only 33% of working-age Canadians hold a bachelor's degree or higher, which shows that most online gamblers are educated.
Gambling Addiction in Canada
With almost two-thirds of Canadians aged 15 and above reported to gamble, higher gambling addiction is reported among indigenous people. The Canadian Community Health Survey shows that 2% of total gamblers have a gambling problem
Conclusion
From the gambling statistics Canada has managed to collect, it's evident that more men gamble, with most of them being above the age of 30. However, that doesn't mean that women are not gambling as can be seen from the above statistics.
As online gambling continues to gain popularity, more people are likely to start gambling. While the gambling industry is bringing in more revenue, one of the worrying trends could be the gambling addiction statistics Canada has to deal with. That is why online casinos are advocating for responsible gambling.