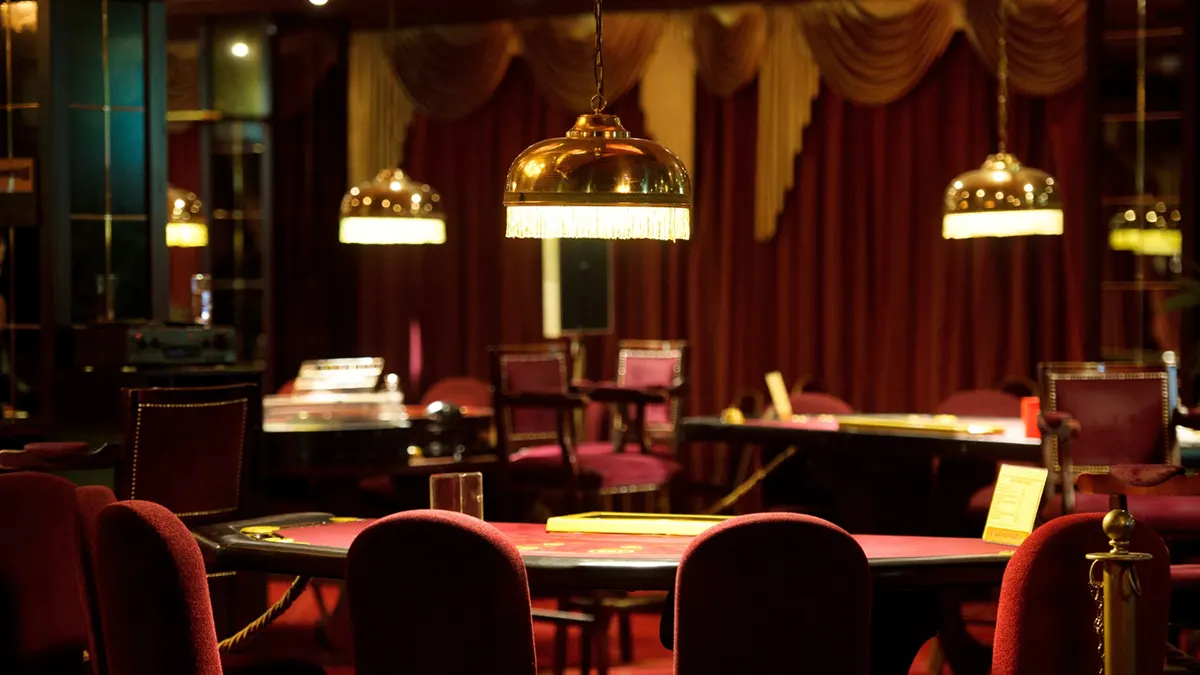 Casino Aesthetic – Why Casinos are so Appealing?
The casino industry is filled with a variety of online and land-based casinos, both of which have been designed to provide you with the best gaming experience possible. While online casinos have become incredibly popular, especially over the last year, land-based casinos are still finding plenty of success. To many, this is quite peculiar as online casinos have more to offer when it comes down to gaming and they're much more convenient.
In this segment, we'll be taking a closer look at land-based and online casinos while comparing the two of them. Join us as we find out all that there is to know.
The Differences Between Old and New Casino Aesthetic
The primary motivation for the design of land-based casino interiors is to drive player engagement. While this casino-style worked, it was flawed as these morphed casinos into a bright maze that made it very difficult for patrons to navigate the floor. While this was the goal, as they believed that it would draw people to return to gambling if they couldn't find the exit. Instead, this had the opposite effect as players were riddled with anxiety and were less likely to spend their money.
Modern casinos have taken a different approach as the design has shifted from locking players in the casino to making them feel relaxed and safe while promoting a healthy and positive gambling experience. This is because casinos have discovered that the better the mood of the player, the more cash they're willing to spend. The new casino aesthetic also allows casino owners to catch cheaters as there are fewer obstructions to their view.
Why Land-Based Casinos are Still Relevant
While online casinos are much more convenient, land-based casinos are still relevant due to the experience that they offer players. Land-based casinos are much more exciting as many players make an event out of their visit and the casino aesthetic outfit that's chosen by players adds to the overall appeal of glitz and glamour during their visit.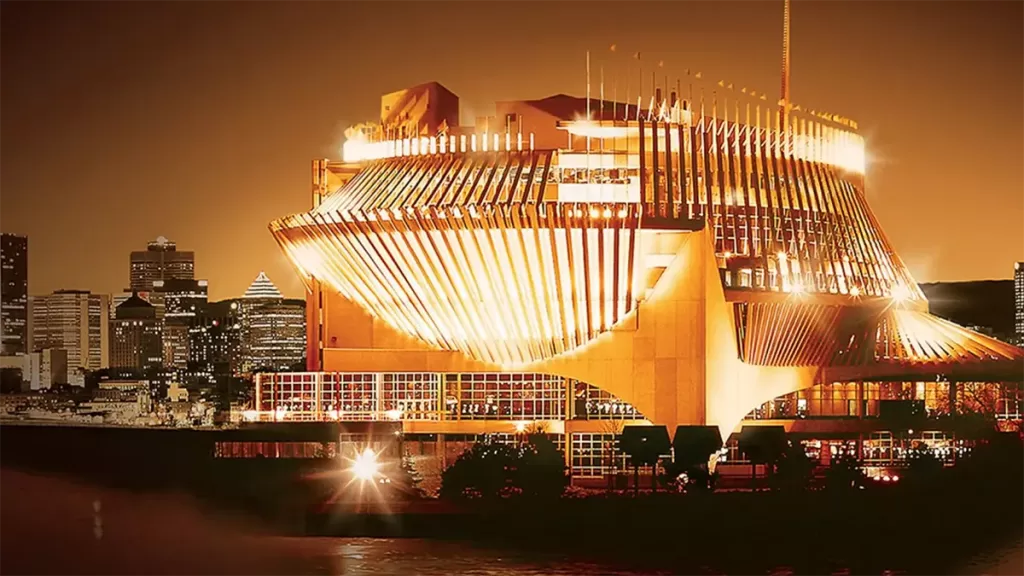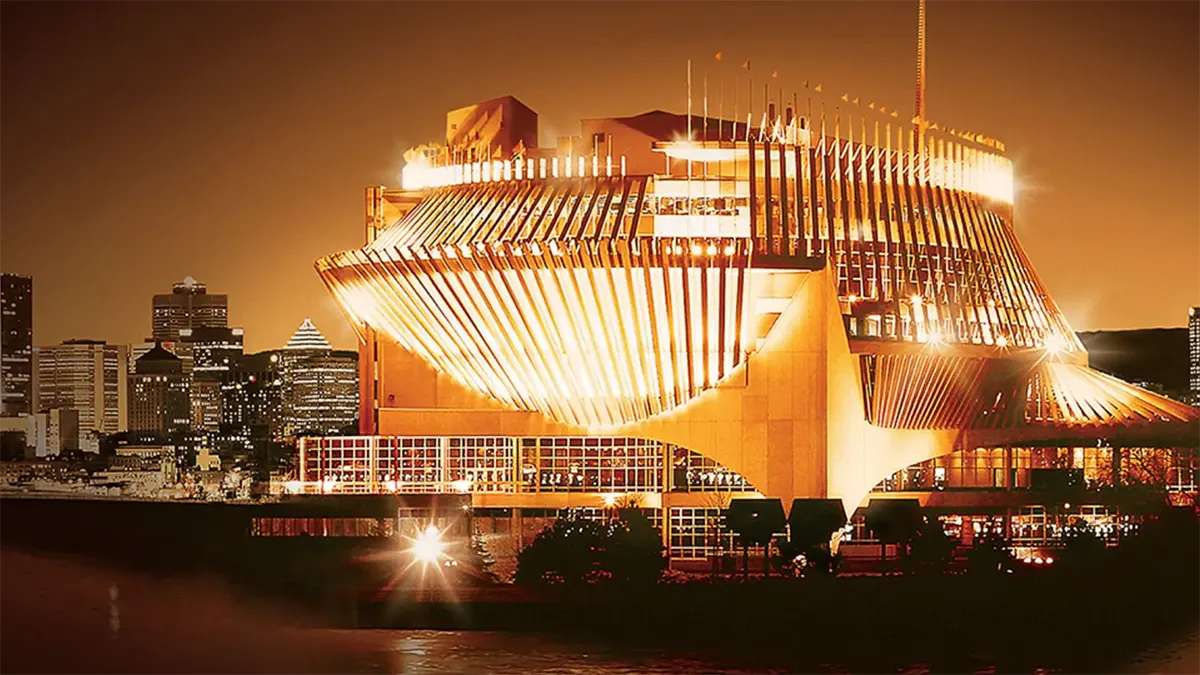 Land-based casinos are available with different themes, with some of them targeting high-rollers with their bold color schemes and luxurious designs. Others have opted to target a younger audience with a theme that's reminiscent of an arcade. Land-based casinos are also much more enjoyable depending on the games that you're playing. For example, if you're playing a game such as Blackjack or Craps, the experience that you'll have in a land-based casino can't be matched by an online casino.
Dress Codes at Casinos
Despite the success of online casinos, it's clear that land-based casinos are here to stay as the casino fashion is something that many players look forward to. Depending on the casino that you're visiting, there will likely be a casino dress code, especially when it comes to world-class casinos. Some casinos will allow you to enter wearing whatever you like; however, you'll need to look presentable.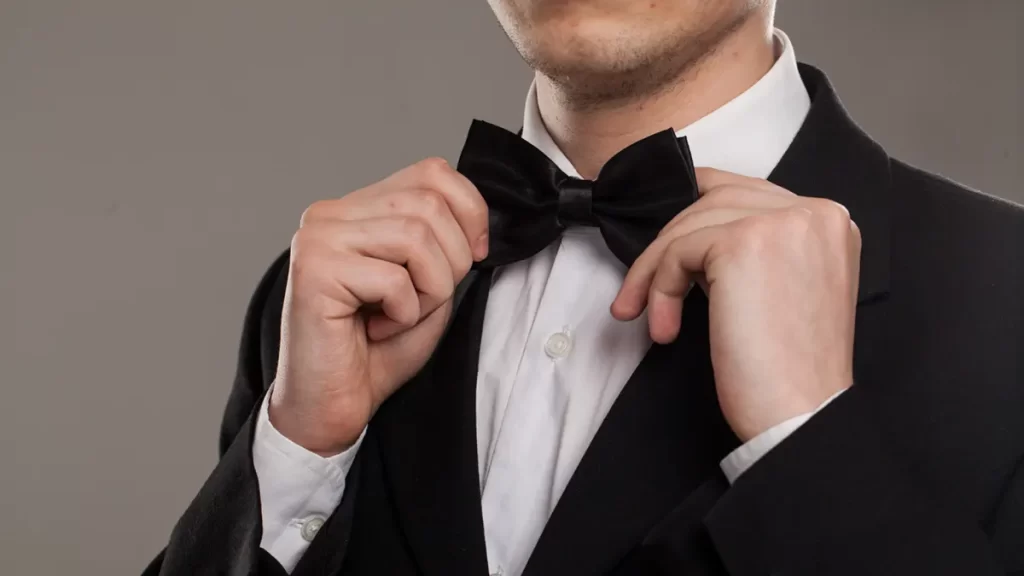 Some players will use this as an excuse to sport their best attire and this will have a positive effect on the gambling aesthetic as you'll likely end up looking like you're in a movie. However, not everyone enjoys playing dress-up, and some players will be more than happy to spend an evening at home, playing their favorite casino games in their pajamas.
Ultimately, it's your choice when it comes to dressing up to visit the casino; however, keep in mind that casinos have the right to refuse service if you don't adhere to their dress codes.
The Environment and Ambiance
The unique environment of a land-based casino is something that online casinos can't match. This is one of the key reasons for players returning as they're drawn to the unique color schemes, smells, and the general excitement in the air. This is an authentic experience that can never be replicated by an online casino. However, one thing that some players don't enjoy is the pressure that comes with playing at a land-based casino.
This applies primarily to the table games that you're exposed to as any move that's made will either be met with cheers or groans. However, one of the drawbacks of the casino environment is that you're likely to waste a lot of time at the casino along with the possibility of overspending.
Online Casino Aesthetics
The task that's been issued to those that design online casinos have the responsibility of making players feel comfortable and confident enough to keep depositing cash into their online casino account. This is one of the reasons for a lot of cash going into the design of an online casino as it has to appear legitimate or users will likely not be swayed to join the casino.
Of course, most online casinos look different from one another; however, there's a specific formula that's followed. This is why you'll often find an online casino that has a mascot of some sort, which is usually in a cartoon format, and this character is surrounded by precious gems or cash. This will shift your attention to the bonus offer and this is highlighted by a dark background which generates contrast that makes all of this stand out.
Conclusion
Whether you're playing at a land-based casino or you're more comfortable with its online counterpart, there's a lot of time and attention that goes into the general aesthetic of an online casino. This is because the way that a casino looks is part of how it makes its money and it's very important for players to understand this or they will fall into the trap of spending more money than they have.
Ultimately, this is very important and it's all for the sake of fashion and general taste. Many players will buy into the look of a casino; however, some of them are more interested in the way that the casino works.