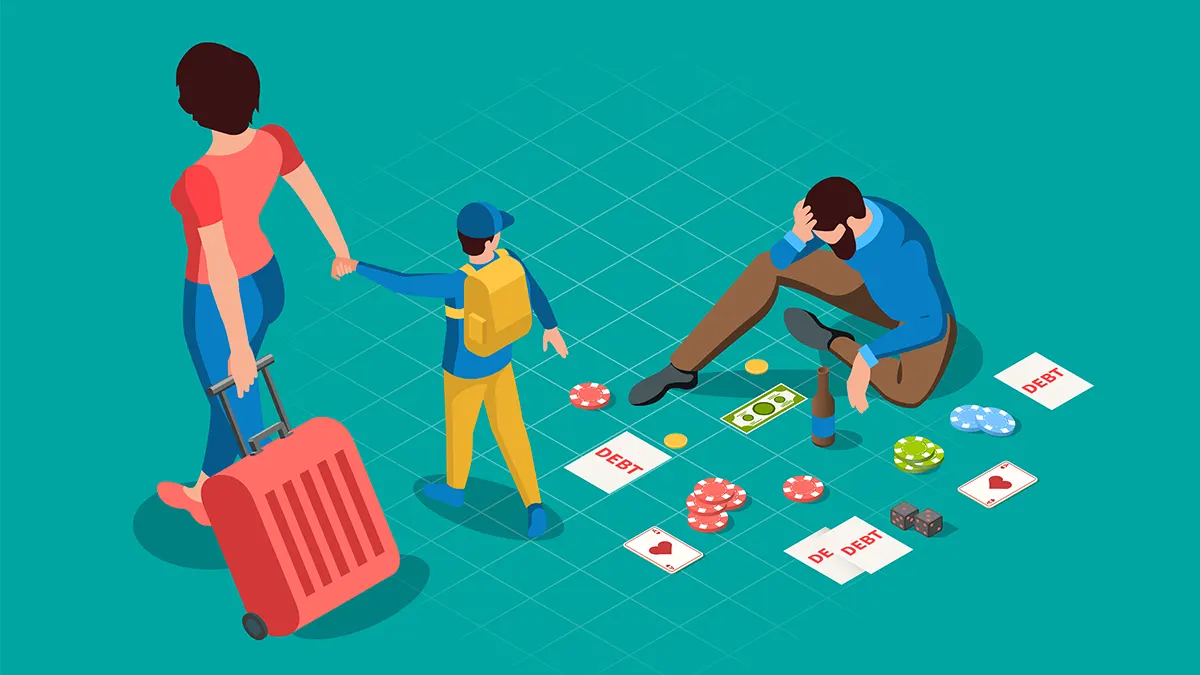 Canadian Lottery Winners who Lost it All
For some, winning the lottery is their biggest dream and many players have religiously purchased tickets over a long period. However, there are times where people have bitten off way more than they can chew, and winning the massive jackpot has turned their dreams into a complete nightmare as they have no idea what to do with the cash. Financial illiteracy has proven to get the better of these winners and more often than not, they end up in a worse position than before.
Some people have fallen into the trap of forgetting about prior arrangements with creditors or simply spending money that they don't have as they fail to remember that C$1 million isn't much after the taxman takes his share. Failure to properly manage money and unnecessary spending quickly find people back where they started, and the worst part about this is that this could've been an opportunity to live a better life.
In this segment, we'll be taking a closer look at some Canadian lottery winners who lost it all after some bad financial decisions.
Read More
Reckless Spending – Sharon Tirabassi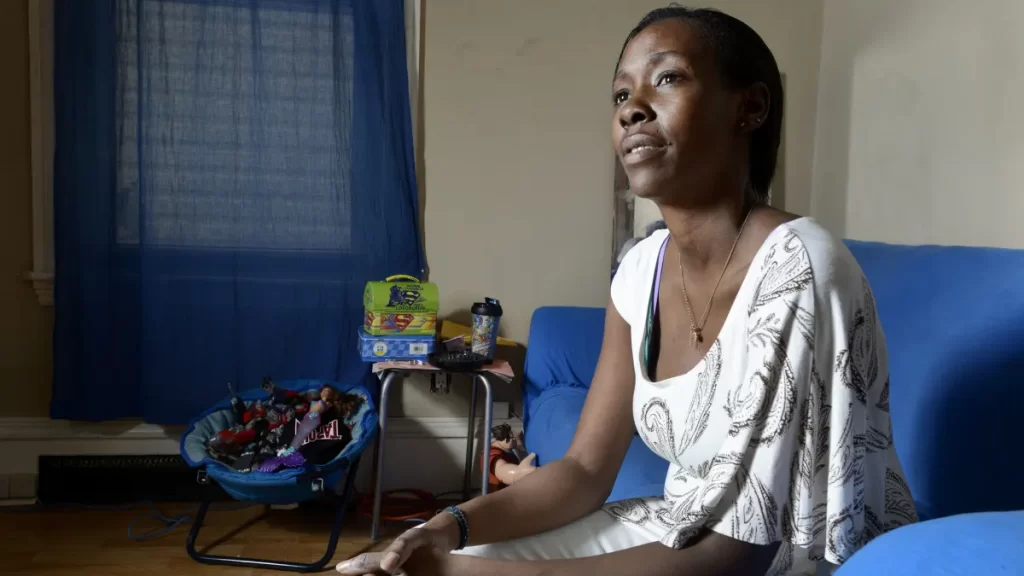 In 2004, Sharon Tirabassi, a single mother that was relying on government aid, won a C$10 million lottery. As anyone would be, she was over the moon, and her life had been transformed. However, with the massive injection of cash, so came lots of spending, with a huge house, fancy cars, exquisite parties, handing out cash, exotic holidays, and so on.
As you can imagine, she spent a lot of cash very quickly, and due to her not seeking any financial advice, in less than a decade she found herself back at square one. From a C$10 million jackpot to back on social welfare, and working a part-time job, the only good thing that Sharon managed to do with her winnings was to establish a trust fund for each of her six children.
A Tragic End – Gerald Muswagon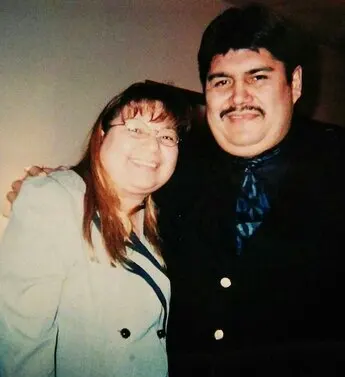 Gerald Muswagon, a native of Winnipeg; Manitoba, went from rags to riches in 1998 after winning a C$10 million jackpot. Gerald fell into comfort with his new-found wealth; however, he also fell into a trap that led him down a road of reckless spending with many new vehicles for himself and his friends along with a house that became the location for parties that took place every evening with his new lifestyle being celebrated with drugs and alcohol.
He had allegedly spent lots of his money on his friends with many of them receiving new TV's and other expensive items. A poor business decision that saw him invest money in a logging business that failed miserably left him back at square one, dirt poor, and forced to take a manual labor job on a friend's farm. The money made on the farm was barely enough to cover his basic bills. Unfortunately, we won't be doing a segment on Gerald Muswagon regarding lottery winners: where are they now? Due to the financial pressure, Muswagon took his life and was found in his parents' garage in 2005. He might be one of the most tragic cases of lottery winners who lost it all.
Losing Interest – Mystery Winner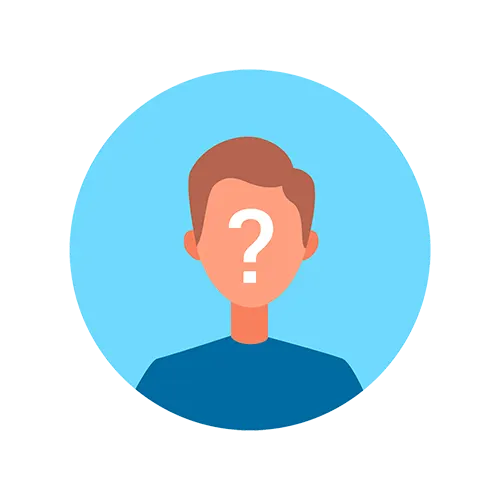 An anonymous winner of C$70 million has proven to be taking a C$26,000 loss each week due to interest. This is a figure based on the highest GIC rate that's offered in Canada Thursday. The anonymous winner is yet to claim the winning ticket and many have advised this person to remain anonymous and assemble a team of financial professionals to avoid doing things that are the reason many lottery winners go broke.
This isn't a major loss and technically this person isn't broke yet, but it can be quite challenging for some players to maintain composure when they win the lottery, and this is one of the many reasons why many of them make very poor financial decisions.
Debt Takes Over – Suzanne Mullins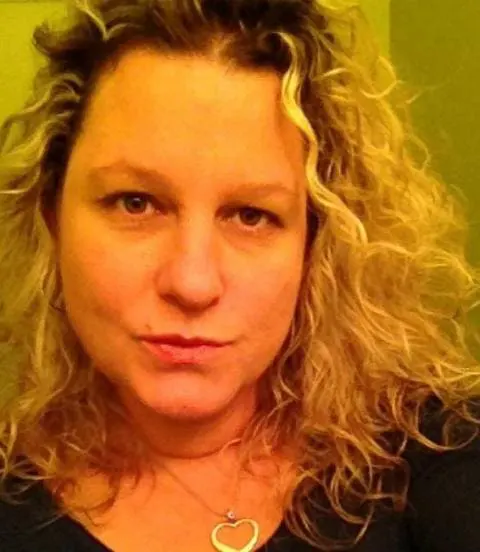 On the other side of the border, Suzanne Mullins won the US Lotto in 1993 and had opted to claim the prize in the form of yearly payouts instead of the traditional lump sum. However, she ended up in deep debt after using future payouts as a form of collateral to secure a loan of $200,000. Mullins proceeded to switch to a lump sum payout; however, the debt wasn't paid back. A lawsuit was then filed by the loan company and it had won $154,000, but it counted for nothing as Mullins possessed no assets.
Forbidden Affairs – Ibi Roncaioli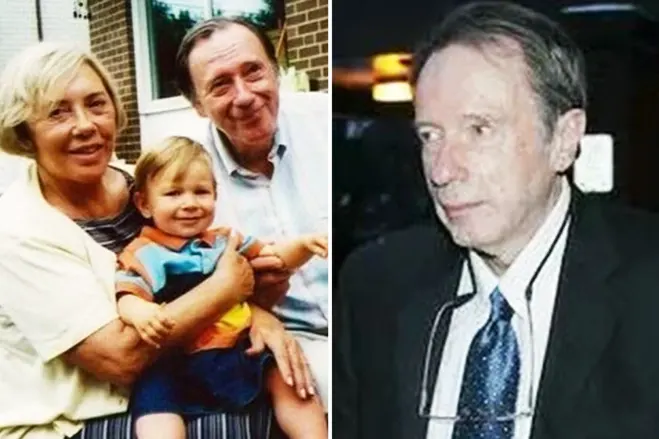 A resident of Ontario, Ibi Roncaioli claimed a C$5 million win in a Lotto 649 draw in 1991. However, she opted not to tell her husband how she spent the cash. It turns out that Ibi had chosen to give her child, who she had with another man, C$2 million and this resulted in her husband at the time, Joseph Roncaioli, poisoning her with painkillers. He was eventually found guilty of manslaughter and had asked Ibi's family to assist him with the bill for her funeral.
Fortunate Misfortune – Barry Shell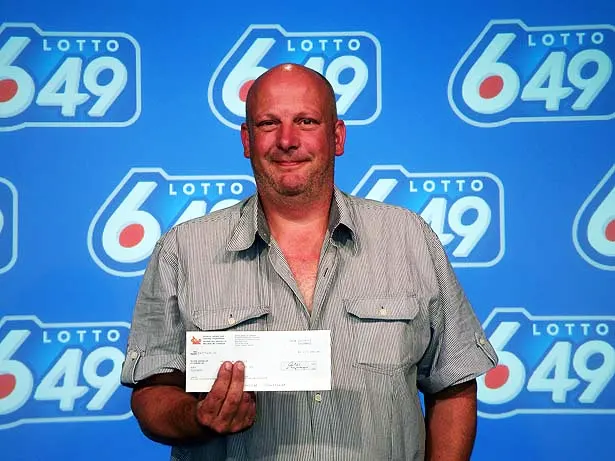 Imagine spending the last of the cash that you have on a lottery ticket only to win, that would be the dream for many of us; however, Barry Shell may have won C$4 million in 2009 via the lottery in Ontario, Canada. Unfortunately, this drew a lot of attention to himself and this didn't help as he had a warrant out for his arrest. These were charges for the possession of stolen property and theft. The lottery win allowed the police to track him down after seeing a picture of him with his winnings. Barry ended up giving his winnings to a relative.
Conclusion
Unfortunately, many people don't know what to do once they win the lottery and this means that they end up making bad decisions. If you find yourself in that position, consult a financial expert and then keep a low profile.