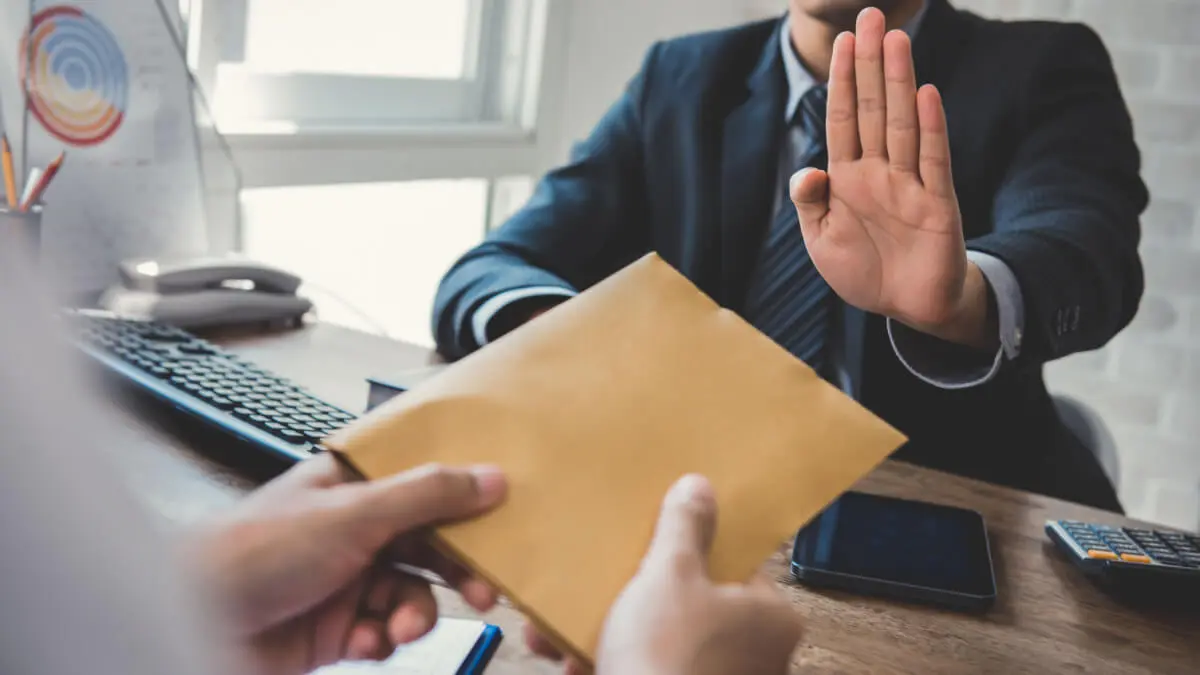 Can Casinos Refuse to Payout Your Winnings?
The opportunity to win a life-changing amount playing your favourite game at an online casino is a great motivating factor. Many people head to online casinos with the hope of hitting the mother lode, and when they do, it could be a life-changing amount. Now, imagine playing your favourite casino game and the screen displays that you have won a substantial amount. You stop the game and head to the payment section to withdraw your money with great anticipation.
Two things can happen. The casino can either payout your winnings or refuse to do so. In some instances, an online casino can legally refuse to payout winnings. So, if you are playing at a reputable online casino and it refuses to payout your winnings, here could be the reasons why that happened.
You Violated the Terms & Conditions
Every casino has its terms & conditions, especially regarding promotions and bonuses. If a player fails to read the fine print and meet all these rules, the operators have the right to deny your withdrawal request if the winnings were a result of the bonus amount.
One condition that many gamblers overlook is the wagering requirement. This requirement specifies the number of times a player needs to wager their deposit or bonus amount before they can cash out their winnings. All casinos are extremely strict regarding wagering requirements. Players cannot use their given bonus before meeting this requirement.
Players should also remember that some online gambling sites make their terms & conditions difficult to understand and tedious, which results in many not reading them. However, that is a big mistake as every player should always take their time to carefully read and understand the terms. That way, they will know what to do and what not to do so that they don't miss out on the cash prize.
Failing to Provide Required Verification Documents
Licensed and reputable online casinos require players to verify their identities. It is their way of ensuring that they don't end up entangled in illegal activities such as money laundering. The common verification documents are known as KYC or Know Your Customer documents.
When registering, new players are required to submit the KYC documents before they can even choose their preferred payment method. If one fails to do so, the casino will automatically deny their withdrawal request.
Failed Casino Machines
Slot machines are prone to malfunctioning and notifying players that they have won huge amounts in cash prizes. The computers come with warnings, and the legal system supports them. In such a case, the casino has no obligation to pay its players the winnings if it was due to a malfunctioned machine.
While this doesn't happen often, when it does, the player might feel that the casino is keeping a lot of money that belongs to them but the law is always on the casino's side. The sad part is that although casinos should be accountable for how their slot machines function and rectify them in case they break, it does not help in this case.
Entering the Incorrect Payment Details
It is the responsibility of the players to always provide their correct payment details. Failing to do so could see them battling to retrieve their hard-earned winnings from the wrong bank account. In the worst-case scenarios, players might end up failing in such a mission, and the money goes with the stranger. After all, who would not like some free cash in their bank accounts?
To avoid this, always double-check to ensure that you have entered the correct payment details before submitting them to the platform. A casino has no way of verifying if the information you sent is correct, and so if you win, they will proceed to send the money to the provided account number, which may be incorrect or even non-existent.
If such a thing happens, players should immediately notify the casino for them to try and resolve it. However, the process might take up to a month before one can get their money back if they are lucky to get it in the first place.
Playing at a Fraudulent Casino
If you play at a non-reputable casino, you might end up losing all your winnings. Some unscrupulous casinos are out there to scam players of their winnings, and if you fall victim to such, you will end up with no winnings. Such casinos are not licensed, so, there are no legal bodies attached to them that one can complain to. Always play at reputable and licensed casinos.
How Do You Get Your Winnings?
If a casino refuses to payout your winnings, and you feel that it is not your fault, there are several things you can do. They include
Contact customer support
Get help from a third-party
Contact Gaming Commission offices
In conclusion, various factors can contribute to a casino failing to payout your winnings. To avoid that, meet all the requirements, and if they still refuse to pay your money, get help from the right place.