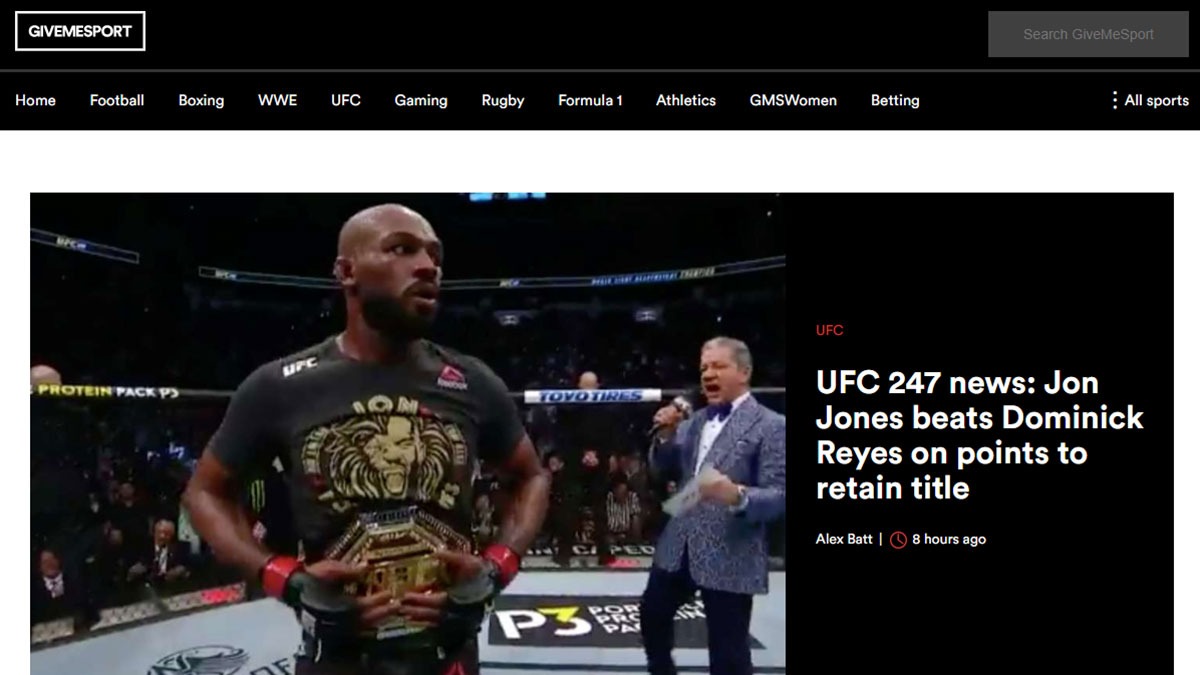 Toronto Tech Provider Poised to Make Big Waves in Online Betting
The US sports betting market is estimated at a potential of around $6-7 billion, and one forward thinking Toronto-based tech provider tells us that they are set to capitalize.
Whether you happen to be a dedicated sports betting fan, a casual enthusiast, or just someone that watches the odd sporting event, you've more than likely heard of DraftKings before. DraftKings is one of the leaders in US fantasy sports and sports betting options, and they are just the 'tip of the iceberg' example of the US sports betting market.
Toronto-based Bragg Gaming Group, a major Canadian technology provider, who happens to be listed on the TSX Venture Exchange, believes they are perfectly placed to ride the new online sports betting wave.
If you've never heard of Bragg Gaming Group, think of other leading online gambling software providers like Microgaming or Playtech. Bragg provides a similar service which covers virtually every aspect of online gaming or sports betting.
Bragg is what's known as a 'full service' provider. Which essentially means that they are a one-stop shop for anyone looking to launch an online sportsbook, casino, bingo site, poker site, or lottery. They cover every aspect from website design to management systems, mobile platforms, customer support services, games and betting platforms and more. Things are going great for Bragg Gaming Group, as their Q3 results bear out, showing results are up by 30% over last year, along with a 300% rise in their EBIDA.
Part of their phenomenal growth is down to two key events which took place in 2017 and 2018 respectively. GIVEMESPORT, one of the largest fan sites in the world which, in 2017, had the largest Facebook page for a single publisher at a staggering 26 million followers. However, in 2018, Bragg bought out Oryx Gaming with the sole purpose of winning over those followers.
Dominic Mansour, Bragg Gaming Group CEO, was the driving force behind this key move, which shouldn't come as too much of a surprise considering his wealth of experience within the industry. At one time, Mansour was the Senior VP at PokerStars, a division of The Stars Group, another Canadian online gambling enterprise. Interestingly, in 2019, The Stars Group was bought out for $ 6 billion by Flutter Entertainment which, at one point, was known as Paddy Power Betfair plc.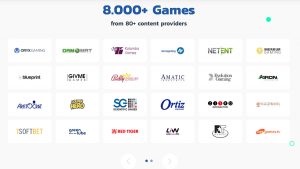 Mansour is extremely optimistic about the US sports betting market, one of the biggest and, as yet, relatively untapped markets in the world. According to Mansour, not only has the online sports betting sector experienced phenomenal growth (double digit percentage points) over the past few years, but a great deal of legislation choking the US sports betting market is being dissolved.
For instance, May 2018 saw the historic undoing of the 1992 PASPA or Professional and Amateur Sports Protection Act, paving the way for individual US states to decide how much (or how little) sports betting they wanted to allow in their state.
The ending of the decades old PASPA act meant that online sports betting was no longer considered to be an illegal activity at a federal level. While it is true that, under PASPA, some states like Delaware, Montana, Oregon and Nevada did benefit from limited sports betting and gambling exemptions, the ending of PASA cleared the way for all states to implement sports betting regulations as they saw fit.
To date, a total of eleven states have now passed their own online sports betting and gambling acts and, out of those eleven, eight states have also created live sports betting options as well.
Mansour couldn't be more excited about the future of online sports betting in North America, as he told us in a recent interview: "Every superlative you could possibly dream of exists in the US market. It's going to be huge. People are saying it's going to be bigger than the UK market, which is the most established in the world, within two years. That gives you a US$6-7 billion market size."
Mansour went on to add: "If you take New Jersey, they've introduced sports betting but they also have online casino, online poker, online bingo and online sports betting. [The US market] is the thing that's got everyone crazy."
To that end, Bragg has not been idle, and has spent the last few months working out deals and creating key partnerships with US interests. This includes the recent signing of a partnership agreement with New York State-based Seneca Gaming Corporation, who own and operate three of the largest casinos in that state. Part of this agreement is for Bragg to provide Seneca with PAM or Player Account Management services. Other notable partnership deals include an agreement with Kambi Group, a global sports betting provider with top clients include DraftKings, also with future PAM services.
Mansour is understandably excited, stating: "For us, it's an amazing deal. We're a small company and this is a brilliant platform for us to launch into the US, with the credibility of Kambi. When we announced it, my WhatsApp, my emails, my LinkedIn were on fire!"