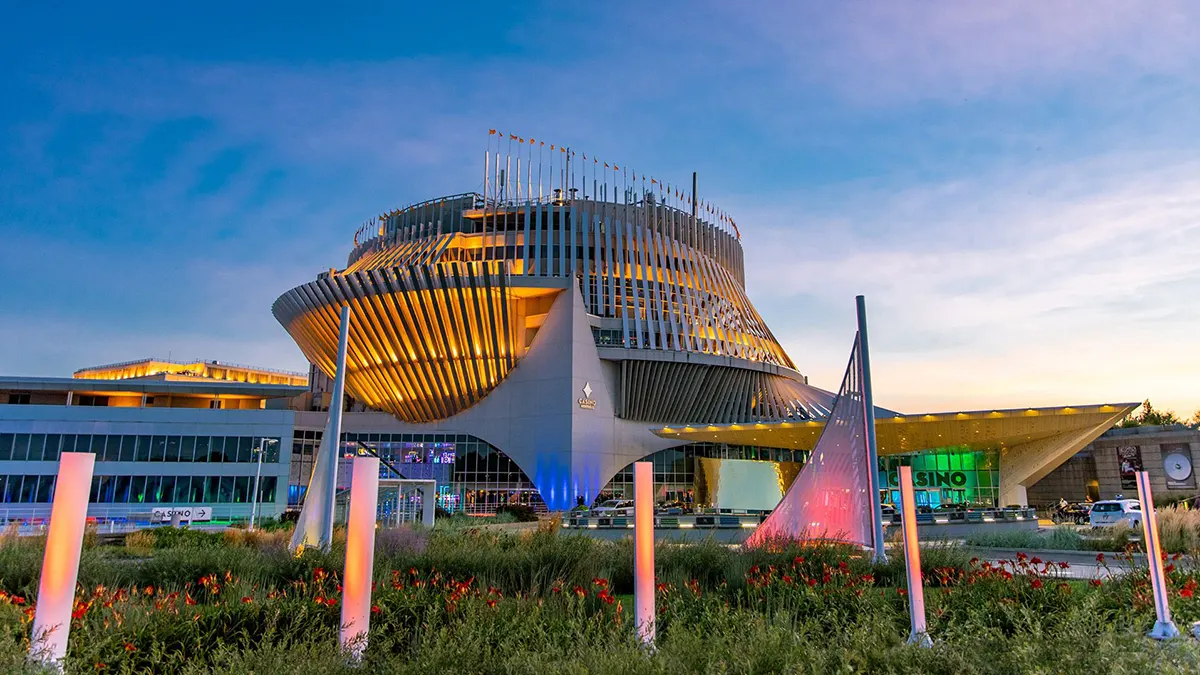 5 of the Biggest Casinos in Canada
Canada is a land of beautiful lawns, landscapes, and cities. You will find every modern amenity in its many provinces, from high-end spas to full-fledged resorts. This makes it a lovely tourist spot worldwide and is evident as more and more guests pour in every year.
Of course, when talking about the major attractions in Canada, we have to mention the casinos in the country. Now, Casino de Montréal is the largest casino in Canada, but there are many others. Knowing about them can guarantee you a fun time.
So, buckle up as we have enlisted the five best and biggest casinos in Canada for your convenience.
Gambling, the game determined by chance and skill, is one of the oldest form recreations since time immemorial. It is a prevalent form of entertainment in the country, making it a paradise for gamblers enthusiasts.
With hundreds of casinos in the country, you will be spoilt for choices. It can also be a bit overwhelming for the uninitiated.
So, without further ado, let's start the list with the biggest casino in Canada.
1. Casino de Montréal – Quebec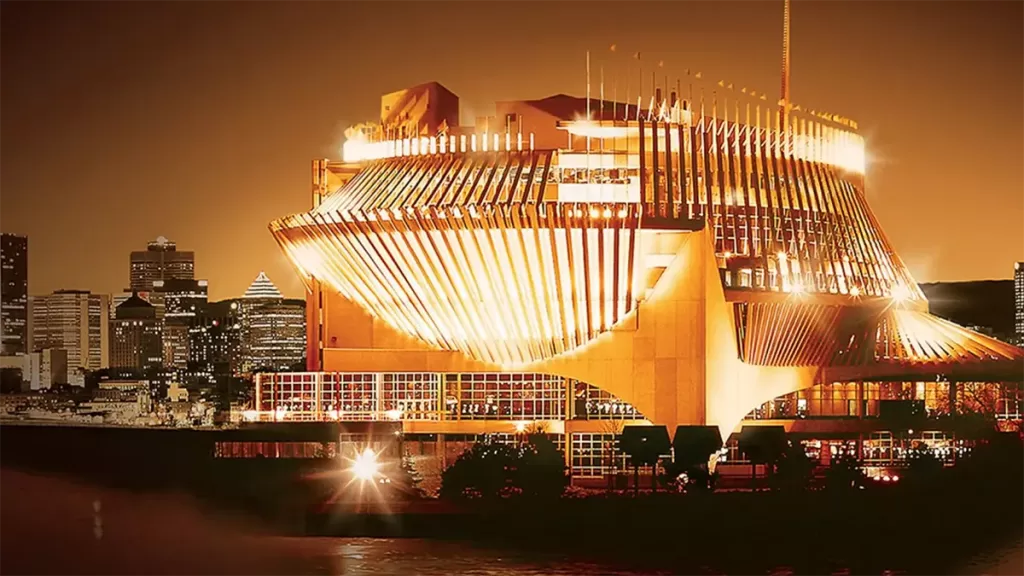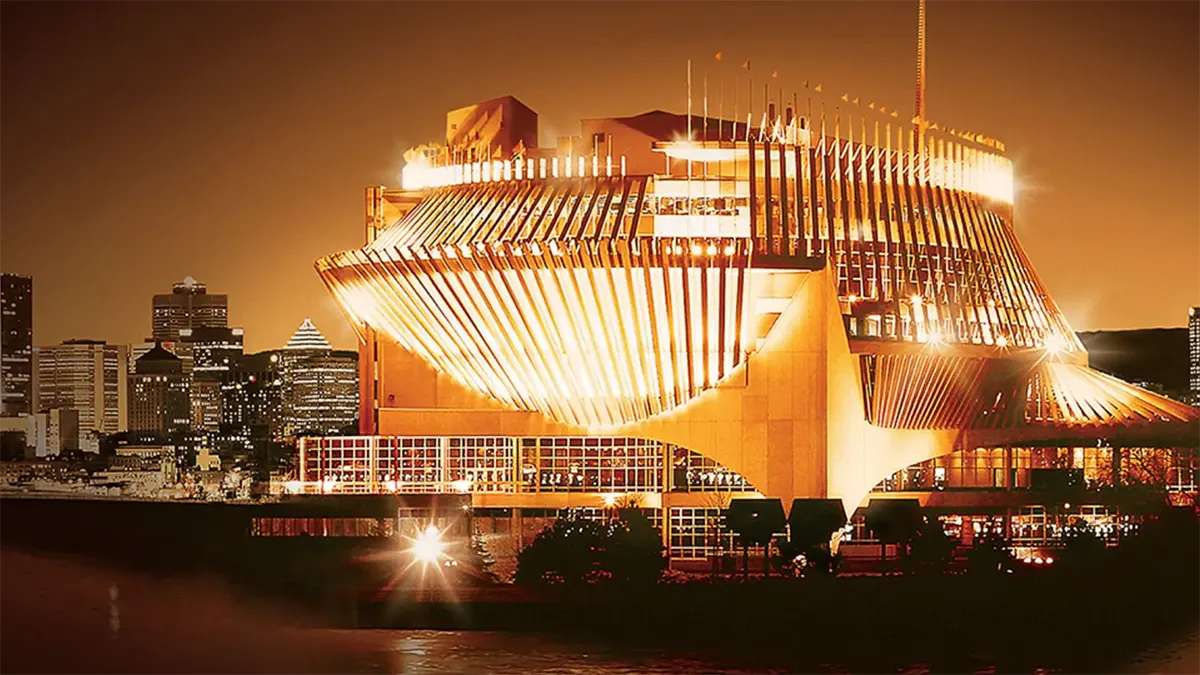 The Casino Montreal is as grand as it gets. It might surprise you, but the casino is not just the biggest casino in the country but also the world's third-largest casino.
The area is more than 520,000 square feet of pure glamour and consists of hundred table games and 3000 slot machines. There are also eighteen poker tables if you want to enjoy a quiet evening.
The casino also organizes different tournaments and championships almost daily. So, this place may not be the best choice for beginners. We recommend that you improve your skills first before coming to play here.
2. River Rock Casino Resort – Richmond, B.C.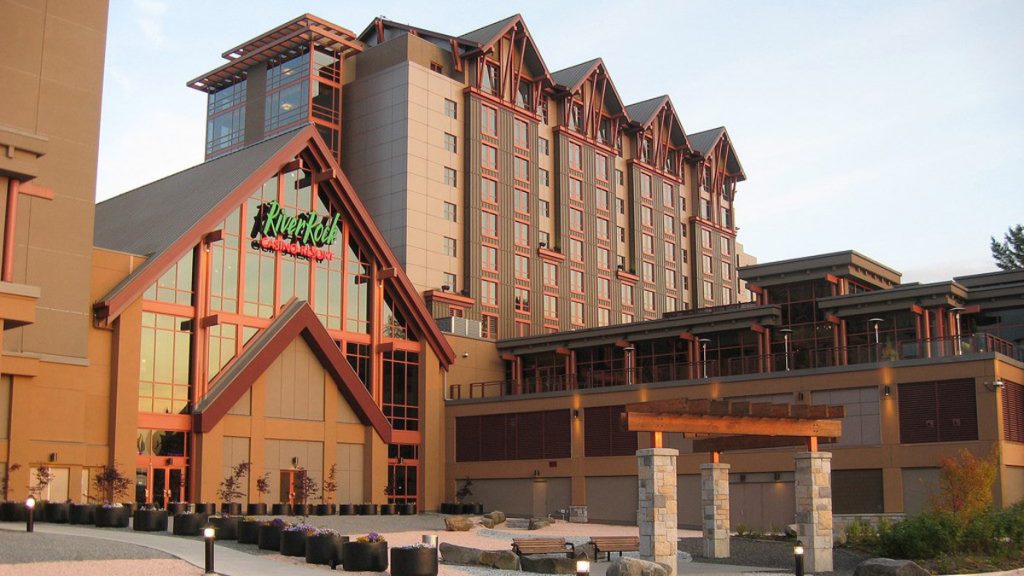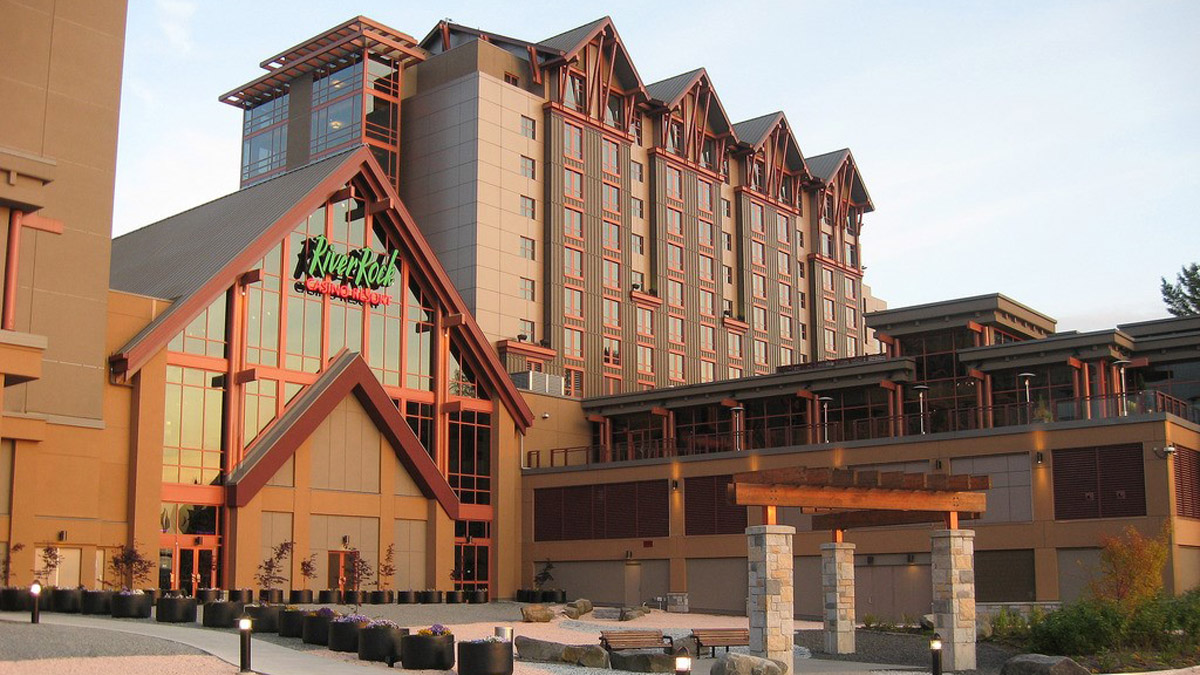 If you happen to stop by the Vancouver Airport, we recommend trying out the River Rock Casino Resort in British Columbia. Located by the shores of the Fraser River, this place is the largest casino in all of the Western Canada region.
With 70,000 square feet of area and 900 slot machines, Riverrock casino guarantees a well-rounded experience to its guests. There are 14 tables in the poker room and a high-stake VIP room called the Dogwood Club.
Apart from gaming, you can also enjoy a nice meal at the casino restaurants that conduct a 260-seat buffet. There is also a racetrack and an eatery for off-track betting, along with pub-style meals and beverages.
That's not all! This casino also offers live entertainment in the River Rock Show Theatre. Lulu's lounge is the perfect place to visit if you want a more intimate ambience.
3. Caesars Windsor Hotel and Casino – Ontario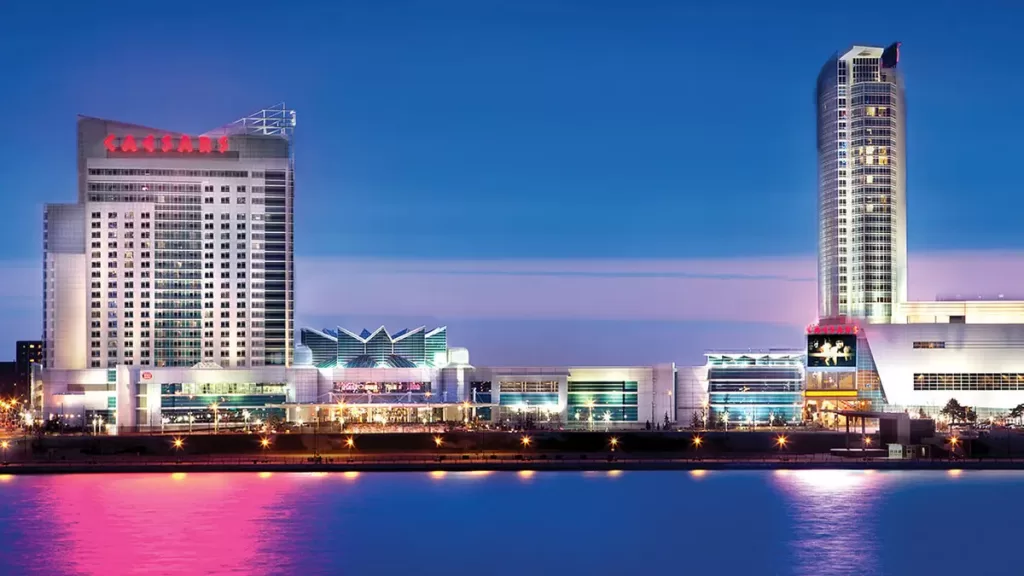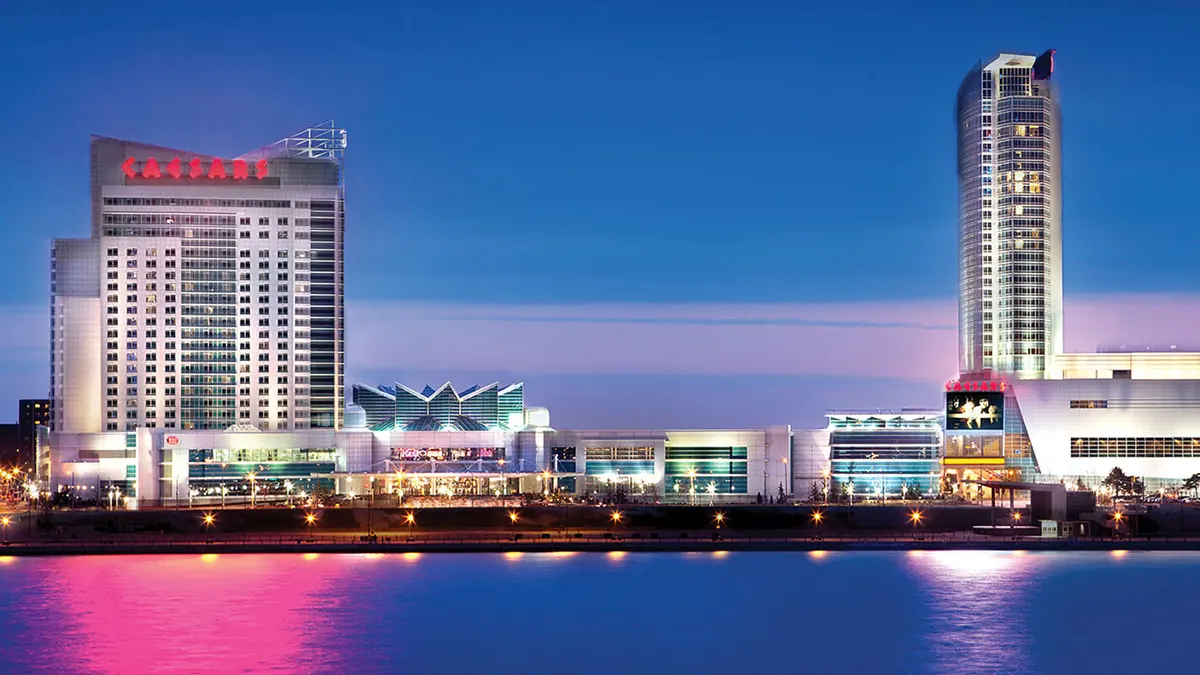 This casino is famous for catering to guests from Canada as well as the U.S. Of course, you can enjoy staying at this hotel, irrespective of where you are from. Thanks to the twin hotel towers that comprise 758 guest rooms and suites, it has ample space.
Windsor Casino located near the Ambassador Bridge and attracts many betting enthusiasts from Detroit and Ontario. The Caesars Windsor Hotel and Casino has six cafes and restaurants that offer you various dishes and ambience.
Among these, the Artist Café is a magnificent place for art enthusiasts. You will absolutely love the colourful and bold murals, sculptures, and paintings in the area.
Of course, if you want high end casino services, then the Neros Steakhouse is a must-try. It is heaven for the steak lovers, and the Romanesque atmosphere will leave you feeling like an emperor dining on a feast.
As for gaming, the hotel houses 14 poker room tables other than the main casino floor. The most exciting part of this casino is that the slot machines are designed to take your drink order. This is a cool feature that lets you enjoy uninterrupted gaming.
4. River Cree Resort and Casino – Alberta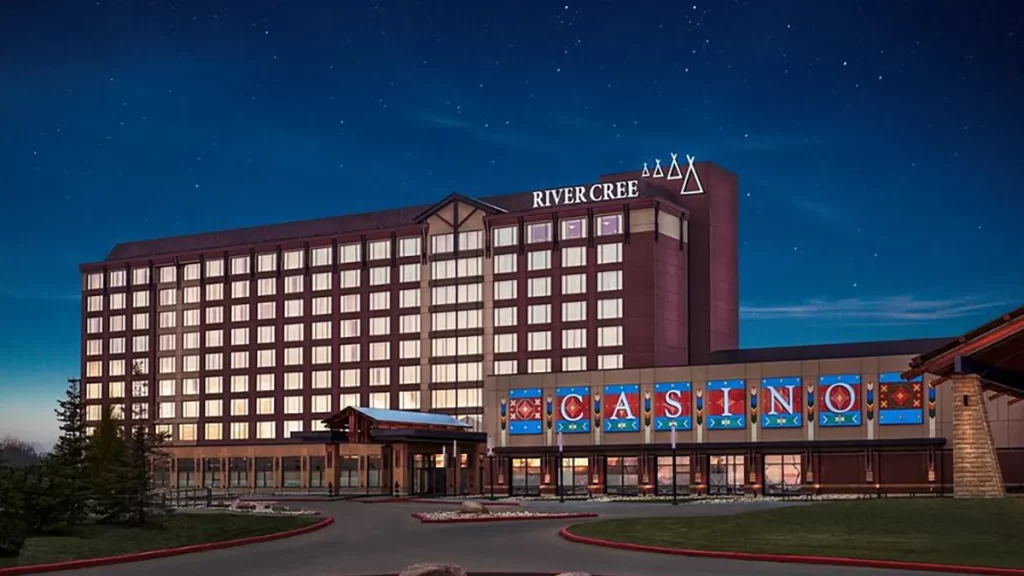 The next in line is the River Cree Resort and Casino. You need to go to the western edge of Edmonton to find this casino. It is a luxury resort cum casino that offers more than a thousand slot machines and 39 game tables across the casino floor.
With rows of slot machines, this glamorous resort is one of the top gambling venues in Alberta. Imagine a single place that offers tons of gaming tables, horse races, sports booking and many other forms of entertainment. That's the River Cree Resort and Casino for you!
This four-and-a-half-star resort consists of forty gaming tables! In the slot machine section, you will find everything from the classic three reels to all the modern machinery.
What's more, they offer you a free membership card for regularly visiting the area. You can play games to gain points using this card. You even get gifts in exchange for the points you have collected.
Even if you don't gamble often, you can still collect points over time. So, we recommend you to give this place a go.
5. ST Eugene Golf Resort: Casino of the Rockies- Cranbrook, BC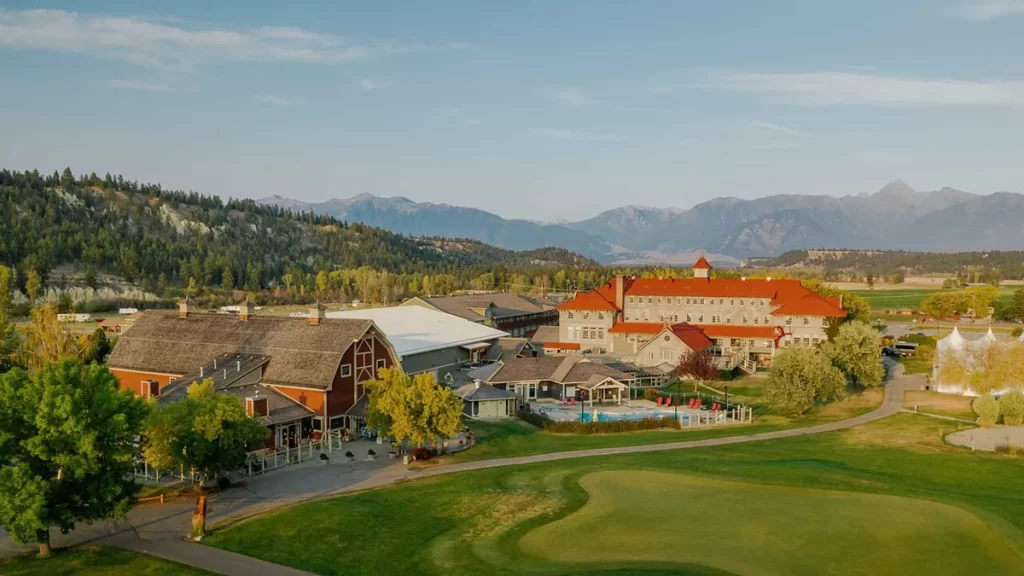 Last but not least, we kept the ST Eugene Golf Resort as our fifth pick. It is a fantastic place that combines casino gaming and golf. So, whether you are a gambling enthusiast or into golfing, this place caters to both kinds.
Moreover, situated between beautiful mountains, the unusual architecture of the casino gives it a quaint yet surreal appearance.
It is not the biggest casino in Canada, but we would still recommend this one. The breathtaking views are alone worth coming here.
However, there are 240 slot machines and four tables for the punters as well. So, if you are planning a private getaway from the hustle and bustle, you should definitely give this a try.
Wrapping Up
Travelling is fun when you know the right places to visit. Casino resorts in Canada are great entertainment hubs that offer luxury and scope for relaxation. They are not just a piece of heaven for gambling lovers but are great tourist spots.
Even if you are not an avid gambler, the biggest casinos in Canada can definitely boost your overall experience in Canada. It is a big part of the culture, after all! You can visit these places on weekends too if you are a local.
So, keep this list in check the next time you plan a holiday.