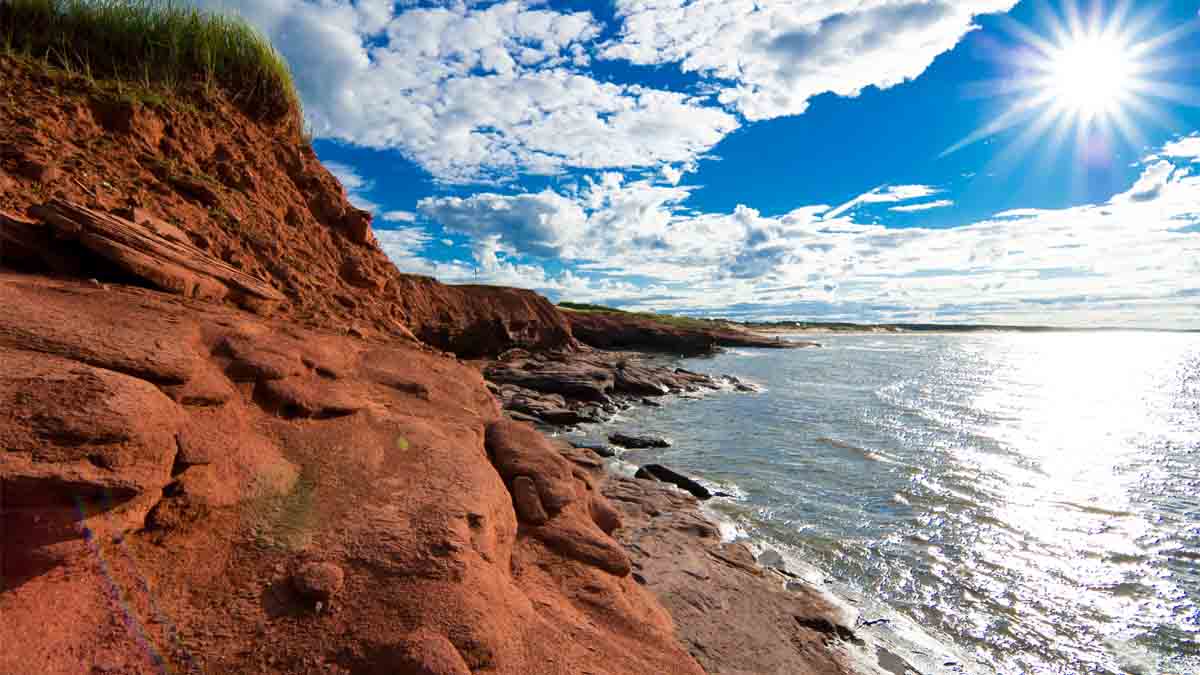 Nova Scotia & Prince Edward Island Could Soon Get Regulated Online Casinos
The Atlantic Lottery Corporation has signaled that it is currently making preparations to expand its new online casino to residents of additional provinces. Should all go according to plan, residents of Nova Scotia and Prince Edward Island will also be permitted to access the Atlantic Lottery online casino site. Quietly launched in August 2020, it's currently only permitted to residents of New Brunswick. It's gained popularity there, thanks to the ability to place bigger wagers than are allowed at brick-and-mortar casinos.
In P.E.I, the province's cabinet gave the green light on December 22 take part in some form of online caisno. Meanwhile, in Nova Scotia, the Nova Scotia Gaming Corporation recently said in a statement that they were evaluating the "implementation of online casino-style games" and would be working closely with the gambling regulator and Department of Finance to ensure all residents have a "safe and regulated environment".
Players in PEI and Nova Scotia will soon be able to join thier neighbour and have the opportunity to place up to $100 on a single spin of virtual slot reels, while blackjack enthusiasts will get to place up to $500 on a single hand, and from the comfort of their couch.
The Atlantic Lotto spent the better part of the past decade convincing provincial governments in Atlantic Canada to agree to the creation of an online casino. The ALC indicated that due to the pandemic, they saw it fit to pursue their efforts with renewed vigor as more people joined online casinos. It's evidently paid off.
ALC's CEO Chris Keevil says that offshore brands began targeting Atlantic Canadians more during the pandemic, and that some of these brands don't fully take into account the overall wellbeing and safety of players.
Keevil indicated that it was extremely difficult to track revenue that leaves the Atlantic region, however, it is estimated that approximately $100 million makes its way into offshore websites on an annual basis.
Traditional Lotteries Feeling the Pinch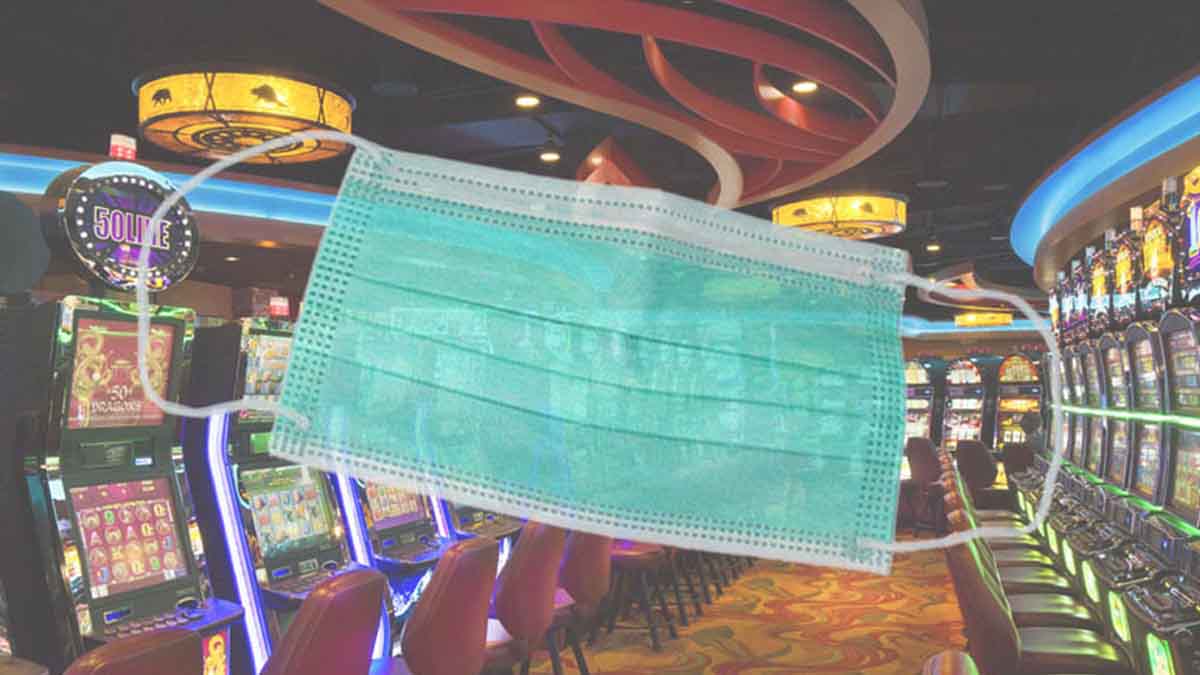 Since the pandemic gripped the world and caused governments globally to enforce lockdowns, traditional lotteries have registered significant drops in revenue. With this in mind, the launch of the new online casino seems to have happened at the most opportune time.
In 2016, CBC reported that the ALC's provincial shareholders were made aware of the fact that regulated online casinos could possibly generate as much $80 million in revenue over a seven-year period. Revenues would be distributed to shareholders according to the amount of play being conducted by each province, if they were to be implemented across all Atlantic Lottery provinces. Currently, in order to gain access to the ALC's online casino site, players must be New Brunswick residents and be playing on internet in the provincial borders. The only concern is for the safety of the players and residents, however, it has been made abundantly clear that everything will be done to ensure a safe environment for all residents of the Atlantic regions.
Although the true numbers have not been revealed by Keevil as of yet, the Atlantic Lotto has apparently informed the government of Prince Edward Island that they stand to receive $750,000 in just the first year. And this is apparently total profit after costs.
This all seems a little too good to be true, however, concerns have arisen regarding the new online casino and the effect it may have on individuals who are privy to gambling related issues. This is nothing new though, online casinos have programs in place to assist players in this department.
The New Brunswick online casino allows considerably larger bets when compared to their land based counterparts. Keevil has tried to defend this by reiterating that many offshore online casinos, don't in fact, have any limits in place at all, and that this is just a tactic being implemented in order to compete with offshore sites and drive revenue intake.
For a list of trustworthy online casinos in Canada, click here.