Gateway Casinos Becomes NFL's Official Canadian Sponsor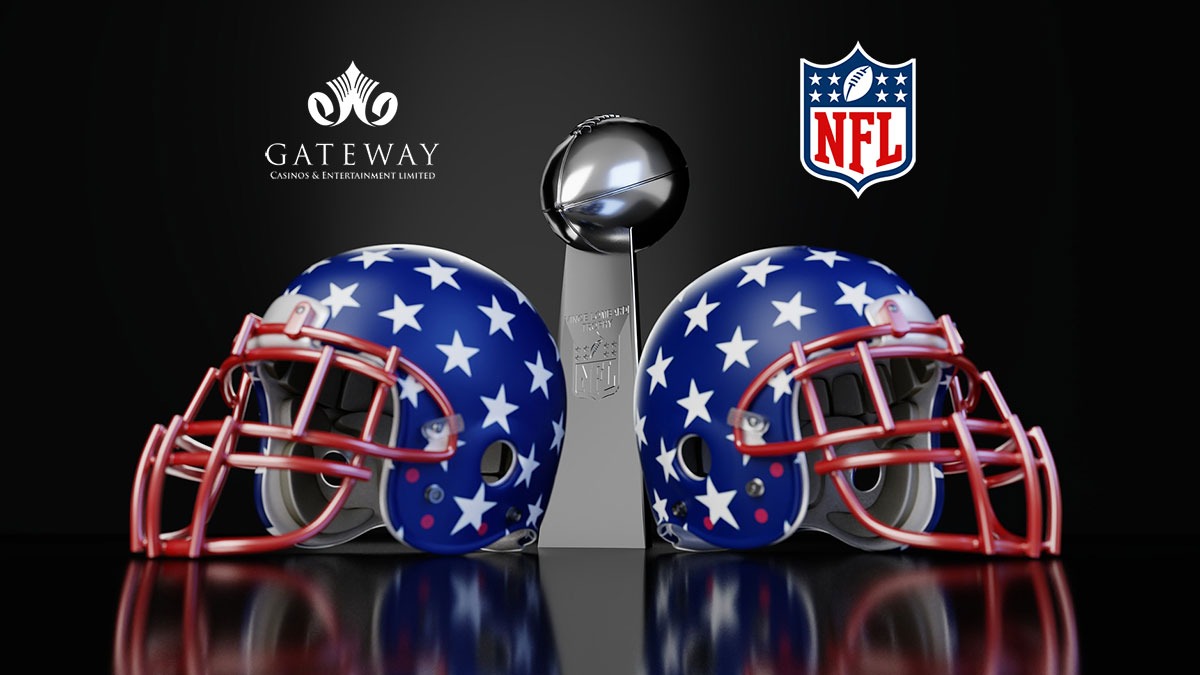 Making international headlines is one of the biggest sporting industries, NFL, and one of the biggest brands in the gambling industry, Gateway Casinos. Together the two have teamed up to form a mutually beneficial partnership. The news hit the media on the 13th of August 2019 and has kept readers buzzing with questions. The casino has become the official sponsor of the NFL fantasy app and NFL fans can now enjoy the benefits of this partnership.
History was made along with the agreement between the two as Gateway Casinos is the first landmark casino to have signed the NFL in Canada in a sponsorship. The company, known as Gateway Casinos and Entertainment Limited, is also referred to as Gateway and is to become 'The Official Land-Based Casino Partner' of the National Football League in Canada.