Disputes Rise over Proposed Wasaga Beach Casino Location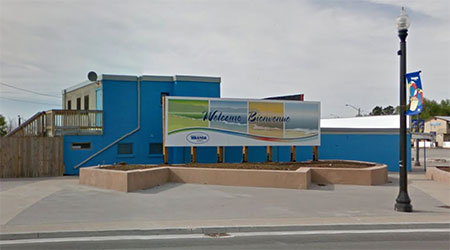 During one of their regular council meetings on Thursday last week, Wasaga Beach Council held a discussion about Gateway Casinos & Entertainment. The meeting attracted a larger crowd than expected as more people are in protest of the exact location of the future casino venue.  They argued that the proposed location could end being more beneficial to the neighboring communities than Wasaga Beach.
Wasaga Beach is expected to be a hub of gaming operations in the near future, which means that this is going to be a hot topic of discussion in the region.  Many people are concerned about the exact location that the casino operator will be interested in as it can potentially break or make the town's gaming field.
In the meantime, Gateway Casino has not selected a particular site for the construction. However, the community is already making predictions about the possible impacts of any choice.