Collusion Costs Casino Regina $30K in Blistering Scandal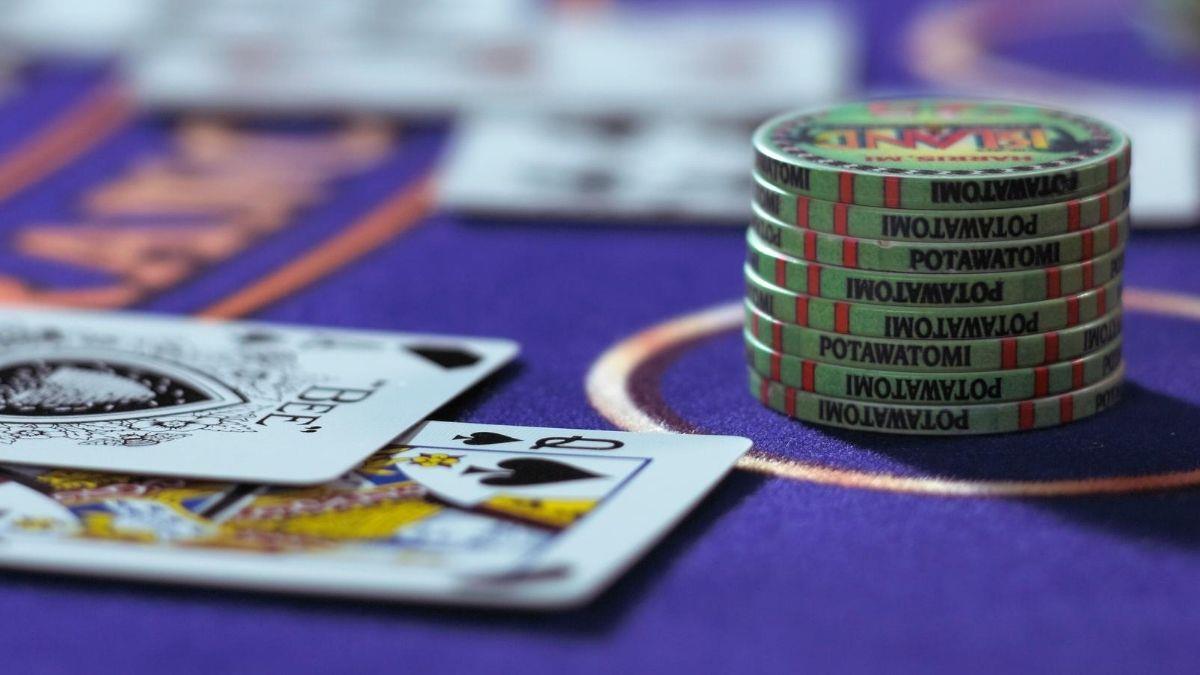 In a scandal that is almost too hot to handle, Casino Regina has cost the Saskatchewan government close to $30 000, all courtesy of a sneaky blackjack table dealer. The total of the loss was tallied over the span of 3 months and all it took was one alert visitor to spot the suspicious exchange between a dealer and a guest before the case was cracked open and the weak plan fell apart.
The dealer, whose name was not released, had been siphoning money from the casino for a total time period of almost three months. The young dealer had been employed by Casino Regina for almost two years, working at the blackjack table. Casino Regina has a strict policy of zero tolerance when it comes to cheating or colluding. Since they trusted and employed the dealer, Casino Regina was completely unaware of the illegal activity that had been taking place.
In a bizarre turn of events, it was revealed to the media that the customer had previously had a connection with the dealer and that the two had planned the casino scam as early as January 2020. The total amount, and the amount that has been accounted for, added up to a whopping bill of $29,435 over the time period of the scam. The money has been directly stolen from the Saskatchewan government.
The losses were confirmed by Casino Regina after a detailed investigation. It turns out the scam was happening just before the Coronavirus caused most casinos in Canada to close their doors to the public.