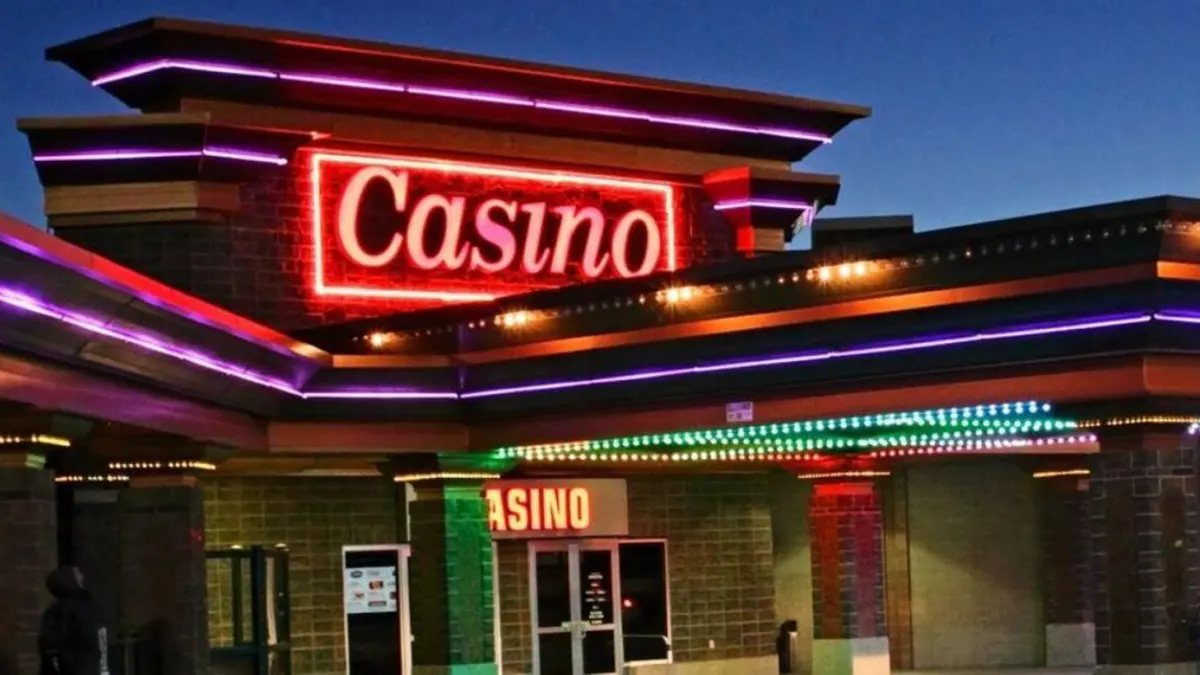 PURE Casino Edmonton Review
Head to the Edmonton branch of Pure Casino and experience an ambiance unlike any other as you enjoy a full selection of games and plenty of amenities to keep you entertained for hours. Here you'll find that this is the branch that stands out as it's the most newly renovated and all of the work that had been done to the building had only been completed recently. Furthermore, the location makes it a favorite as it sits near downtown on Argyll Road in Sherwood Park.
The brand had previously been known as Casino ABS, but after it had been sold to Onex, the name had been changed to PURE. Pure Casino Edmonton is known for having an incredibly hardworking set of staff members and continues to strive for excellence.
Pure Casino Edmonton Floor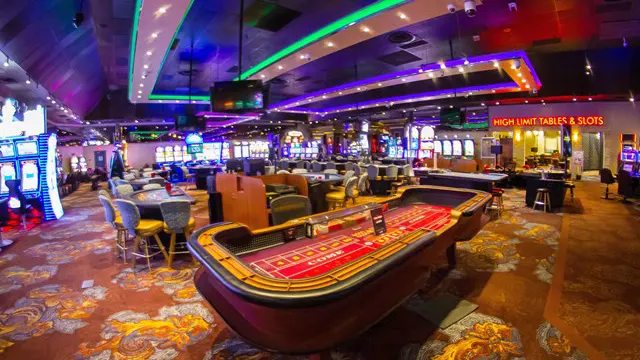 The casino floor is where all of the action happens and at Pure Casino Edmonton, this is no exception. The casino floor measures 63,000 square feet and features 34 poker and table games with 860 gaming machines. With an abundance of games, the next best thing to talk about is the visual appeal of the property, as it looks incredible. The outside is primarily lined with neon, which gives it a familiar Vegas-Esque aesthetic, but unlike other land-based casinos, you won't need to shield your eyes when you walk in, as they've toned down the amount of neon that's used.
The casino floor features a range of colors, primarily teal, red, maroon, and orange, with each machine featuring a unique design. The inside of the casino also has a lot of modern architectural elements, which gives it a significantly more open feel, which is great especially if the casino is packed. The games that are offered consist of various slots and table games, with the latter consisting of American Roulette, Caribbean Stud Poker, Mini-Baccarat, Blackjack, Craps, and Poker.
The Pure Rewards system that's found at other Pure Casinos is featured over here too, which means that you can take advantage of discounts, you'll be able to earn ballots and a range of exclusive rewards that you'll be able to use at the casino.
The Amenities at Pure Casino Edmonton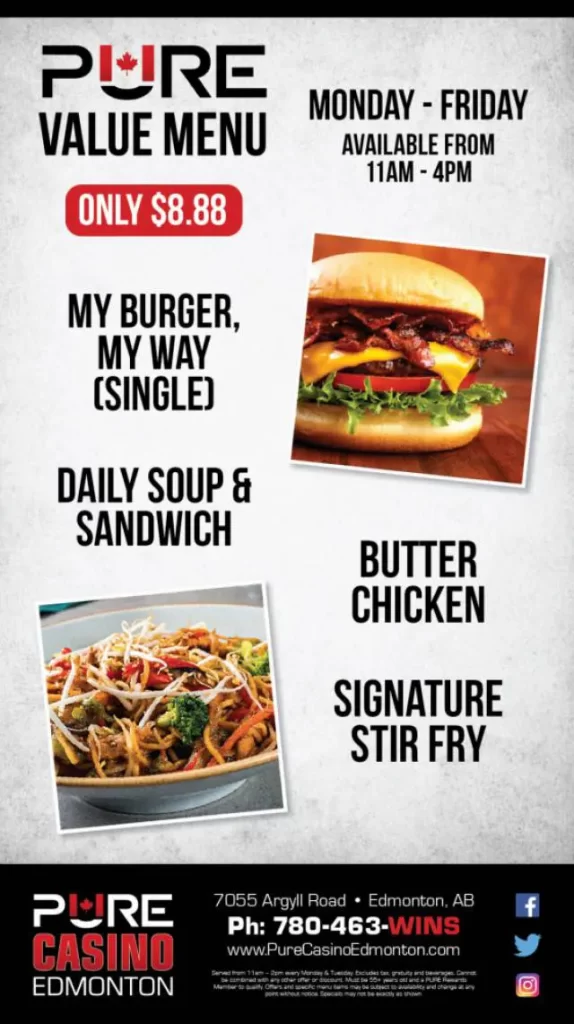 Like any good casino, Pure Casino Edmonton features a range of, but not too many, amenities. Before we dive into everything that's offered, this is a casino that can be appreciated simply because of the general atmosphere that it has. The place feels modern, yet classy, and it has a slight hipster feel to it as well. It's as if it caters to every generation, and this is what we like about it the most. While there are no rooms or any form of accommodation, The Mezz is the premier bar at the casino, with good food, and live music, it's hard to pass up heading inside.
Alta Kitchen features a delightful assortment of meals from seafood to Chinese dishes to all-day breakfast; it has a good balance of everything. Snax Pantry and Wok serve a different menu that focuses on Canadian cuisine and custom noodle bowls. And the last place on our list is Centre Bar, which appears at other Pure Casino locations.
As a new player, you'll also be provided with an introduction to the game of your choice, which isn't something that all land-based casinos tend to do. Overall, the casino is extremely organized and this makes it easy for guests to navigate the floor and to find what they're looking for. However, this isn't an ultra-luxurious casino, so don't expect five-star service, especially when the casino is very busy. Overall, there's nothing to complain about.
Entertainment and Tournaments
When it comes to entertainment, the UFC is quite popular in the region which means that there will usually be an event taking place throughout the weekend that will be paired with live music. Tournaments can also be arranged for Baccarat, Blackjack, and Private Baccarat. There are also poker rooms that can be used to enjoy a private game, provided that it's booked in advance.
If you're looking for something fun to do, you should check out the promotional offers as these will likely provide you with excellent offers on food and drinks. Unfortunately, you won't be able to enjoy anything other than that for the time being. However, you could also check out the entertainment page regularly to find out what's going on.
Ultimately, Pure Casino Edmonton is a great place to kick back and relax while enjoying some of your favorite games. However, it does lack certain aspects, such as accommodation, that could potentially make it one of the best in the country.
Pure Casino Edmonton Contact Info
What's Next: More Casinos