Elements Casino Mohawk Review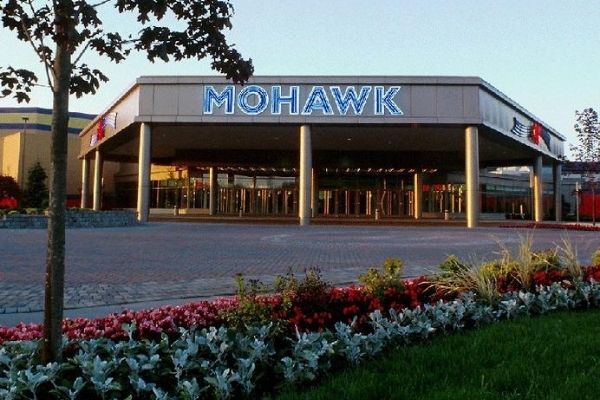 Elements Casino Mohawk is owned by two big names in the Canadian gaming industry: the Great Canadian Gaming Corp and Clairvest Group. This exciting casino can be found in Campbellville, Ontario, a short drive from Milton, and situated at the Woodbine Mohawk Park. The combination of varied gaming options, great hospitality, and the numerous amenities on offer, has led to this establishment becoming a must-see for Canadians and tourists alike.
Elements Casino Mohawk offers visitors choices of over 1,000 slot machines, catering to every player's whims and desires. Furthermore, there is a shuttle service, live entertainment, and delicious cuisine in conjunction with the slots and table games that make this location even more alluring.
For visitors looking for a more private, exclusive experience, there are also private betting rooms on offer where the minimum bet is $500. Those who opt to play in these high-roller rooms can enjoy games such as Baccarat, Blackjack, and roulette. This is offered in addition to over 60 live games and progressives that Elements Casino Mohawk offers their players.
The casino also boasts a reward program for players to win jackpots beyond their wildest dreams as well as promotions that run throughout the week. There are also deals centred around big events and a birthday promotion for those who want to celebrate their special day in style.