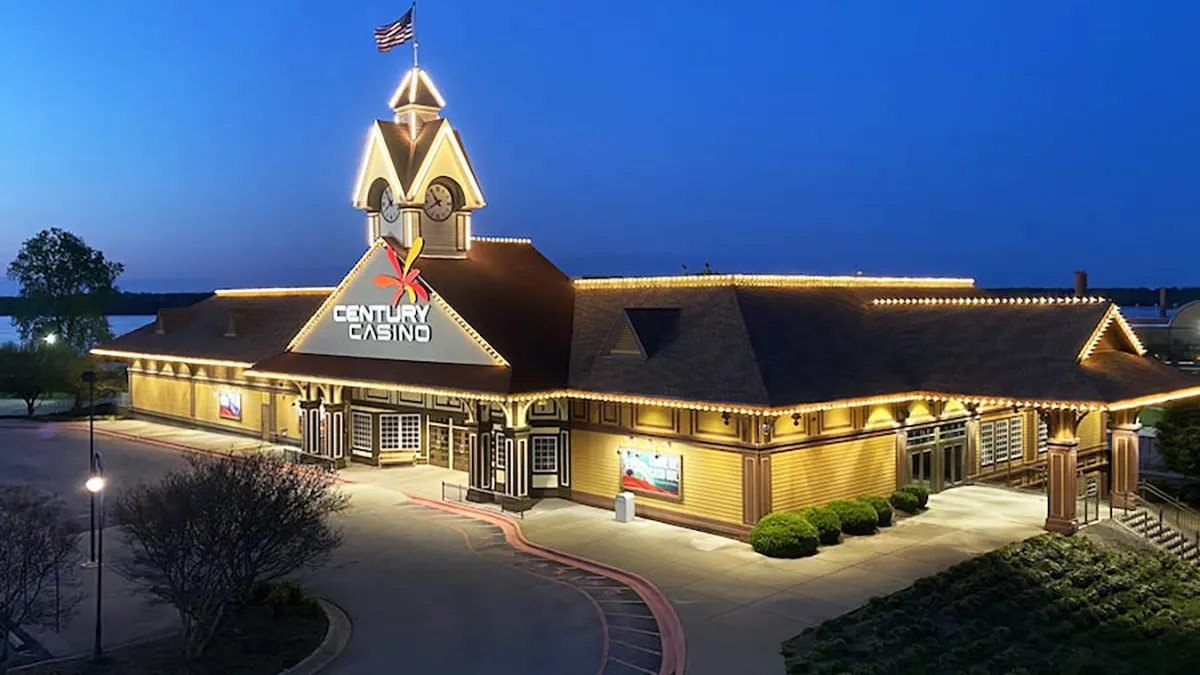 Century Casino Calgary Review
The Century Casino Calgary is one of the premier gaming destinations in Calgary, a city in Alberta, Canada that's known for its vast population and its thriving economy that features a variety of sectors. Century Casino and Bowling Calgary are located on 42Avenue in Southeast Calgary, which has a variety of nearby amenities, stores, and even a park. This is a casino that also plays the role of a bowling alley, which is something that we don't see very often.
The property comes with a range of tables and gaming machines and a restaurant, as well as the aforementioned bowling alley which is a huge attraction as the whole family can get involved along with a mini-golf course. Century Casino Calgary is part of the Century Casino franchise of land-based casinos that can be found in Canada, the USA, and Poland. This branch has been operating since 2010 and is one of the busier casinos in the region.
While this is one of the few locations that don't have a hotel on the property, there is plenty of accommodation nearby, which means that you'll never be too far from the casino. With more than enough gaming options and entertainment to go around, you'll never regret your visit to this outstanding casino.
Century Casino Calgary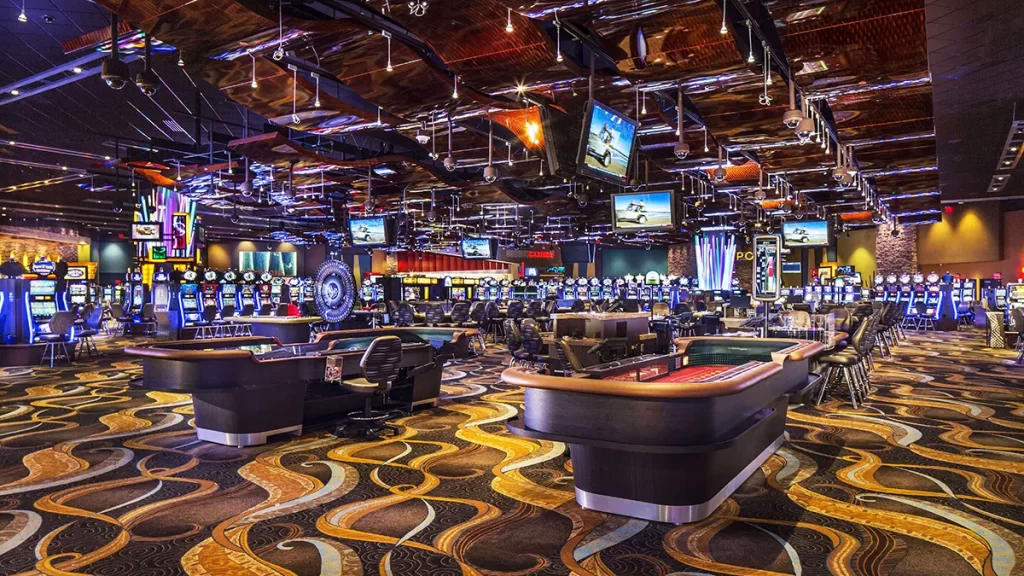 The Century Casino Calgary casino floor provides you with 50.000 sq./ft of gaming fun as you can have your pick of over 500 gaming machines, 25 VLT's and 16 table games. Table games include Baccarat, Ultimate Texas Hold 'Em, Roulette, Blackjack, and Let It Ride. Here you'll also be able to enjoy Off-Track Betting and Simulcasting, and each slot is unique, meaning that you'll be able to take advantage of various betting values, which will suit the budget of all players.
If you're after something more exciting, table games such as Roulette, Blackjack, and Ultimate Texas Hold 'Em will provide you with the biggest rush as you will have access to the highest betting limits in the casino. If you're looking to win a life-changing amount of cash, you will find that there are a range of progressive jackpot games among the slot machines. While there's no concrete casino strategies that can be used to enhance your odds of winning, these games are still a lot of fun, especially for new players.
To get the full experience of this casino, the Winners Zone membership will provide you with a range of promotional offers that will make this a better experience for you. This will enhance your level when playing any of the games that the casino has to offer while giving you points. These points can be redeemed for free games, merchandise, cash, or even food.
Century Casino Calgary Casino
Unlike other Century Casino locations, Century Casino Calgary doesn't have a hotel; however, there are a handful of hotels scattered around the city, such as the Radisson Hotel, Best Western, Riviera Plaza, Grey Eagle Resort, and many others. This means that all it takes is a quick walk or a cab to and from the casino if you're feeling lucky.
The casino has more of an arcade feel, which has made it an arcade for adults; however, the mini-golf course and the bowling alley make it one of the more family-friendly locations in the city. Here you'll be able to hire the alley to celebrate a birthday or even host a league event. As far as additional amenities go, there's not much going on, but the Mid City Grill at Century Casino is a fantastic restaurant that has a great selection of food from pizza to chicken wings.
The restaurant operates from 9:30 AM to 2:00 AM and it's never a place that's overcrowded, which is what makes it a great eatery for those that are looking to enjoy a meal in a relaxed environment.
Entertainment and Tournaments
When it comes to entertainment, the Century Casino Calgary usually hosts plenty of live music events at The Showroom, from local to international talent. This is also a spot that has hosted plenty of regional and high-profile boxing matches. So, if this is something that you're keen to be a part of, this is the place to watch it happen.
There are usually poker tournaments that take place in the VIP Room in the casino; however, these will need to be scheduled in advance to ensure that you reserve your spot at the table. You will also be able to reserve the room to host a private tournament, which is something that most casinos don't usually allow players to do. Ultimately, this is a casino that offers a bit of everything, which is what makes it one of the most complete casinos in Calgary.
Contact Information
What's Next: More Casinos
View the Top Casinos List in Canada