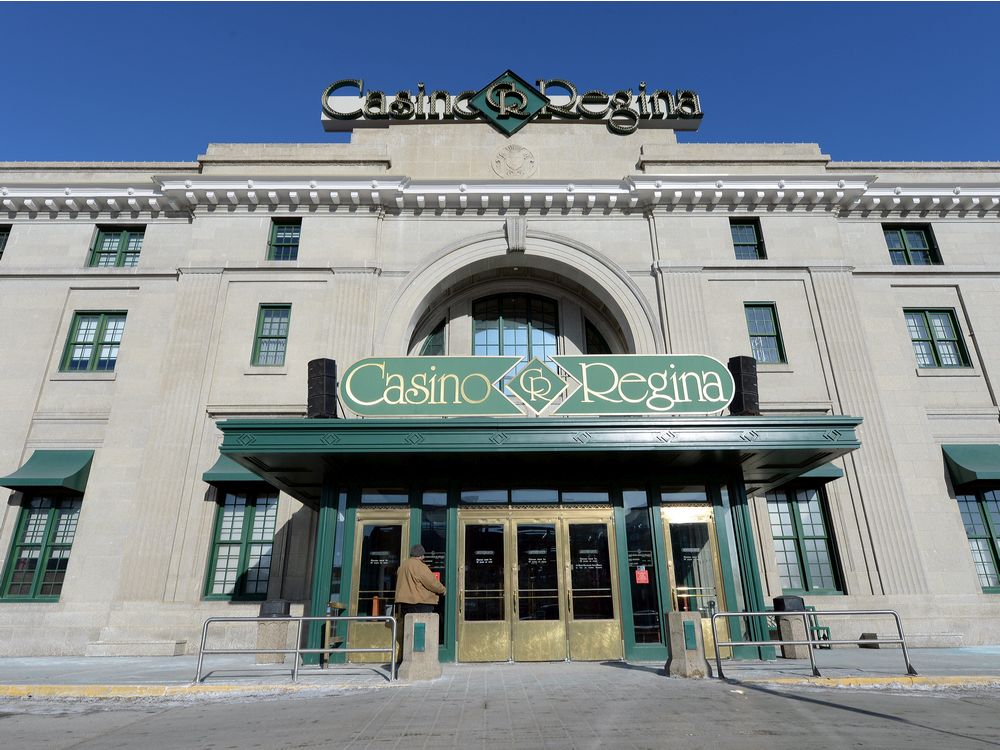 I have heard about Casino Regina over the years and considering it was built up and opened in 1996 I'm not surprised, I'm only surprised it took me so long to pay the casino and its hotel a visit, regardless, I'm happy I eventually did. There is a little bit of history behind the building that is now the casino and because of this, the owners have tried to keep the building somewhat similar to its original design as a former union station.
The design is rich in its history and yet somehow the builders have managed to capture its original essence. Though it may not be one of the latest modern types of casinos, it certainly holds its own appeal and onlookers can appreciate its beauty.
The town is great and offers loads to do, but as soon as you step inside the casino there really isn't any reason why you should leave.
The Casino Regina Floor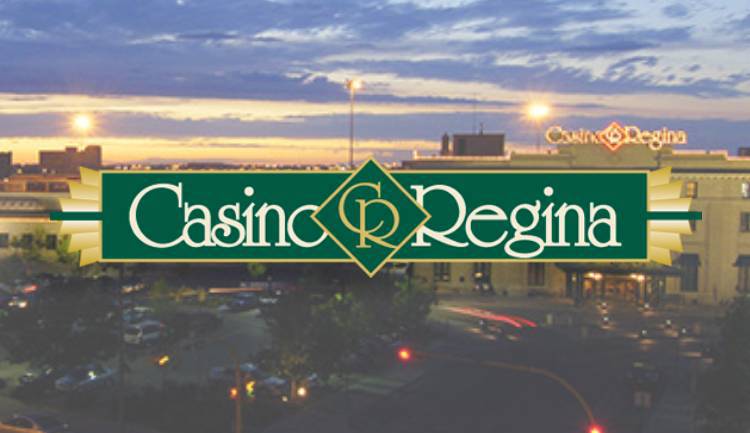 From the outside and right up until you find yourself in the middle of the casino lobby; you are treated to a breath-taking view. One would think that having such a rich history would limit the building to a small number of games; however, Casino Regina is in fact rather large and houses 800 slot machine games as well as 35 casino table games. This is impressive but not as impressive as the 9 table poker room where tournaments are hosted and players are encouraged to play for high stakes.The floor is filled with casino games which include all your most popular games like roulette, craps and baccarat and while the floor is rather large, there is ample enough staff members to help you should you find yourself in need of assistance.Scattered around the casino floor are several progressive jackpot games, some of which have only just been released online, so the selection is a fresh one which I find most appealing.
The Amenities at Casino Regina
This is a large casino and as a result, there's quite a bit to do in terms of dining and exploring. There are six options to choose from when looking for a unique dining experience:
The Last Spike Restaurant – The lounge/restaurant offers shows, events and fantastic food throughout the week and the warm ambience is ideal for a group of friends seeking out a good evening.
The CPR Lounge – Aptly named due to its purpose, the CPR Lounge is a breath of fresh air away from all the action on the floor. It's ideal for a quick drink with friends or just a relaxing moment to oneself.
CR Express – Great for a snack on the go or if you are in the middle of a game and feel like something to nibble on.
Sunday Brunch – This famous buffet draws in people who live around the area as well as visitors residing by the hotel. It's a great way to meet the people of the town as well as explore the big buffet. Serving begins at 10 am and ends by 2 pm, so don't miss out.
CMG Express – Great burgers!
The Midway Bar – Probably where most casino players spend their time is at the Midway Bar. It's a stop and go kind of bar which allows players a quick reprieve and refreshment before heading onto the next slot game.
Entertainment and Tournaments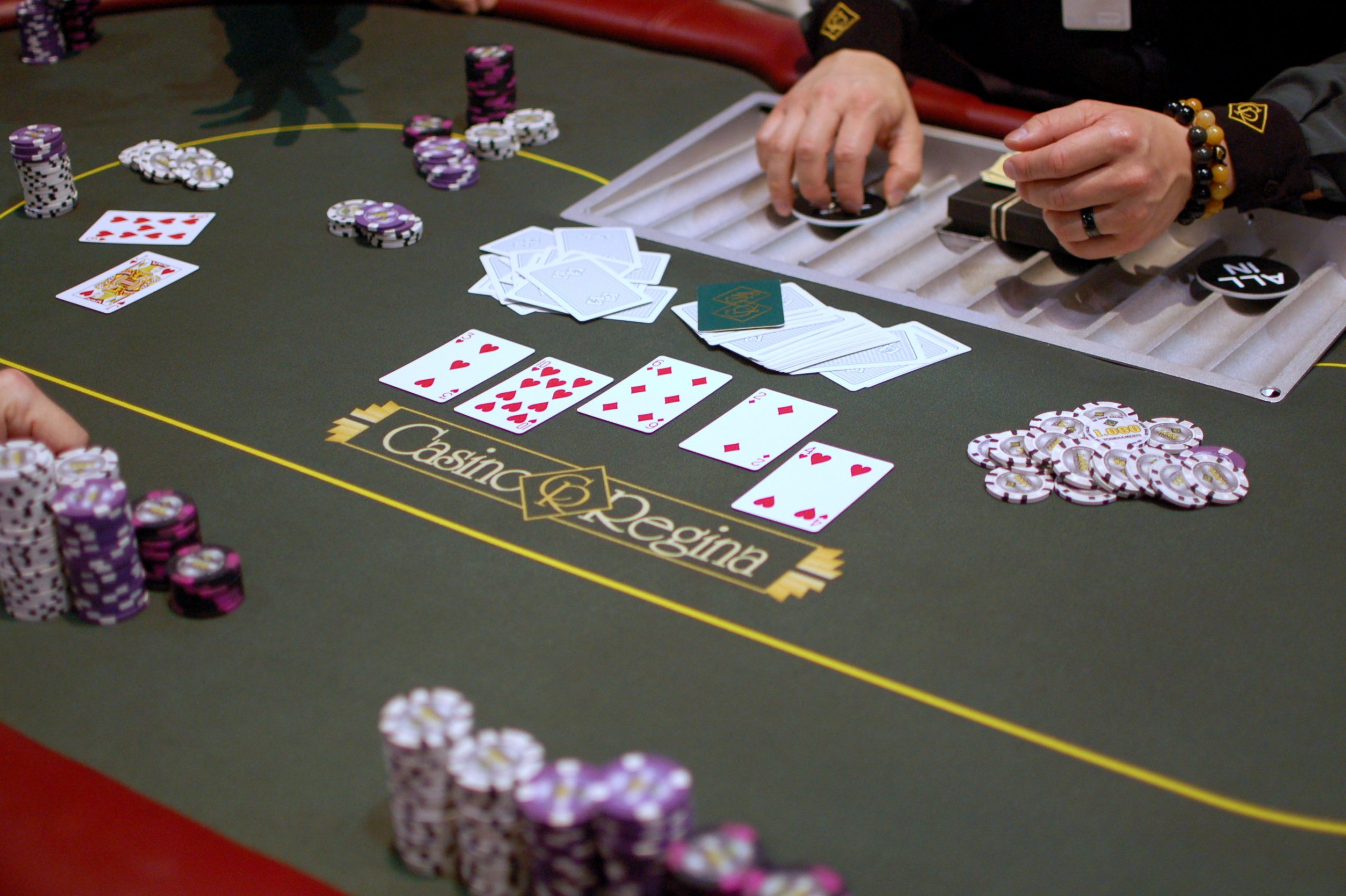 Casino Regina knows how to entertain. Throughout the year, according to my sources, the casino hosts a number of events and live shows. I have just freshly come off of vacation where there was a Rod Stewart tribute show in the making and I quite enjoyed the live bands performing on stage. During the very busy seasons, there are more than a handful of events and live performances so it is always recommended that you book well in advance if you don't want to miss out.
It isn't very often I have encountered land based casinos that are dedicated to delivering a multitude of tournaments, especially slot tournaments. So imagine my surprise when I discovered Casino Regina is so fully dedicated to tournaments that the casino even hosts up to several slot tournaments at once. The casino makes a friendly announcement, loud enough for all to hear, that the tournament is about to begin. This gives you ample time to get in on the fun. An assistant ensures that all players are ready before the tournament begins. These promotions change from time to time but when I was playing we were competing for a grand cash prize.
Tournaments are held almost every night through the festive season, so if you are looking for a romantic getaway and have someone who shares your desire of casino gaming, Casino Regina is where you want to check-in.
Contact Info
Website: https://casinoregina.com/
Address: 1880 Saskatchewan Drive, Regina, Saskatchewan
Phone: 1-800-555-3189
Email: [email protected]
What's Next: More Casinos