Casino Nova Scotia Sydney Review
If you ever find yourself in Sydney, NS, head over to Casino Nova Scotia for an incredible experience. Operating from Monday to Friday, 11 am to 3 am and open 24 hours on weekends, Casino Nova Scotia has everything needed to have an exciting trip to the casino. The 1,000+ square metre facility houses some of the best games in the industry.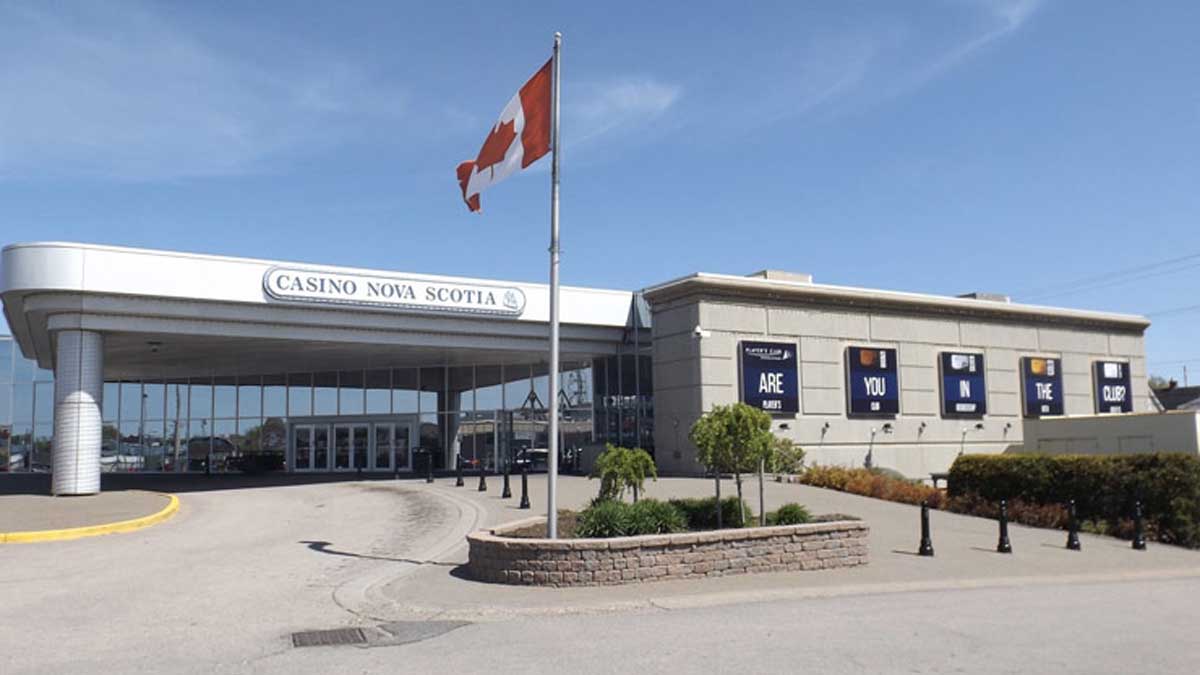 If you've taken a trip down to Sydney, there are a variety of places that are partnered with the casino to provide you discounted rates for accommodation. While it is on the smaller end of the spectrum when compared to other casinos in Canada, its location is what makes it a prime candidate for a weekend away as there are plenty of restaurants and local attractions nearby.
The casino is located on the island of Cape-Breton which is a small city that's located on the coast of the Pacific Ocean. If you're a fan of trails and parks, be sure to check it out, as you'll find some hidden gems within the region. Casino Nova Scotia also hosts frequent poker and slot tournaments, so head down to get your piece of the action.