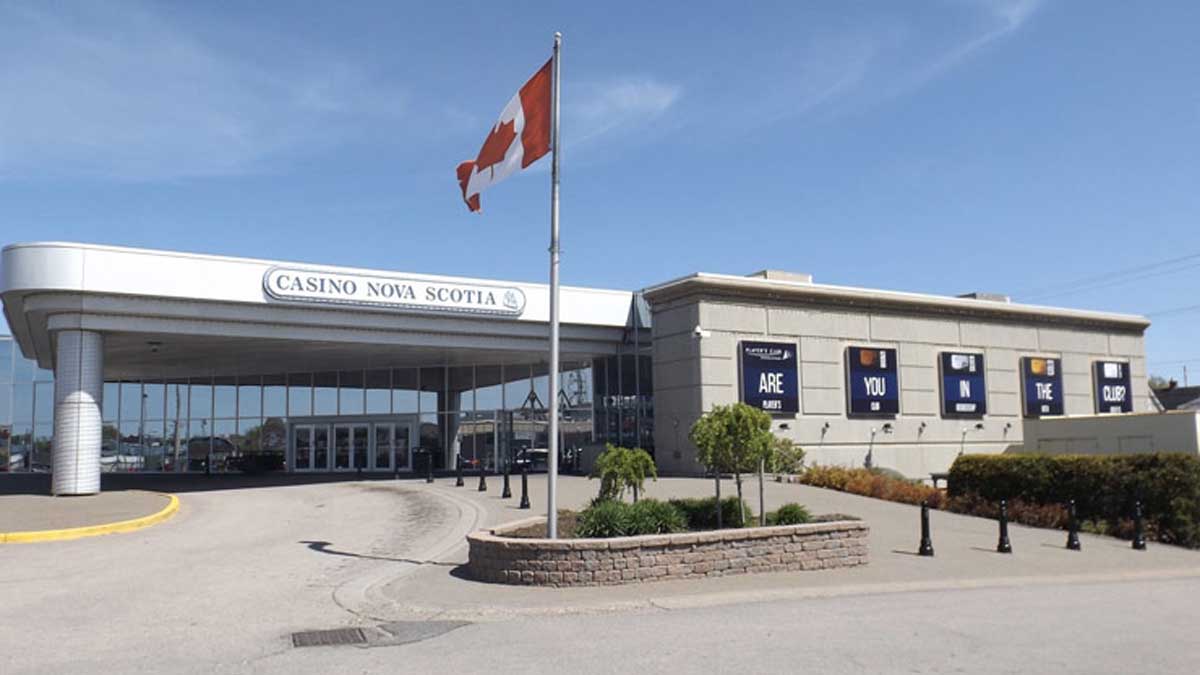 Casino Nova Scotia Sydney Review
If you ever find yourself in Sydney, NS, head over to Casino Nova Scotia for an incredible experience. Operating from Monday to Friday, 11 am to 3 am and open 24 hours on weekends, Casino Nova Scotia has everything needed to have an exciting trip to the casino. The 1,000+ square metre facility houses some of the best games in the industry.
If you've taken a trip down to Sydney, there are a variety of places that are partnered with the casino to provide you discounted rates for accommodation. While it is on the smaller end of the spectrum when compared to other casinos in Canada, its location is what makes it a prime candidate for a weekend away as there are plenty of restaurants and local attractions nearby.
The casino is located on the island of Cape-Breton which is a small city that's located on the coast of the Pacific Ocean. If you're a fan of trails and parks, be sure to check it out, as you'll find some hidden gems within the region. Casino Nova Scotia also hosts frequent poker and slot tournaments, so head down to get your piece of the action.
The Casino Nova Scotia Gaming Floor
The main reason anyone visits a casino is to gamble, and Casino Scotia Nova has over 250 slots for you to enjoy. But one of the most surprising aspects of this casino is that it hosts a variety of table games despite its small size. Here you'll find games such as Let it Ride Poker and Kings Bounty Blackjack. This casino is the sister branch of Casino Nova Scotia in Halifax, owned by the Great Canadian Gaming Corporation that owns a variety of casinos such as Elements Casinos, Gateway Casinos, Great Canadian Casino, and many more.
There are also progressive slots, so if you want to try your odds of walking away a millionaire, feel free to give those a try. If you're looking for something more private with high-stakes, then head to the poker room. There you'll find four tables that feature no limit action; however, due to the rules of the casino, there are no table games offered on Mondays and Tuesdays.
With traditional and progressive slots, video poker, table games, and a dedicated poker room, you'll be spoiled for choice at this small casino.
The Amenities at Casino Nova Scotia
As previously mentioned, the island of Cape-Breton has a range of attractions, so if you wish to get out of the casino for a while, there'll be plenty to do.
All Star Grille: Gambling can work up an appetite and you should be able to experience the best that the casino has to offer. The All Star Grille provides clientele with an extensive menu that features a couple of daily specials to ensure that you get your money's worth while visiting. If you're in the mood for a stiff drink or perhaps a cocktail, be sure to visit the restaurant between 3 am and 7 am. There are also self-serve stations that provide guests with complimentary juice, coffee, soda, and tea.
Breton Brewing Co: Take a stroll to the Breton Brewing Co and enjoy some of the best beers on the island. The brewery offers four flagship beers such as Sons of Hector Brown Ale, Sterling Hefeweizen, Red Coat Irish Red Ale, and Black Angus IPA. There are usually local bands performing, depending on what time you go, and visitors are able to book a tour of the brewery.
The Big Fiddle: If you're looking for something that would look great on your Facebook or Instagram page, then check out The Big Fiddle – the world's largest violin. This instrument was constructed as a tribute to the Scottish musical heritage in the region, and while there's no way that you can play it, it remains a great monument to look at. There's also a restaurant nearby called Flavor on the Water, along with a local fish n' chip vendor and an ice cream parlor.
BailleArd Nature Trail: Break away from the noise of the casino and take a stroll through the BailleArd Nature Trail. This flat wooded area is littered with benches, and you'll often come across a stream or two. The natural beauty of this area is something that you won't want to miss out on, especially if you're a fan of long walks. Expect to see plenty of squirrels and beautiful plants on your day out.
Entertainment and Tournaments
If you want to fuel your competitive fire, why not participate in the poker and slots tournaments that are frequently hosted by the casino? This is a great way to win cash prizes, hotel stays, and vouchers to be used at nearby eateries.
Contact Info
What's Next: More Casinos