Casino de Mont Tremblant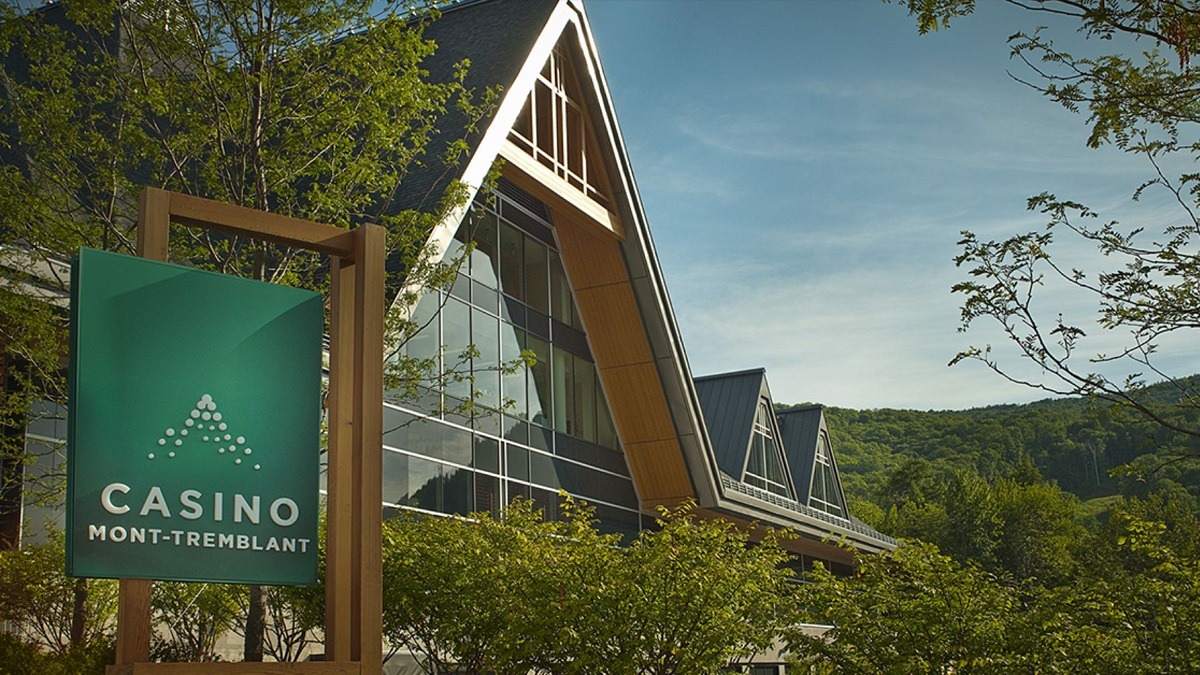 One of Canada's top land based casinos is the Mont Tremblant Casino. It has been expertly designed and its brilliant architecture is only one of the first features to capture the awe of its onlookers. There are loads to do at the casino that doesn't include gambling, however, for those looking to enjoy the fruits of the casino lobby; there are ample games to choose from. The casino also offers players an online platform, recreating it casino floor in the virtual realm and offering players access to all the games it is so famous for.
The casino is located on the Versant Soleil, which is one of the most breath taking views in the world. In addition to the scenic beauty, the casino itself is fine looking. The Casino de Mont Tremblant boasts almost 500 slot machines, an intimate gaming area with 16 tables for friends to compete in tournaments and popular table games including Texas Hold 'em.
From the views to the games, there is a little piece of heaven that is located in one of the most beautiful corners of the world. No matter the season, weather or day, this casino is good all year round and a must see.