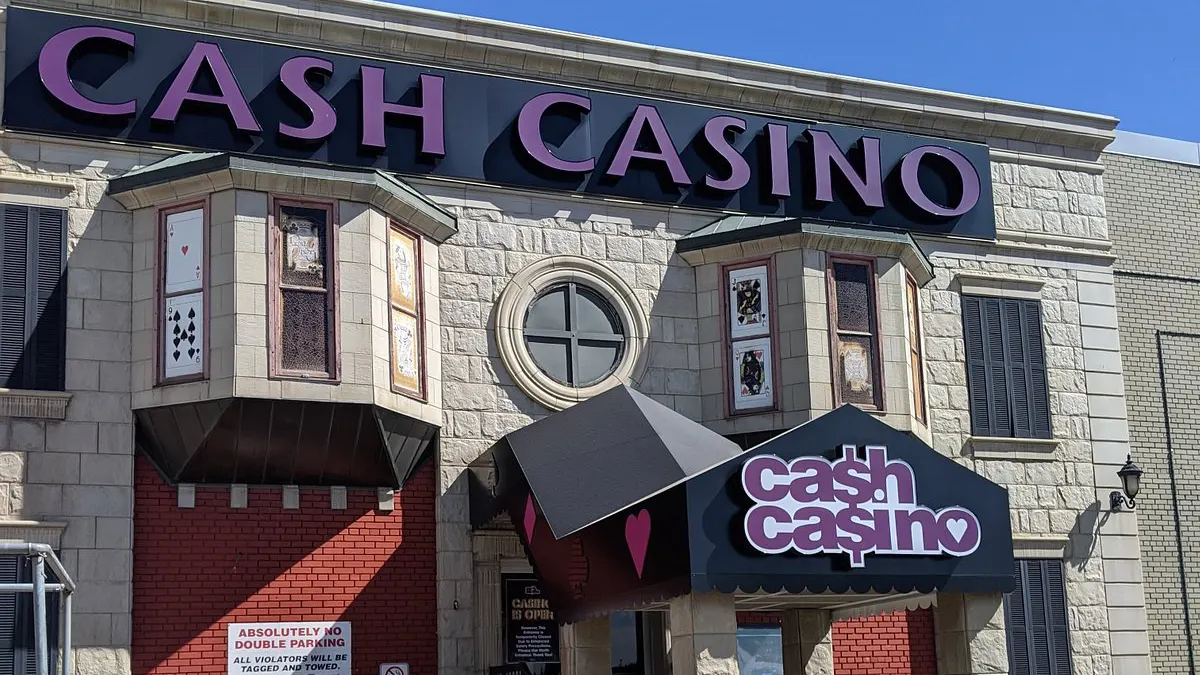 Cash Casino Calgary Review
Cash Casino Calgary offers a broad gaming selection while operating as a privately owned land-based casino based in Calgary, Alberta. This casino was founded in 1980 and takes great pride in being able to offer guests everything that they would need to have a great experience. This would include private poker rooms, various tournaments, and a terrace that offers plenty of dining options at a surprisingly low price.
When it comes to the general appeal, this is a casino that focuses on providing players with an enhanced gaming experience, and this is a classic case of not judging a book by its cover. Furthermore, the relatively mediocre exterior is contrasted by the bright lights of the hundreds of slots that are scattered across the main floor.
This is a casino that doesn't try to be something that it's not and this is likely why many people tend to gravitate towards it.
Cash Casino Calgary Floor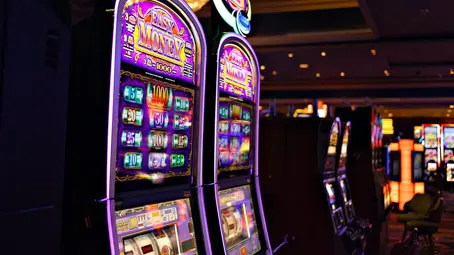 The main casino floor is where most of the action happens and this space is outfitted with a combination of 600 VLTs and slots. This is where you'll also find various table games such as Blackjack, Baccarat, Roulette, and more. Many of the table games feature high limits, which is great news for anyone looking to place massive bets.
If you're after something a bit more exclusive, Cash Casino Calgary also features a new ACE Poker Room which is where the Cash Casino Calgary poker tournaments take place. The area is equipped with eight tables and exclusive limits that can't be found in any other part of the casino. The gaming floor is 48,400 square feet and consists of various slots that come in at various price ranges, with some of the games costing as little as a penny per spin, and some of them going up to a dollar.
VIP Slots are also a big part of the casino with various games available, the only difference is that these slots are located in a separate part of the casino and feature classic titles such as American Original, Jungle Wild, and Robin Hood. The 888 Slot Room consists of various slots from the provider. These slots include titles such as Fu Da Han Lian Dragon and Panda, Lucky Buddha, Dancing Drums, 88 Fortune, and Jinse Dao.
Cash Casino also features a handful of progressive slots that could provide you with a massive sum of cash that could be life-changing. These machines are updated every 24 hours and these games include titles such as Diamond Millions, Alberta Gold, American Original, and Jackpot Junction.
The Amenities at Cash Casino Calgary
Cash Casino Calgary offers two restaurants, the Center Bar and The Terrace. Both of these eateries can be found at the center of the gaming floor and both of them are usually running some type of special that will allow you to enjoy a range of dishes. Various dishes will cater to everyone, whether you have the time to sit down and eat, or you can grab something from the to-go menu.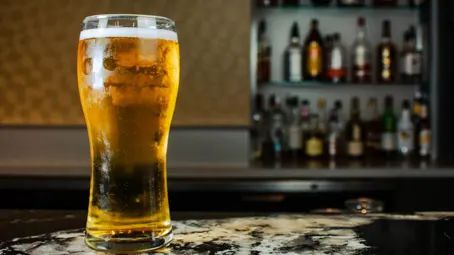 The menu consists of various appetizers, soups, salads, sandwiches, burgers, mains, international dishes, desserts, and a range of hot and cold vegetables. The Terrace operates from 9:30 AM to 2 AM, which means that you can enjoy a Cash Casino Calgary breakfast. The Center Bar operates according to the same timeframe; however, it presents an entirely different menu that consists exclusively of drinks. Each day presents a different special and this is where you will find some of the best deals. If the specials don't appeal to you, the happy hour menu should put a smile on your face.
Entertainment and Tournaments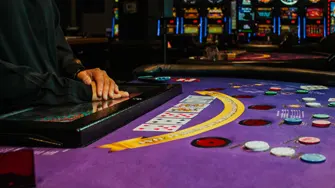 Cash Casino Calgary usually features some type of event which can be found under the promotions and events tab on the website. Cash Casino Calgary news is usually found over there; however, most of the offers are relative to food and beverages. As previously stated, there is also a range of tournaments that take place in the VIP rooms and this is as far as it goes.
Cash Casino Calgary isn't a resort casino, but rather a standard land-based operation that has a variety of extras that patrons can enjoy. So, if you're looking for a world-class experience, this isn't where you'll find it, but if you're looking for some time away from the normal activities of life, this is the perfect place for you, as you will be able to forget about what's going on around you. Ultimately, we'd recommend it to anyone that's looking for some good poker action
What's Next: More Casinos