Toronto Tech Provider Poised to Make Big Waves in Online Betting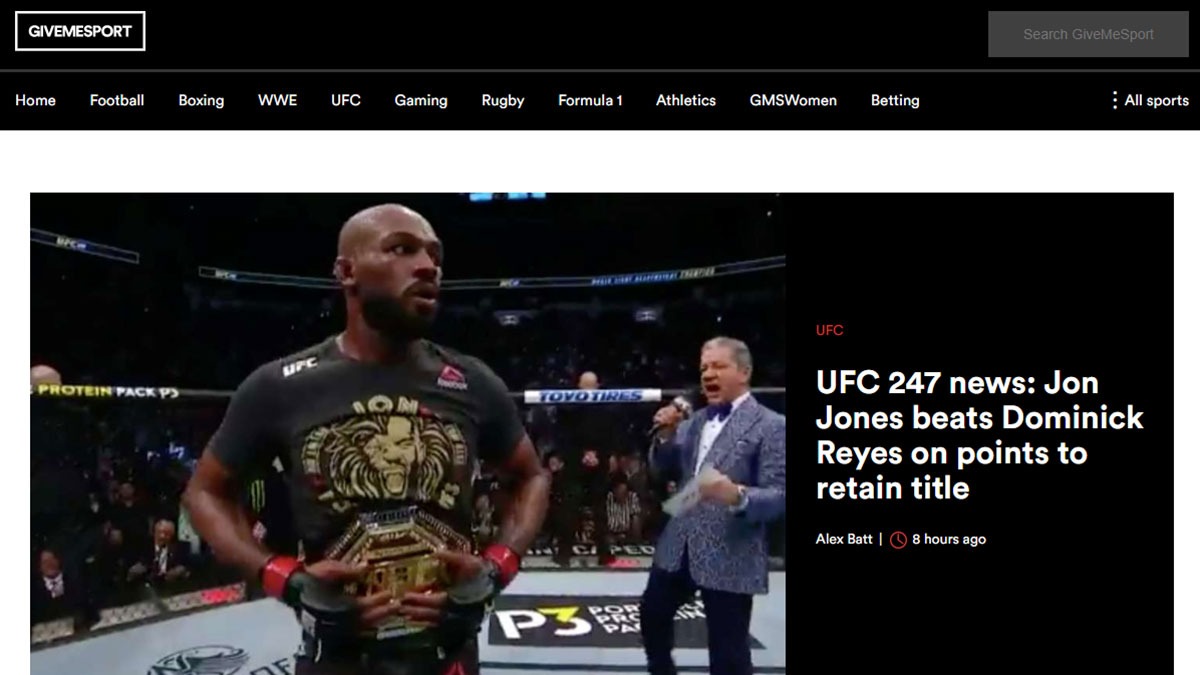 The US sports betting market is estimated at a potential of around $6-7 billion, and one forward thinking Toronto-based tech provider tells us that they are set to capatalise.
Whether you happen to be a dedicated sports betting fan, a casual enthusiast, or just someone that watches the odd sporting event, you've more than likely heard of DraftKings before. DraftKings is one of the leaders in US fantasy sports and sports betting options, and they are just the 'tip of the iceberg' example of the US sports betting market.
Toronto-based Bragg Gaming Group, a major Canadian technology provider, who happens to be listed on the TSX Venture Exchange, believes they are perfectly placed to ride the new online sports betting wave.
If you've never heard of Bragg Gaming Group, think of other leading online gambling software providers like Microgaming or Playtech. Bragg provides a similar service which covers virtually every aspect of online gaming or sports betting.