Northlands Park & Casino Shutdown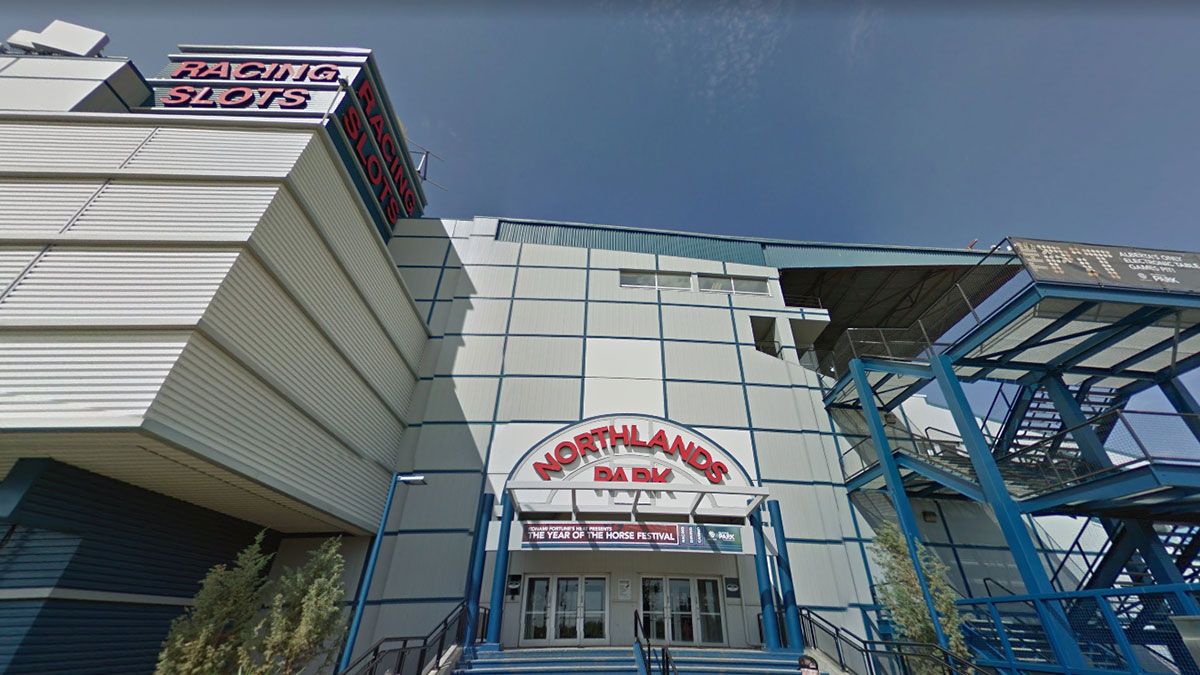 Northland Casino's famous location saw its last operating hours as it officially closed down operation on Friday, February 1, 2019 bringing to an end to an age of successful land casino gambling offered on site. This has seen to an end of a chapter that began in 1996. The move was considered necessary, as it was beneficial to relocate the casino to the future Century Mile Entertainment Center.
The first day of February saw the official closing of the doors at the horse-racing track in Edmonton, Alberta, which is well endowed with rich history.  Since the mid-1990s this venue has continually enjoyed the attention of millions of slot game fans and people interested in the activities taking place here as well as the entertainment potential it could possibly provide. When the day came to finally shut down, there were mixed feelings about the action as many people grew up with the notion that Northlands Park would always be part of the landscape.