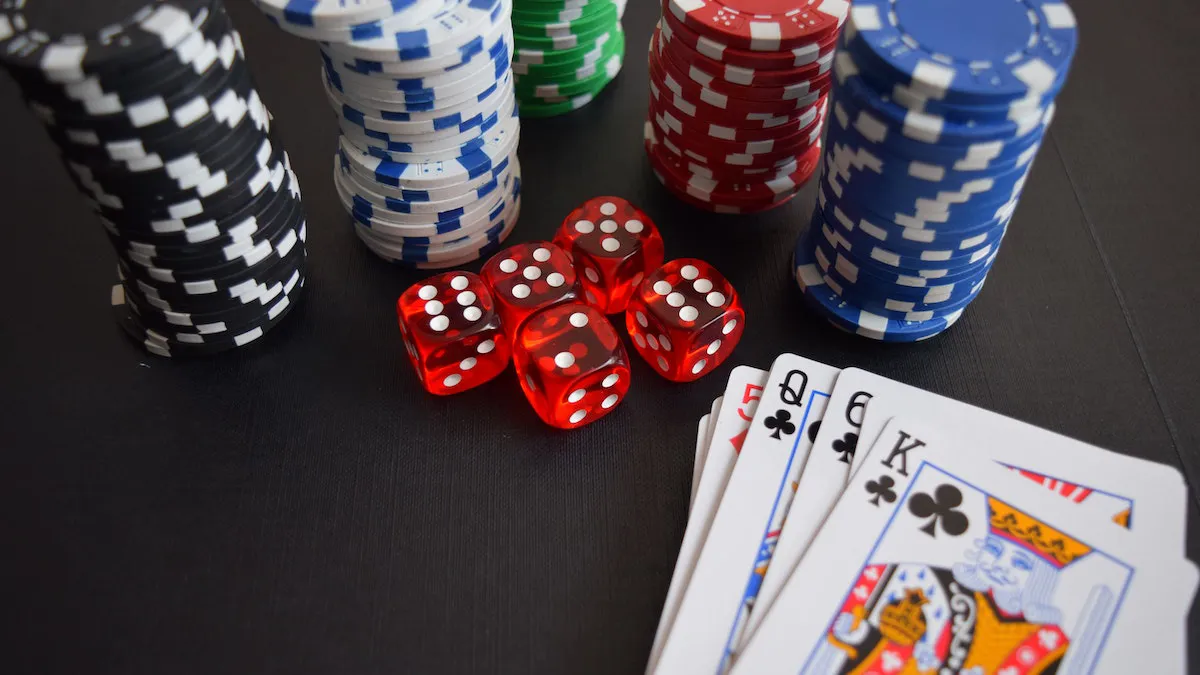 Canadian Online Gambling Industry: In-Depth Overview
While Canada is not one of the online gambling capitals, the gambling industry continues to thrive there. Today, online gambling is considered a rapidly evolving industry in Canada with more people viewing it as a favorite pastime. That has been good news for entrepreneurs who now have endless options on how to capitalize on the online gambling industry.
Here is everything you need to know about the Canadian online gambling industry.
An Overview of the Canadian Online Gambling Industry
The Canadian government closely monitors online casinos to ensure that they offer players fair play. Also, these sites are regulated and secure. Gambling in the country is considered a provincial concern matter. That means that provincial governments are tasked with overseeing gaming activities and regulation.
However, one can establish an online casino in Canada without a lot of hassles. All you need to start a casino here is to adhere to the set local regulations, which differ from one province to the other.
While provincial governing bodies in Canada don't operate casinos directly, they authorize private companies to run and manage online gambling platforms and offer other gambling-related services to their citizens. In Canada, the most played casino games are slots, poker, blackjack, and roulette.
Canadian Gambling Demographics
In Canada, the percentage of male gamblers and that of their female counterparts is almost similar. While 56% of online Canadian gamblers are men, 43% of online gamblers are female. It has been discovered that female gamblers prefer using their mobile devices, unlike their male counterparts. Around 55% of female gamblers play their favorite mobile casino games.
Another statistic shows that most Canadian gamblers are between the ages of 30 and 50. However, you will find many younger players too. Gambling preferences have been found to depend on age.
While older gamblers prefer to play laid-back games such as bingo, the younger generation prefers fast-paced games. The most popular casino game in Canada is online slots.
Popular Games in Canada
So, what games do gambling sites offer to Canadians? The best Canadian gambling websites offer digital versions of well-known casino games, including roulette, slots, raps, and blackjack. These offer players the opportunity of winning real money. Those who prefer sports betting have not been left behind. Sports wagering is another popular thing among gambling sites, and players can place wagers at almost any sporting event.
Another popular choice among gamblers is online poker. It offers players high-stakes action and huge payouts for those skilled in tournaments and cash games. Also, players can take part in online lotteries available at online casinos. These provide players with an opportunity to walk away with huge payouts if they choose the lucky numbers that come with competitive odds.
Players looking for low-stakes games can choose to go with scratch cards that offer them an opportunity to win huge prizes if they match three symbols. Finally, one can choose online bingo games. Casinos provide bingo games that are either free or real money options that come with bonus offers. The goal of playing bingo is straightforward: a player needs to match the numbers available on their card with the ones called to get an instant prize.
Gambling Market Trends
Recently, Canada has experienced rapid growth in the online gambling industry. More people are heading online to play their favorite casino games. Canada falls under the top 10 countries for online gambling since it covers a big demographic and the gambling regulations are lenient.
According to statistics, Canada generates $10 billion from online gaming every year. Reports show that in 2021, the gambling industry generated over $2,64 billion, with $1.2 billion coming from online gambling. It is speculated that the figure could have been higher if casino providers didn't have to pay provincial licenses to run their businesses.
What Challenges Are Canadian Online Casinos Facing?
According to investigations, billions of dollars have been laundered through various techniques, including online betting and casino gambling. The provincial government considers British Columbia, which is a gambling agency, a golden goose.
In 2015 and 2016, the regulatory authorities managed to collect C$3.1 billion as profits by charging individuals and agencies involved in financial crimes. A third of these profits were allocated for government use.
It has been noted that there is stagnation in revenues in many industries and lotteries now require big prizes to remain attractive. Also, revenue from electronic gaming has leveled off. The gambling industry has also had to deal with higher costs of equipment as well as compliance requirements.
The public has not been helpful since it doesn't support any expansion efforts. To deal with these challenges, the online gambling industry needs to take advantage of information technology systems. They should also use predictive analytics to help them make better decisions and look for external management resources that can offer them a fresh perspective.
Conclusion
The Canadian online gambling industry has a long way to go but the future is promising. With more casinos accepting Canadian players, and more people heading online to play casino games, the future looks bright. What online gambling platforms need to do is provide players with the best gambling environment and their favorite games.