Massive World Series Gambling Loss Turns Out To Be Hedged Bet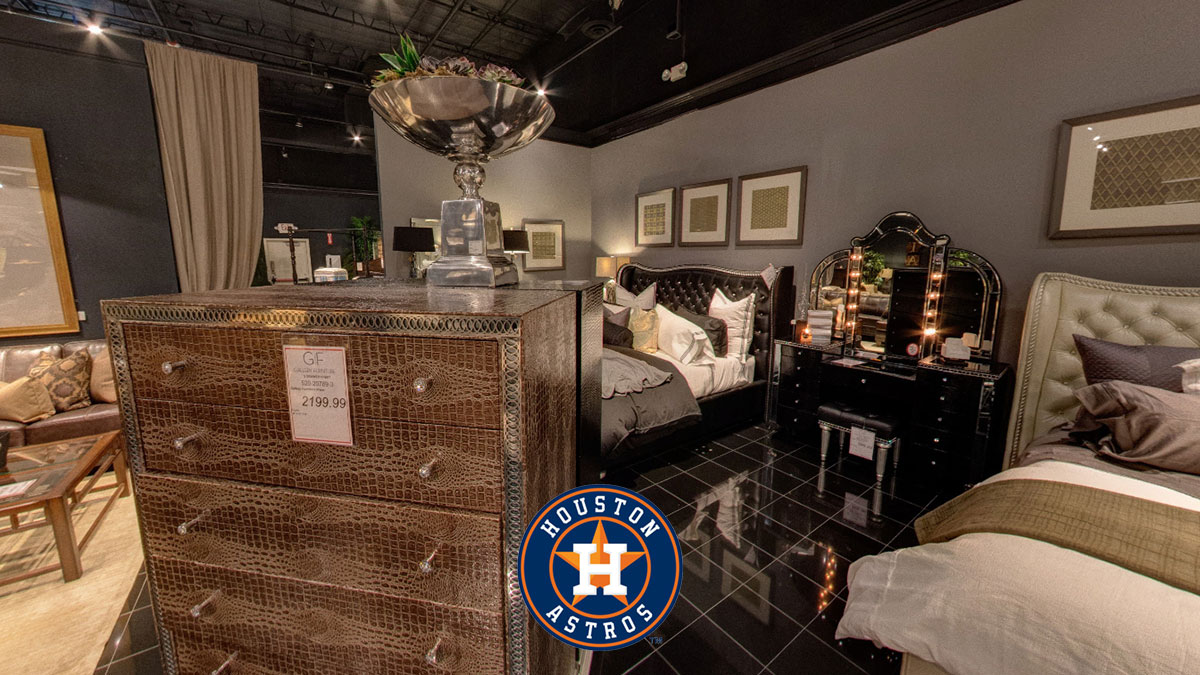 The 2019 World Series certainly had a few surprises in store for Houston Astros fans and ultimately, the result was devastating for those expecting to rest their lucky heads on the soft mattress of good fortune. If the recent stench of disappointment has yet to reach those who placed hefty wagers on the Houston Astros, there might still be hope for you, especially if you had strategized just as perfectly as Jim McIngvale.
The World Series was one of the most intense gaming events of the sporting year and as a result, along with high tension, numerous high wagers were placed on what was thought to be the favourites of the match. Despite popular belief and encouragement from the bleachers, the Houston Astros swung a miss and as many bets were lost that day, one mattress salesman made a bet many had wished to think of.