GotSkill Games Banned From Ontario Bars and Pubs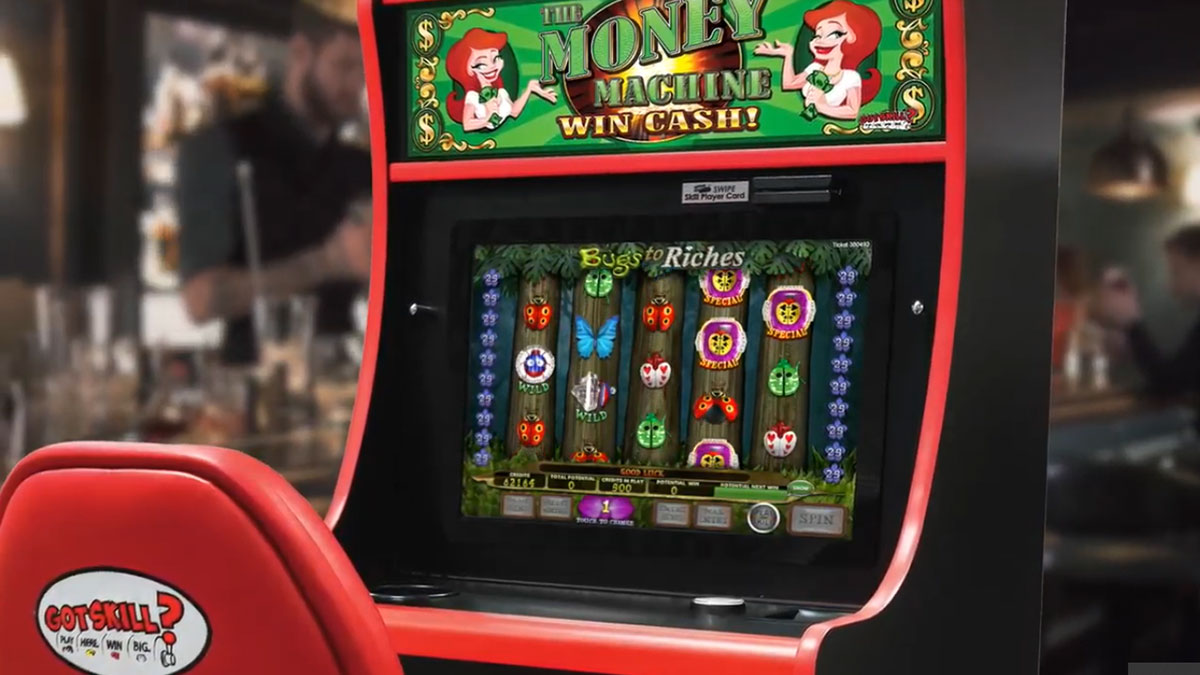 Making waves in Ontario news headlines is GotSkill Games and the recent ban from bars, pubs and any area which isn't a legal gambling land establishment. Gone are the days when pub-goers would play GotSkill Games whilst sipping on a pint. So what happened? On the 15th of August, Ontario's top court ruled against the brand operating games anywhere outside casino jurisdiction. The court claimed that although it was a game of skill, it still required luck to win and as a result was to be classed under casino games. This ruling overruled a smaller court's ruling which, at the time, allowed GotSkill Games to operate in over 200 bars and pubs across Ontario. The smaller court judge, AndrasSchreck, ruled in favour of the gaming brand back in September 2018. His reasoning was that it was a game of skill rather than chance and those players to obtain 110% on the skill task, would win more than lose.
The reason for such a heavy ban is because the liquor licensing laws of Ontario ban any casino games, or better put, any games of chance, from liquor-licensed establishments. Due to this, the Registrar of Alcohol, Gaming and Racing, ruled that GotSkill Games was, indeed, games of chance that resulted in a form of gambling.