Fresh Insight: Chances Staff Favours Unionizing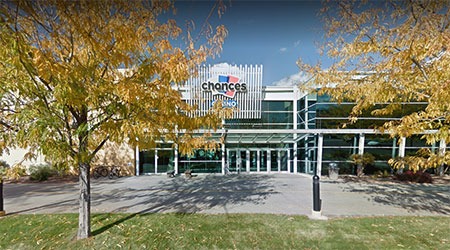 After gateway casino announced its acquisition for Chances casino less than a month ago, making gateway sole casino chain in Kamloops, Chances casino members have decided to unionize.
According to a report on the Unifor website Chances employees voted 91 percent in favour of joining unifor, the largest private sector union in Canada. Basically, this means that Uunifor will represent 94 gaming, bingo callers, security and other employees at the this Business.
The workers can now work through the union to achieve better work contracts should they find their benefits and working environment unfavourable.