Casino Rama Workers Approve the Tentative Contract Proposal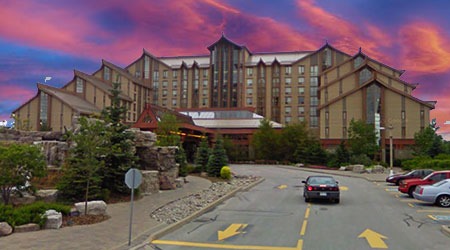 Canada's Casino Rama workers have ratified the new 3-year work agreement that was made possible after negotiations during the last week of January 2019. The approval of the deal basically endorsed the tentative contract proposed by Gateway Casinos and Entertainment. Employees can now anticipate a wage increase of over 10% for the next three years.
Following a month of intense negotiations and discussions, the workers have finally expressed their satisfaction with the results of their protests.  Labour Union Unifor Local 1019 led the negotiations, and is the body that protects the Ram employees' rights and stood with them every step of the way to obtain better working conditions and benefits.
The negotiation talks between the Union and Gateway took over 18 hours during the last part of their deliberations trying to come up with refined details of the new agreement for the employees.  The session was a heated up since it went past the negotiations deadline. This posed a potential threat that would see the workers head to the streets and possibly strike.  The first days of January, 95% of the workers were in support of a strike should their demands not be considered. Before the approval, the results were then explained to the employees and it was after that they voted to approve or disagree which would force the committee to start the whole process over again.